Shipping a car to the UK that was manufactured prior to 1st January 1960? Well, the DVLA now have decided that your vehicle will be exempt from MOT testing – including the first MOT on arrival in the UK. This means you can ship a pre-1960 vehicle into the UK and register it (once you have cleared customs and insured the vehicle) with out having to put the car through an MOT first.
It also means, when applying for future tax discs, you will not need to show a valid MOT certificate
The car must still be in a roadworthy condition when used on a public road and we assume usual insurance criteria will apply for example if you had a crash in a pre-1960 vehicle with worn tyres, it should be your responsibility to ensure the car was in good condition and so if deemed un-roadworthy we would assume you would not be insured.
Shipping a pre-1960 car and MOT
If shipping a car to the UK through ShipMyCar, you will notice our instant car shipping calculator still adds an MOT test – this is going to be our company policy to put every car we ship into the UK to be put through a voluntary MOT test on import to the UK, this is to ensure the vehicle is safe for you to drive away.
The voluntary MOT will be carried out on the car's VIN number as the car will not be registered yet as per usual with new imports and so will not be stored in the MOT system, and we will be able to provide a quote for any MOT work to get the car in roadworthy condition.
Cars being shipping for example from the USA may not have had a safety check carried out for many years and so we feel it right for your safety to ensure we have at least checked it has been deemed safe by a qualified MOT test station, or any defects are made clear to
you prior to collection.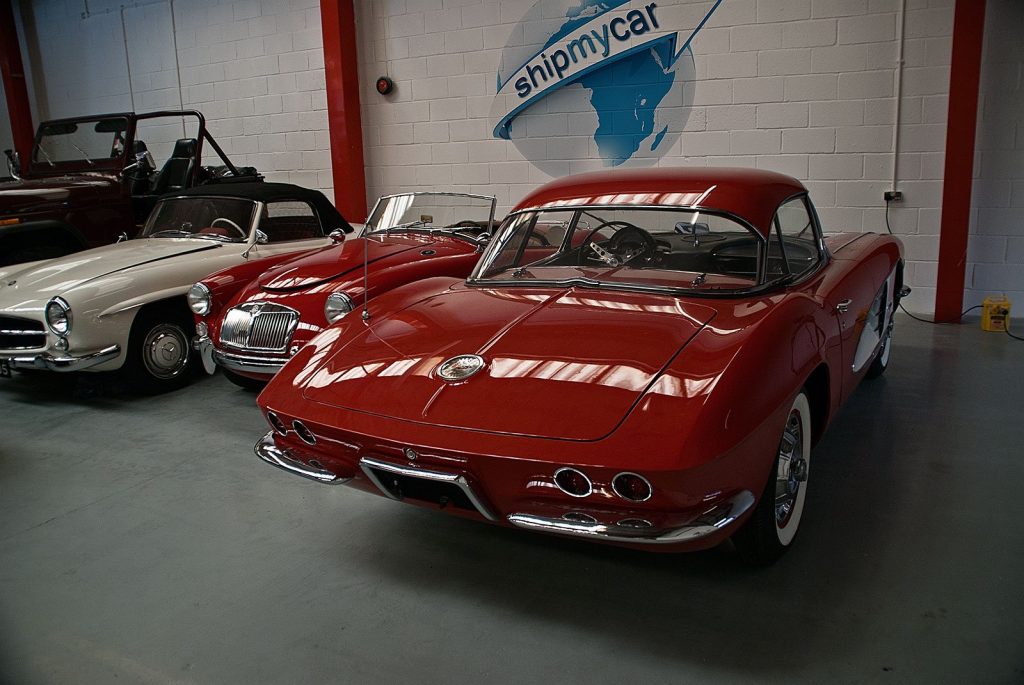 Classic Car Shipping
We are specialists at classic car shipping – for further information or to try our unique classic car shipping quote calculator, please visit our classic car shipping website