We are experts in loading vehicles into containers.
Whether you need just one vehicle in a 20ft or multiple cars in a 40/45ft using R-Raks, we can assist.
Our loading facilities allow vehicles of all shapes and sizes to be safely loaded
Experienced loading staff
High quality chocking and strapping
Moisture protection – silica bags and modern moisture capture tubing
Ability to load running vehicles or non-runners
Storage prior to shipping available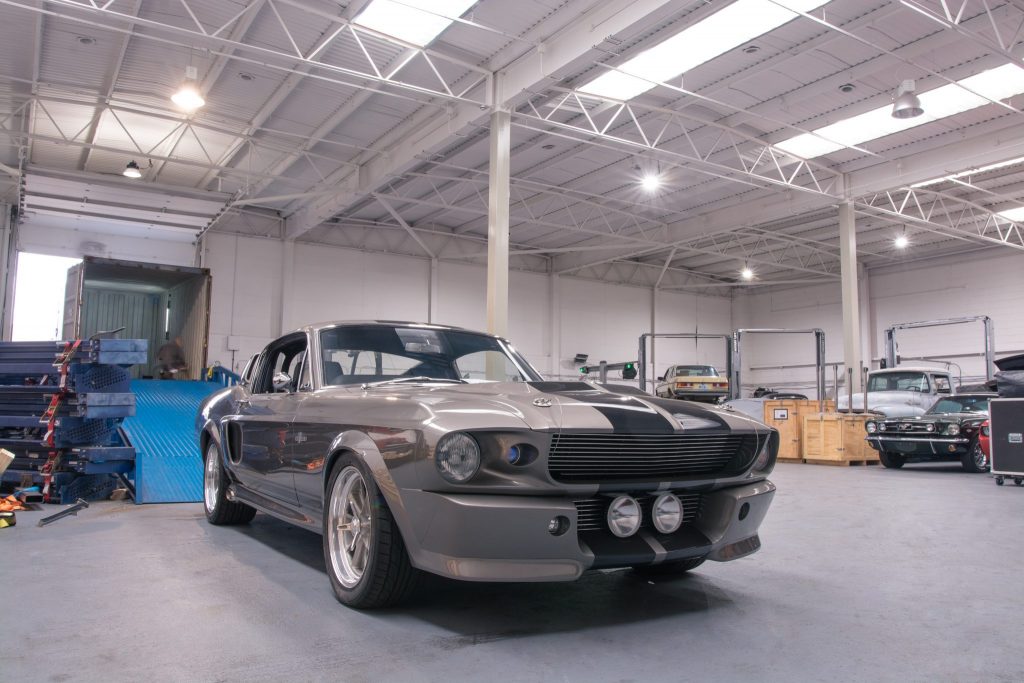 We have forklift and lifting equipment to enable us to load not just vehicles but other goods / non-running vehicles with ease.
We can organise the container on your behalf to destinations around the globe, or we can simply load your vehicle(s) here for you.