ShipMyCar was incorporated in 2006 by our directors Nick Roach and Kingsley Read. Since then the UK car shipping business, based in Milton Keynes Buckinghamshire, has grown from strength to strength and now employs a close team of highly skilled and experienced technicians and shipping agents.
Looking for our full History of ShipMyCar story? Click here
At ShipMyCar we have shipped thousands of different vehicles around the world for our varied clients. From beautiful classics to stunning supercars and everything in between! Many of our clients are private individuals who need to bring their vehicle into the UK or indeed export out of the UK. It could be they have purchased a vehicle from the USA, Japan or South Africa for example or they are moving back to the UK from Dubai, China or Australia for instance and wish to bring their car with them. Whatever the scenario ShipMyCar are the experts in any type of car shipping.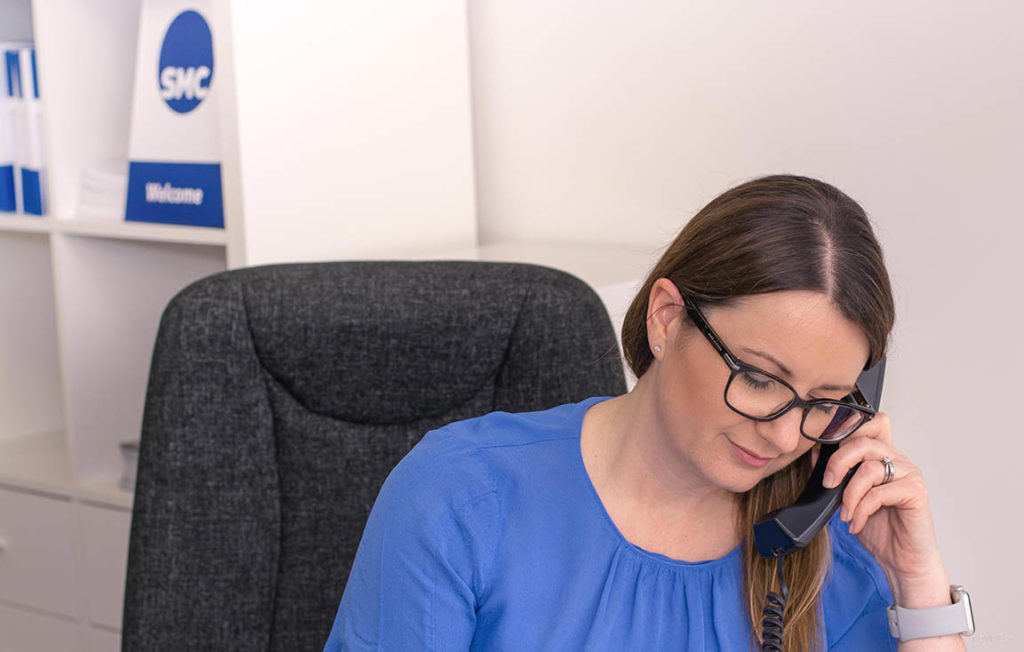 We are also fortunate to assist our global corporate clients with employee relocation where a vehicle needs to be imported to the UK.
Over the years we have worked on the movement of vehicles for many high profile Motorsport events around the world and also for film and television.
We do exactly what our name suggests, and we do it to conform with all international car shipping standards. We are continually trusted to move irreplaceable vehicles worth millions of pounds and always offer complete discretion to our clients if required.
We pride ourselves on getting your vehicle to you in the shortest possible time and at unbeatable prices.
Client Portal

Track your shipments in near real-time via your Client Portal. We understand how complicated and stressful shipping a car can be, that's why we strive to provide as much information as possible here on our website. We have spent years developing our instant quote system to be as accurate as we can make it and are always available on the phone or email should you wish to discuss any questions you may have.
In-house Workshop and Testing Facility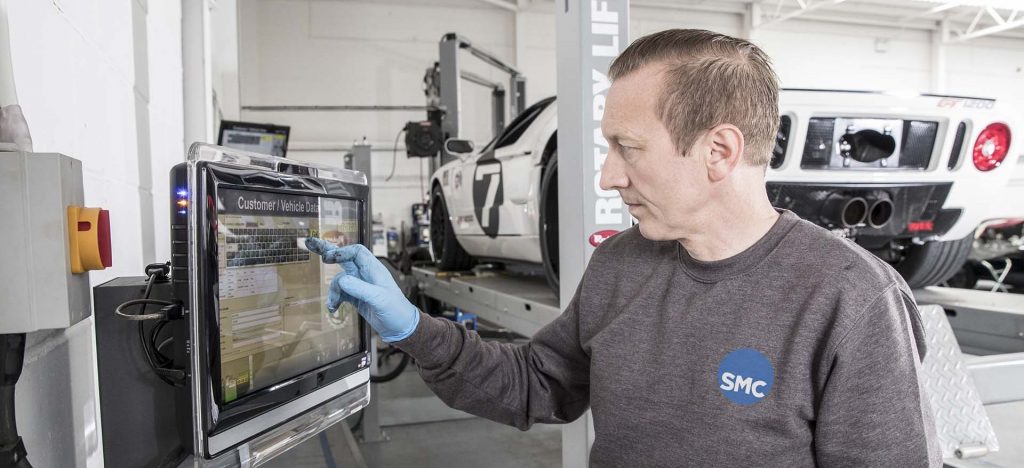 Our in-house test lane provides everything we need to ensure your vehicle is compliant with UK requirements
Warehousing


With 20,000sq ft of workshop and warehousing in Milton Keynes we can handle the entire process of logistics, testing and registration in-house
Experienced Staff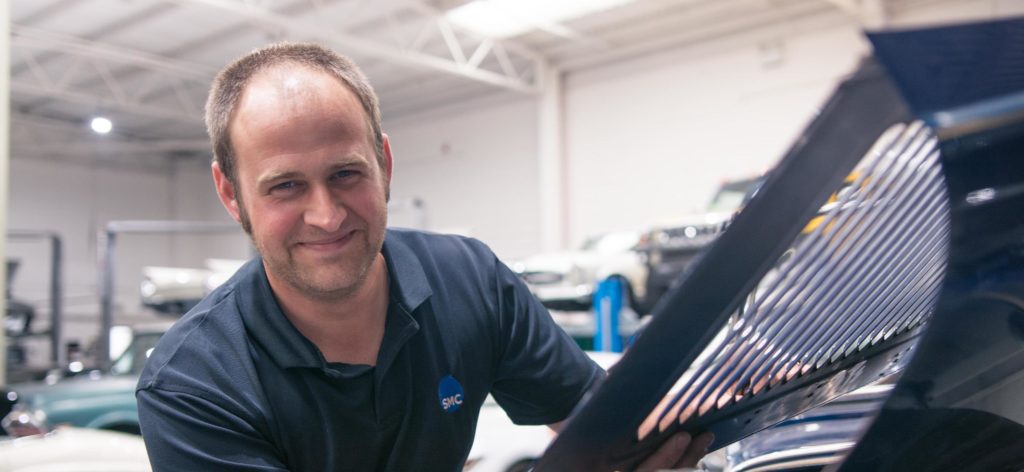 Our staff are fully trained and experienced to deal with all aspects of imported vehicle conversions from classics to modern day supercars.
We love cars
Over the years we have assisted thousands of private individuals, corporate clients, collectors and celebrities move their pride and joy around the world.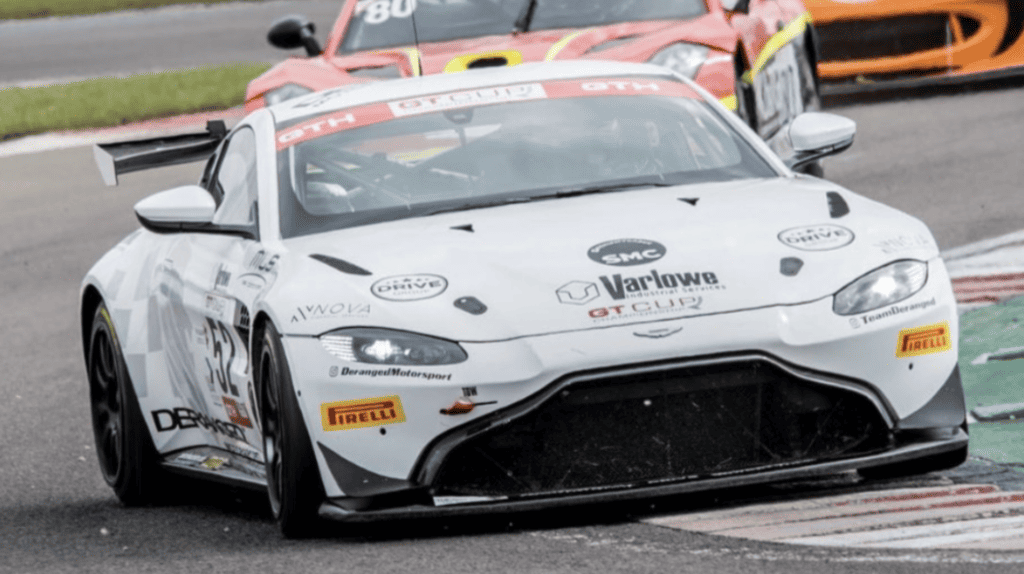 Our website was designed by www.properwebsites.co.uk and our instant quote system, client portal and custom CRM are managed in-house by www.itboffins.com