ShipMyCar was incorporated in 2006 by our directors Nick Roach and Kingsley Read. Since then the UK car shipping business, based in Milton Keynes Buckinghamshire, has grown from strength to strength and now employs a close team of highly skilled and experienced technicians and shipping agents.
Looking for our full History of ShipMyCar story? Click here
At ShipMyCar, we are experts in shipping all kinds of vehicles around the world for our diverse clients. Our team has shipped thousands of vehicles, from classic cars to supercars and everything in between.
Many of our clients are private individuals who need to import or export their vehicles for a variety of reasons. Perhaps they have purchased a car from abroad, or they are moving to or from the UK and want to bring their car with them. Whatever the situation, we have the expertise and experience to handle any car shipping need.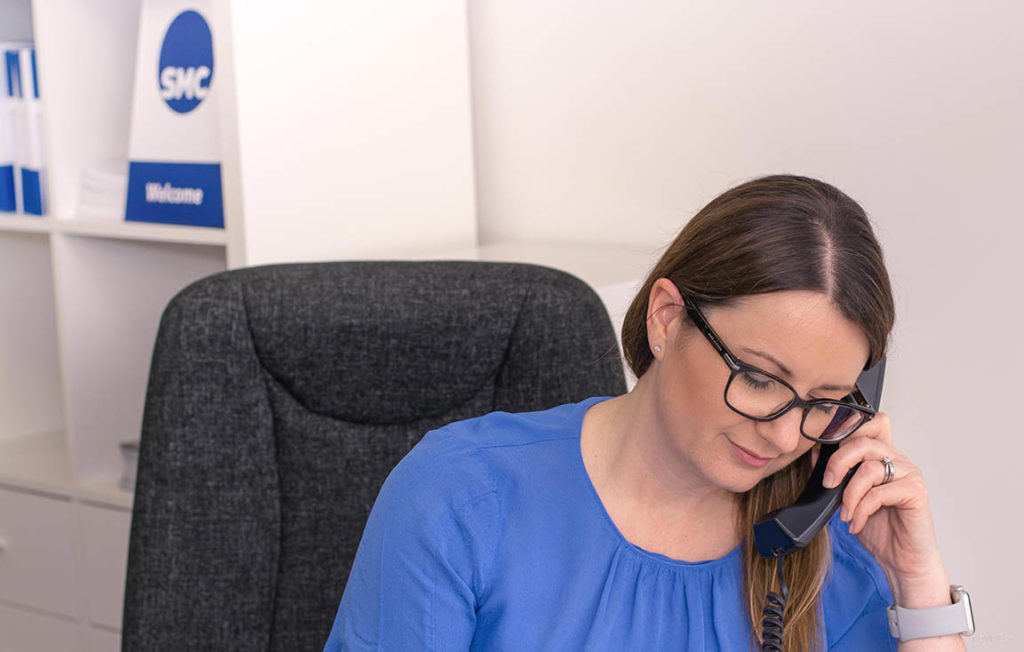 As a trusted and experienced car shipping company, we are proud to serve a wide range of clients, including corporate clients who need to relocate employees and their vehicles to the UK.
In addition to our work with private individuals, we have also been involved in the movement of vehicles for high-profile motorsport events, film and television productions, and other notable clients.
We take great care to handle all vehicles, whether they are priceless classics or everyday cars, with the same level of care and attention to detail.
We are committed to getting your vehicle to you quickly and affordably, and we always offer complete discretion to our clients upon request.
Client Portal

Track your shipments in near real-time via your Client Portal. We understand how complicated and stressful shipping a car can be, that's why we strive to provide as much information as possible here on our website. We have spent years developing our instant quote system to be as accurate as we can make it and are always available on the phone or email should you wish to discuss any questions you may have.
In-house Workshop and Testing Facility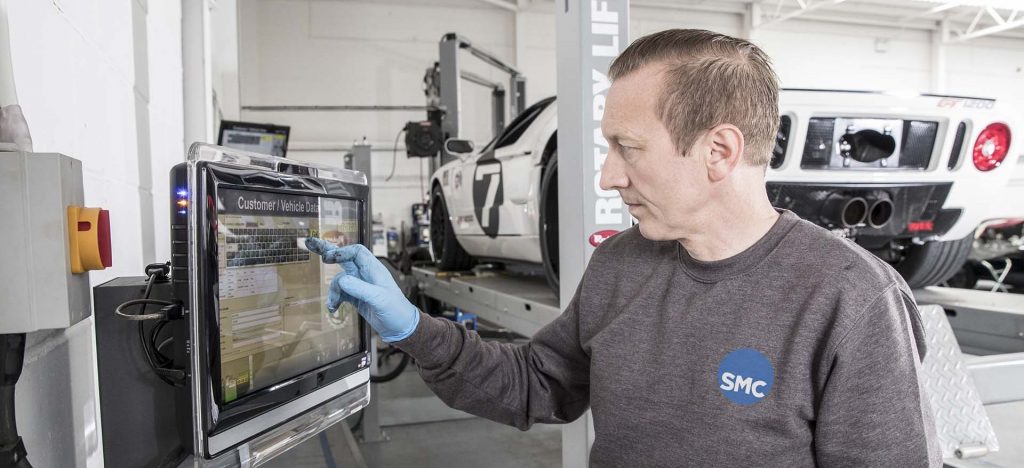 Our in-house test lane provides everything we need to ensure your vehicle is compliant with UK requirements
Warehousing


With 20,000sq ft of workshop and warehousing in Milton Keynes we can handle the entire process of logistics, testing and registration in-house
Experienced Staff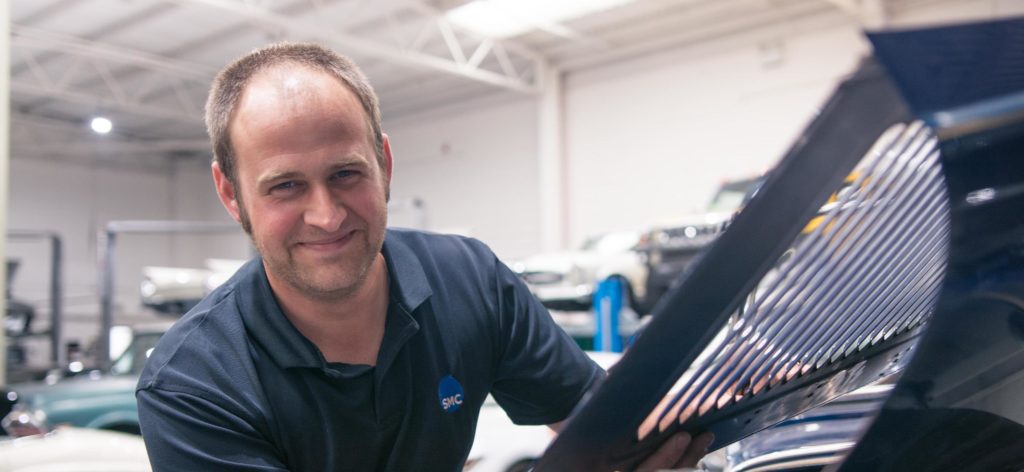 Our staff are fully trained and experienced to deal with all aspects of imported vehicle conversions from classics to modern day supercars.
We love cars
Over the years we have assisted thousands of private individuals, corporate clients, collectors and celebrities move their pride and joy around the world.
We believe that every vehicle has a story worth telling and we are honoured to be a part of that journey. So whether you're a car enthusiast, a business owner, or simply someone looking for a reliable vehicle, we are here to help you find the perfect match and make your import experience a memorable one.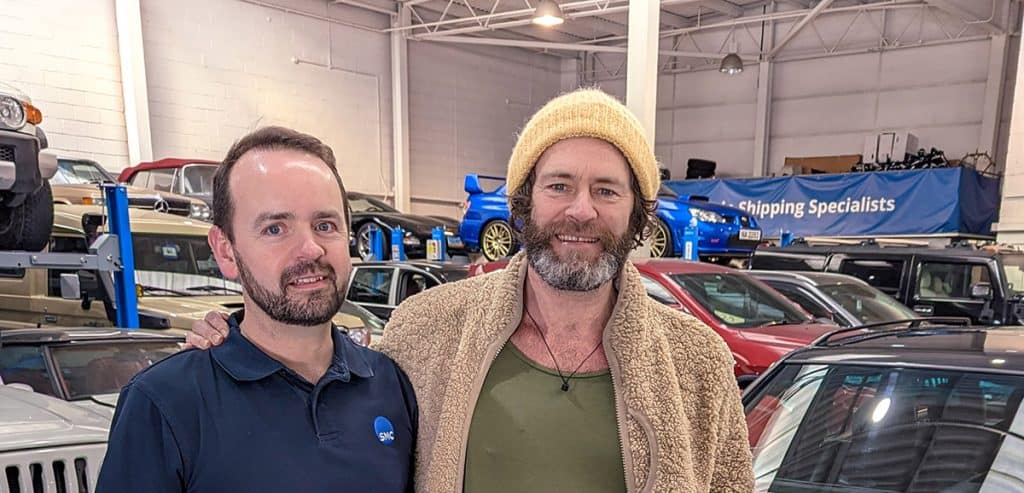 We take great pleasure in learning about the unique stories behind each and every vehicle we import. It's not just about the make and model of the car, truck or van, but the history that comes with it – the journeys it's been on, the people it's carried, and the memories it holds.
Our passion for the stories behind the vehicles we import is matched only by our commitment to meeting and exceeding our clients' expectations. We strive to go above and beyond in fulfilling their specific requirements, whether it's finding a rare vintage car or a reliable workhorse for a business.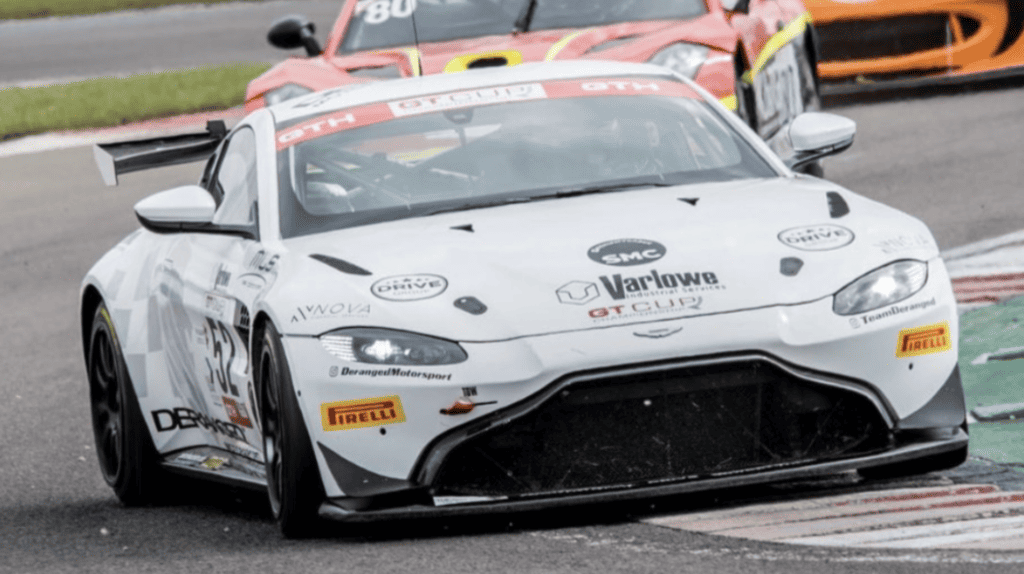 Our website was designed by www.properwebsites.co.uk and our instant quote system, client portal and custom CRM are managed in-house by www.itboffins.com