The rules and costs involved in importing a car into the UK vary a great deal depending on the type of vehicle being imported, the age of the vehicle, where the vehicle is currently registered and whether you have previously owned the vehicle or not.
Car Shipping
International car shipping is complex task with many different options to consider. We make the process very straightforward, handling everything for you.
For more information and to try our Instant Car Shipping Calculator please click here
UK Customs
The first hurdle is clearing your vehicle into UK customs, this must be carried out by a nominated agent like ShipMyCar. There are many different rules as to whether or not you will pay any taxes, or the level of taxes levied on the import. A full guide and duty calculator can we found here
Unloading
Depending on how you vehicle is shipped will determine the method used to unload your vehicle. If travelling by RoRo then it will simply be driven off the vessel.
For containers we can unload your vehicle in-house here in Milton Keynes. We would collect your container from the quayside an transport our fully equipped depot to unload either 20ft, 40ft or 45ft containers, more information can be found here: Container Devanning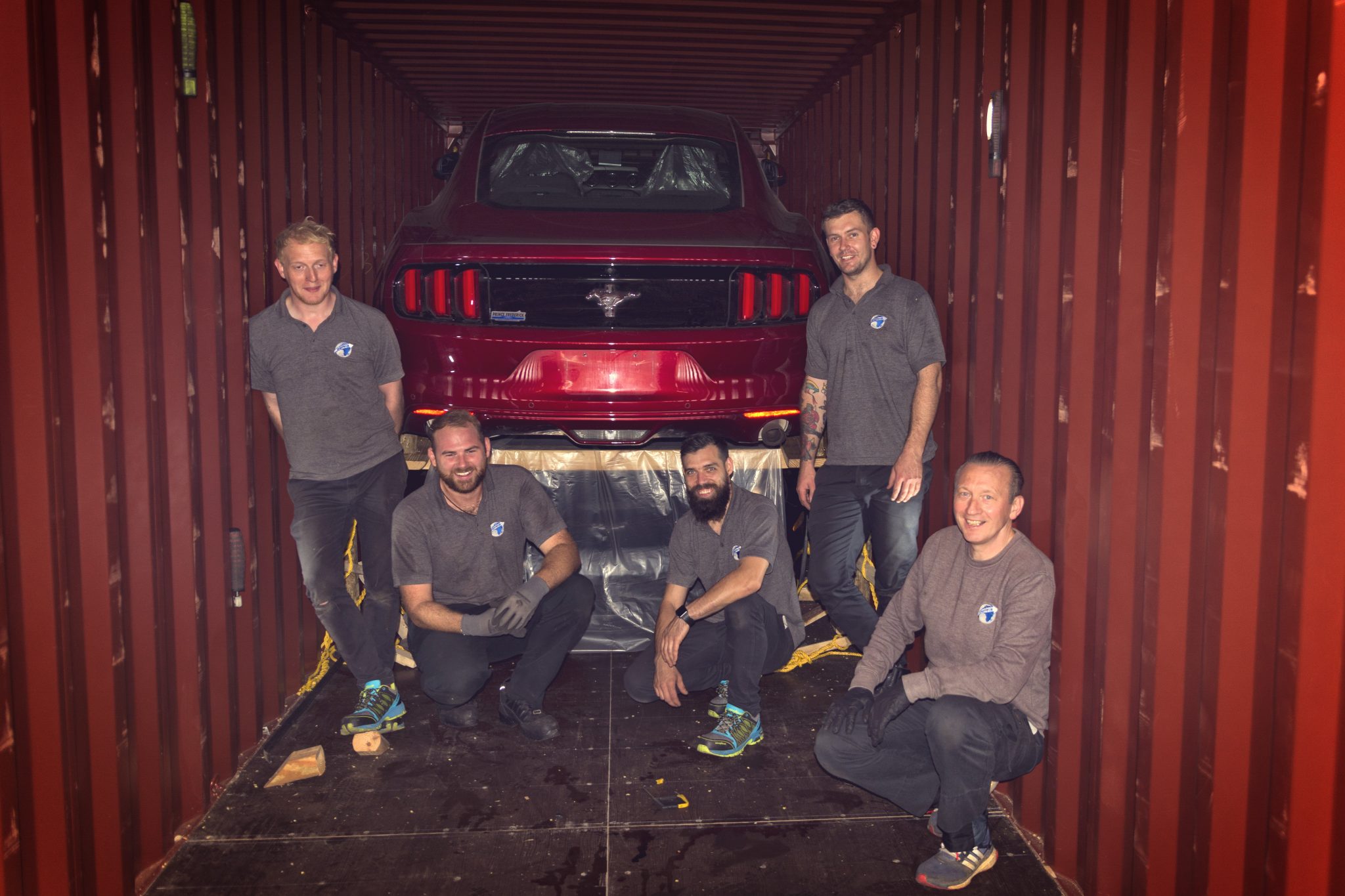 Modification and Testing
The age of the vehicle and where it is being imported from will determine what modifications / testing are required.
If he car is currently registered in the EU then we need to obtain Mutual Recognition through the VCA. This involves modifying the car to UK specification – usually new headlights, fog light moved to right hand side and MPH dash fascia: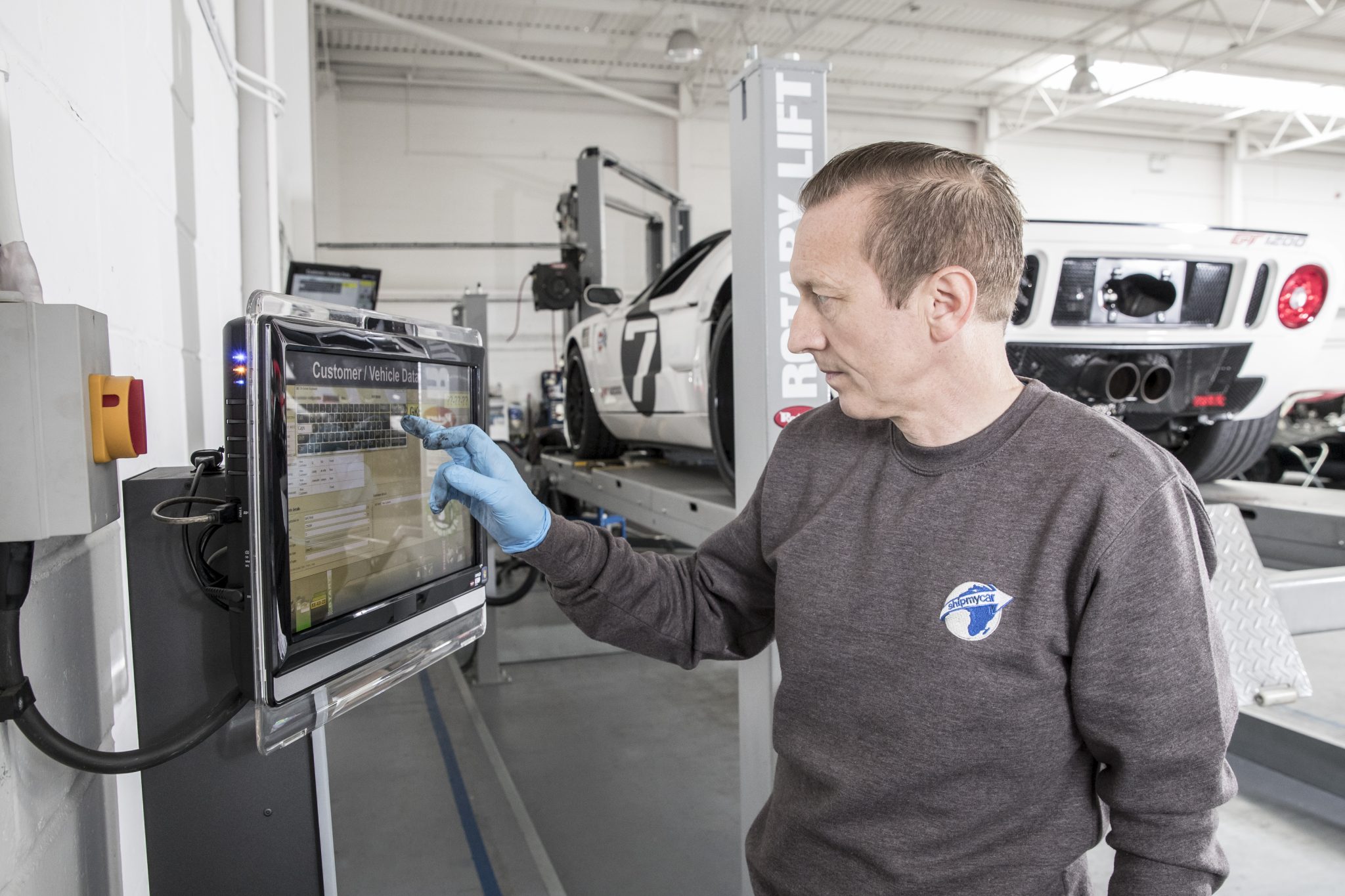 DVLA Registration
Next you need to register the car with the DVLA. We have an account manager there who can turn around applications faster than a private individual application.
Level of road tax due depends on whether it the car has a Certificate of Conformity (then it is based on emissions) or not (classed as private light goods vehicle so a fixed annual charge)