When you import a car into the UK it will need to pass some form of compliance and / or safety inspection in the form of Mutual Recognition, IVA or MOT testing. Which route of inspection / paperwork your vehicle will require depends on where it is coming from and the age of the car.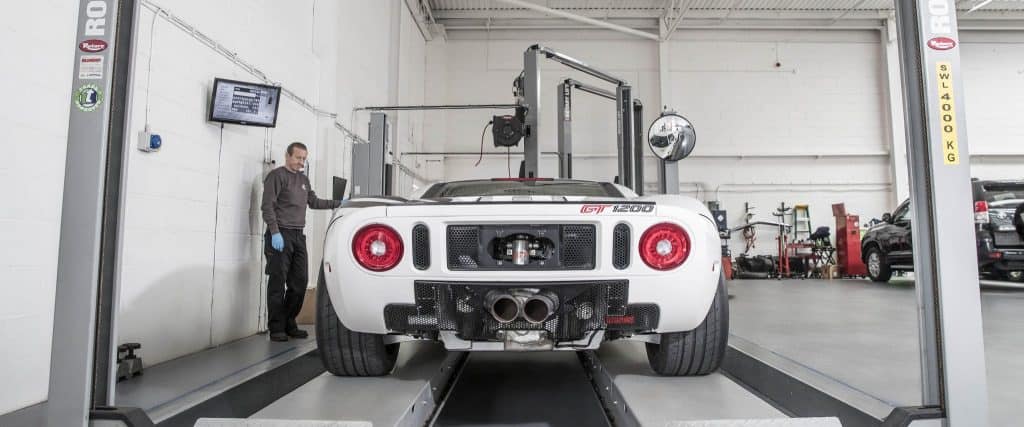 How much will it cost?
We have developed an instant UK car import testing cost calculator, try it below to get an instant breakdown of all costs expected to modify, test and register your car in the UK.
Instant Quote
Get an instant quote including modifications / testing and more
Testing & Registration
Get a full breakdown of all costs involved for your UK testing & registration needs in less than a minute:
IVA / MOT Modifications
IVA / MOT Test Fees
VCA Approval Costs
Tax and DVLA Registration
If you are importing a car that is currently registered in a European country which is over ten years of age, it will require an MOT Test. This is a safety inspection which checks the condition of items such as brakes, suspension, steering etc.
The lighting setup will also be checked to ensure you have correct beam patterns for the UK and a rear fog light to the centre or right hand side of the car. We recommend changing the speedo fascia to read MPH as well as KMH using a speedometer fascia.
If the European registered car you are importing is under ten years of age then it will require slightly more work. First we will need to obtain a Certificate of Conformity, this will show us the specification the vehicle was built and will show what modifications we need to make, usually a MPH dash fascia, rear fog light on correct side and new headlights of UK conformity.
Once we have made these changes we apply to the VCA for Mutual Recognition and then register the vehicle with the DVLA.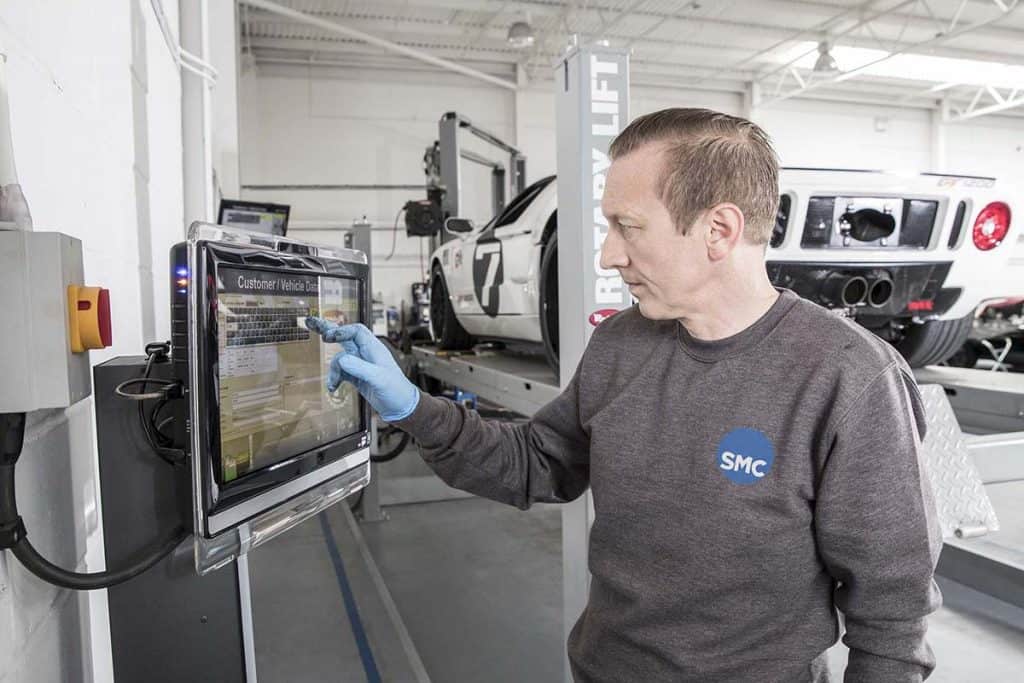 If your vehicle is over ten years of age then it will require an MOT test prior to UK registration. The requirements for lighting conversions depends on the exact age of the car e.g. post-1966 vehicles require separate amber flashing rear indicators and later models require rear fog lights / side repeater indicators.
Newer cars imported from non-EU countries that can not get a Certificate of Conformity as they were not built for European markets (even if originally built in the EU such as Audi / Porsche / Ferrari etc) will require an IVA Test.
The IVA Test mainly concentrates on lighting modifications such as ensuring the car has correct headlight patterns, rear fog light, rear separate amber indicators etc