We can handle the export of your vehicle to a wide range of global car shipping destinations all in-house.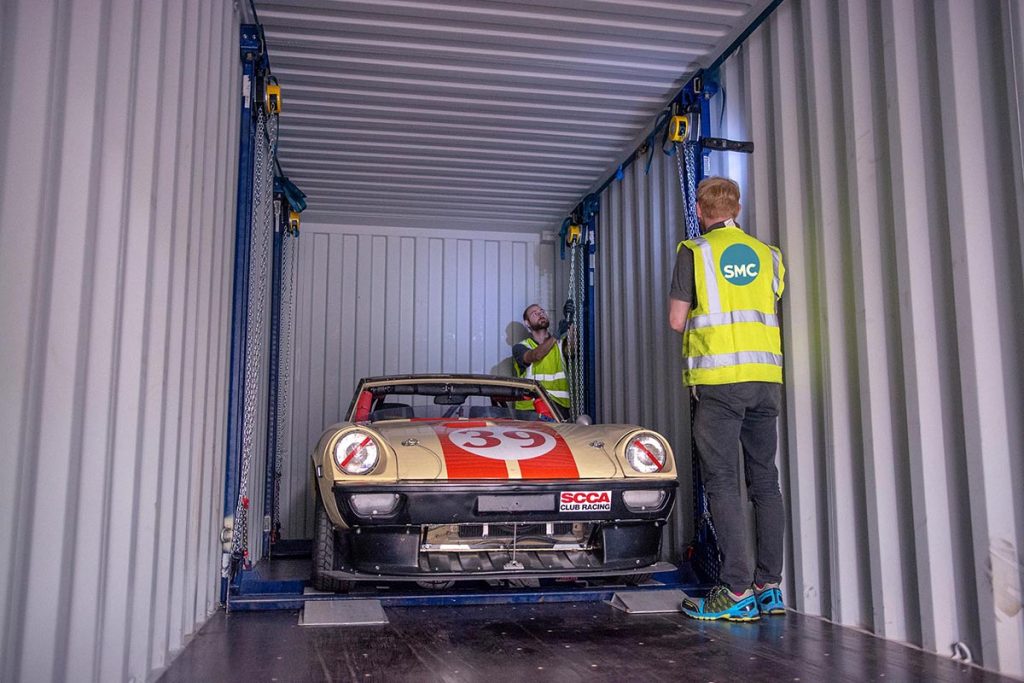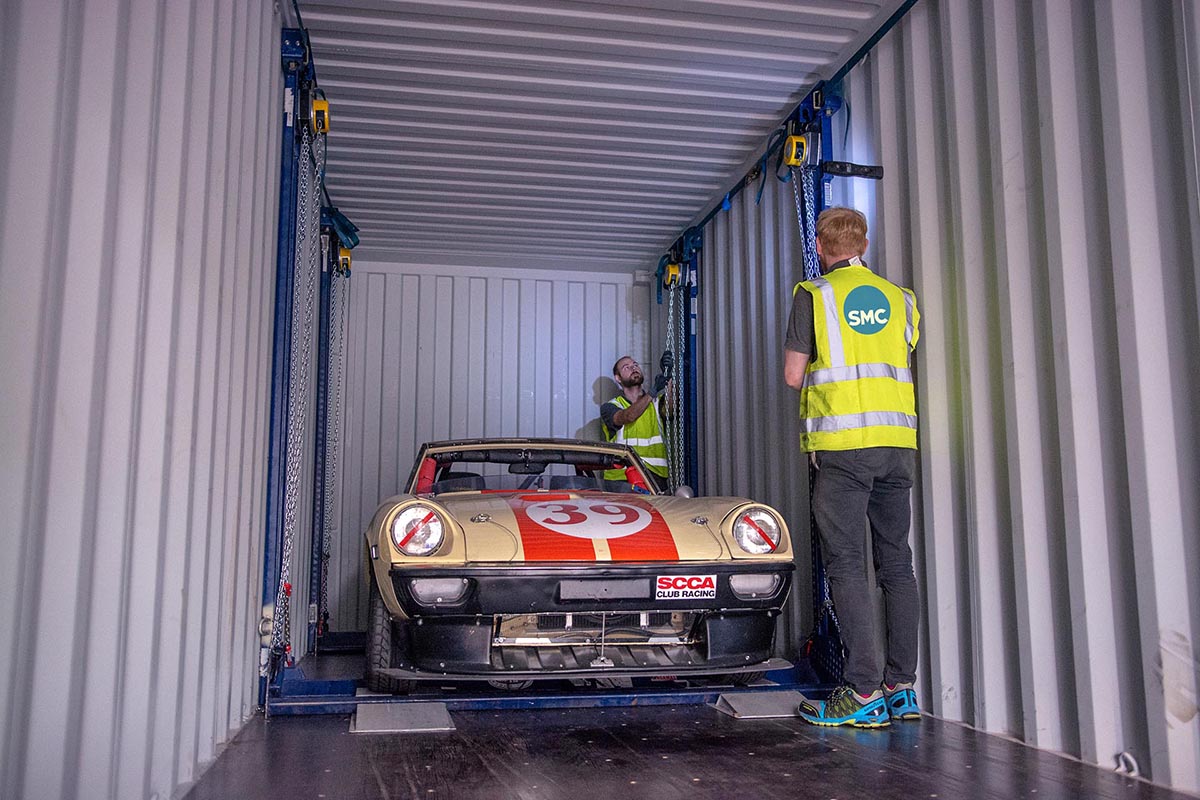 Our experienced team will carefully load your vehicle into a 20ft, 40ft or 45ft container using only the best equipment and diligence to ensure your vehicle arrives at the destination exactly how it left the UK.
We can also offer roll-on-roll-off services to many destinations such as Australia, Canada and the USA.
If you need your vehicle somewhere in a hurry our air freight option is best for you. We have assisted many clients over the year with exporting their vehicles by either charter, cargo or commercial flight transfers for individual moves, holidays or to an event / rally
If you are temporarily exporting your vehicle we can assist with providing an ATA Carnet or Carnet de Passage for your vehicle to ensure taxes are not levied at destination. This is usual for destinations such as the UAE
Instant Quote
Get an instant quote including car shipping / testing / taxes and more
Shipping Calculator
Get a full breakdown of all costs involved for your car shipping needs in less than a minute:
Transport to port
Car Shipping costs
Marine Insurance
UK Import Costs
UK Testing (IVA / MOT)
DVLA Registration