We offer a fully turn-key solution for registering your imported vehicle with the DVLA under the V55 registration process for car imports.
We are experts in UK testing and registration requirements for all European / non EU vehicles requiring modifications to comply with UK rules and registration.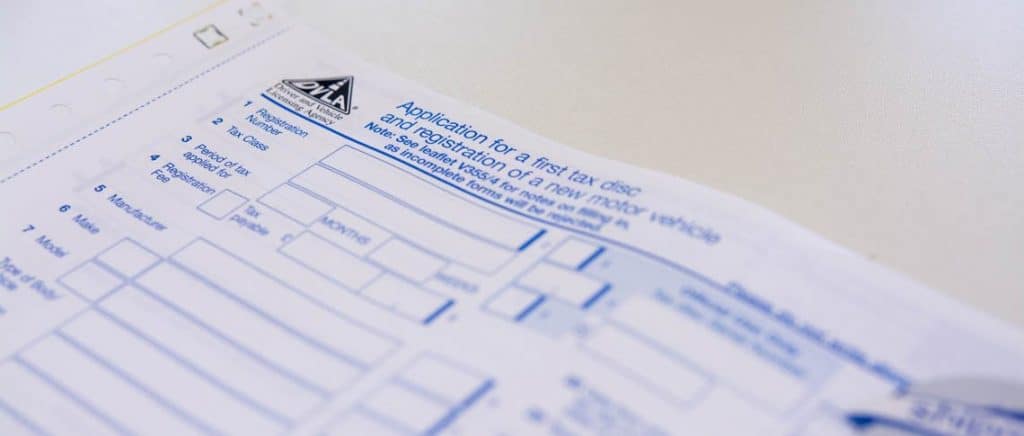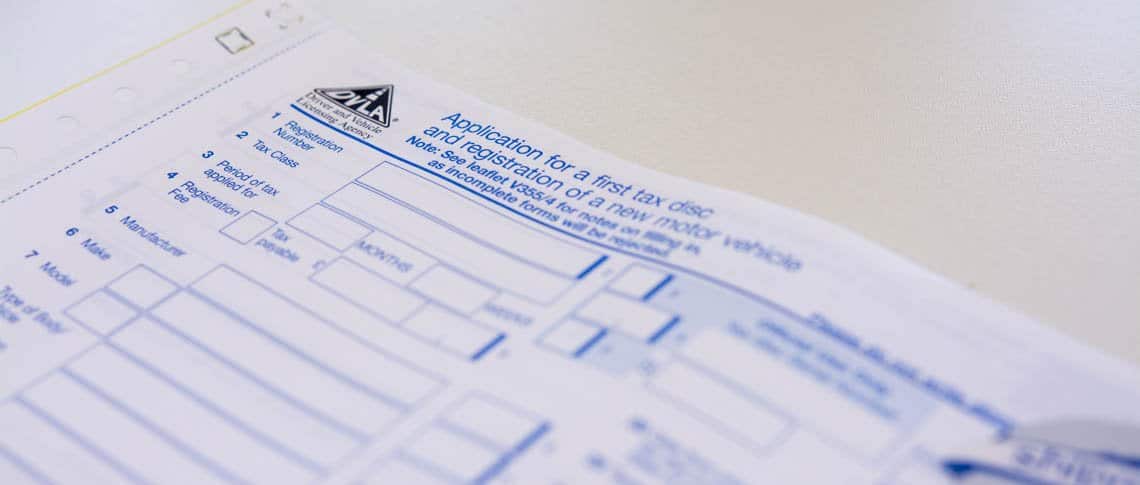 For European cars, our quote will include information on how to obtain a Certificate of Conformity, we will then be able to use this document to tell us the modifications needed to conform to UK rules (usually headlights, speedometer to show MPH, rear fog light). We can then carry out the modifications, obtain a Mutual Recognition Certificate, complete a V55 import application with the DVLA for you, then we fix your new UK registration number plates to the car, provide a UK tax disc holder and 12 months road tax.
For non-EU vehicles we can handle your NOVA entry if not already submitted, all IVA modification & testing requirements and then the DVLA registration process.
Feel free to us the instant quote system below which will price everything needed for you instantly
Instant Quote
Get an instant quote including modifications / testing and more
Testing & Registration
Get a full breakdown of all costs involved for your UK testing & registration needs in less than a minute:
IVA / MOT Modifications
IVA / MOT Test Fees
VCA Approval Costs
Tax and DVLA Registration