Whether you have shipped your car with us or not, we can assist with all of your imported car workshop requirements.
Our workshop is fully equipped to deal with all UK homologation requirements as well as any MOT issues. We have an in-house MOT test lane with fully qualified MOT testers.


Our test lane can check headlight alignment, emissions, brake rollers for testing efficiency and much more to ensure your imported vehicle complies with UK requirements and is safe for you to drive.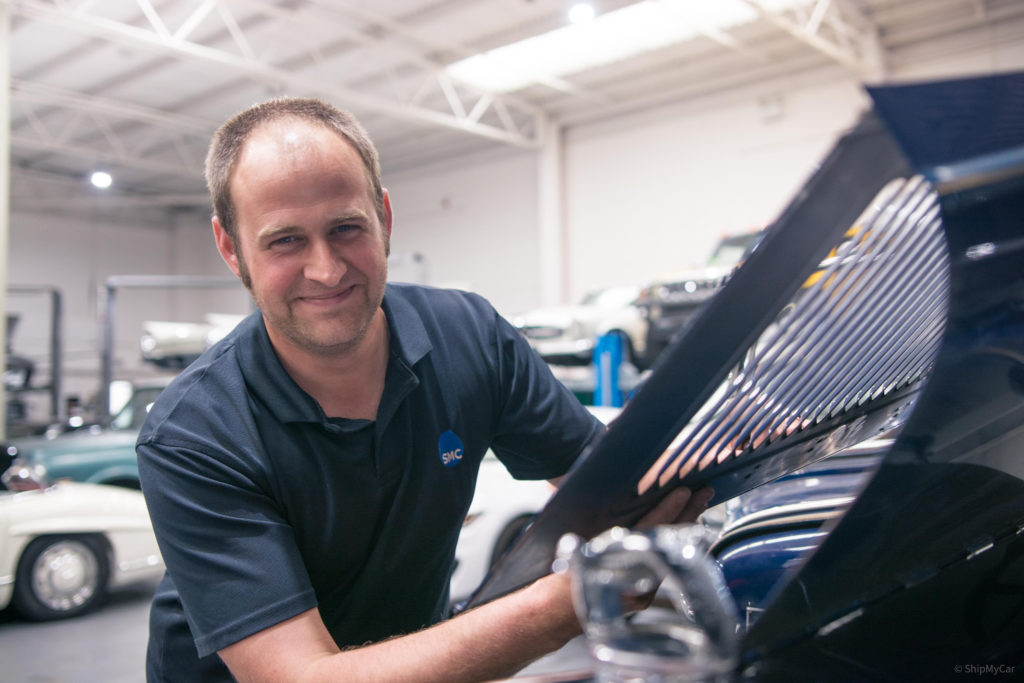 With over 20,000 sq ft, our workshop allows us to process vehicles that are being imported into the UK all in-house.
Our custom developed systems manage your vehicle through our workshop ensuring works are logged and any images uploaded straight to you to review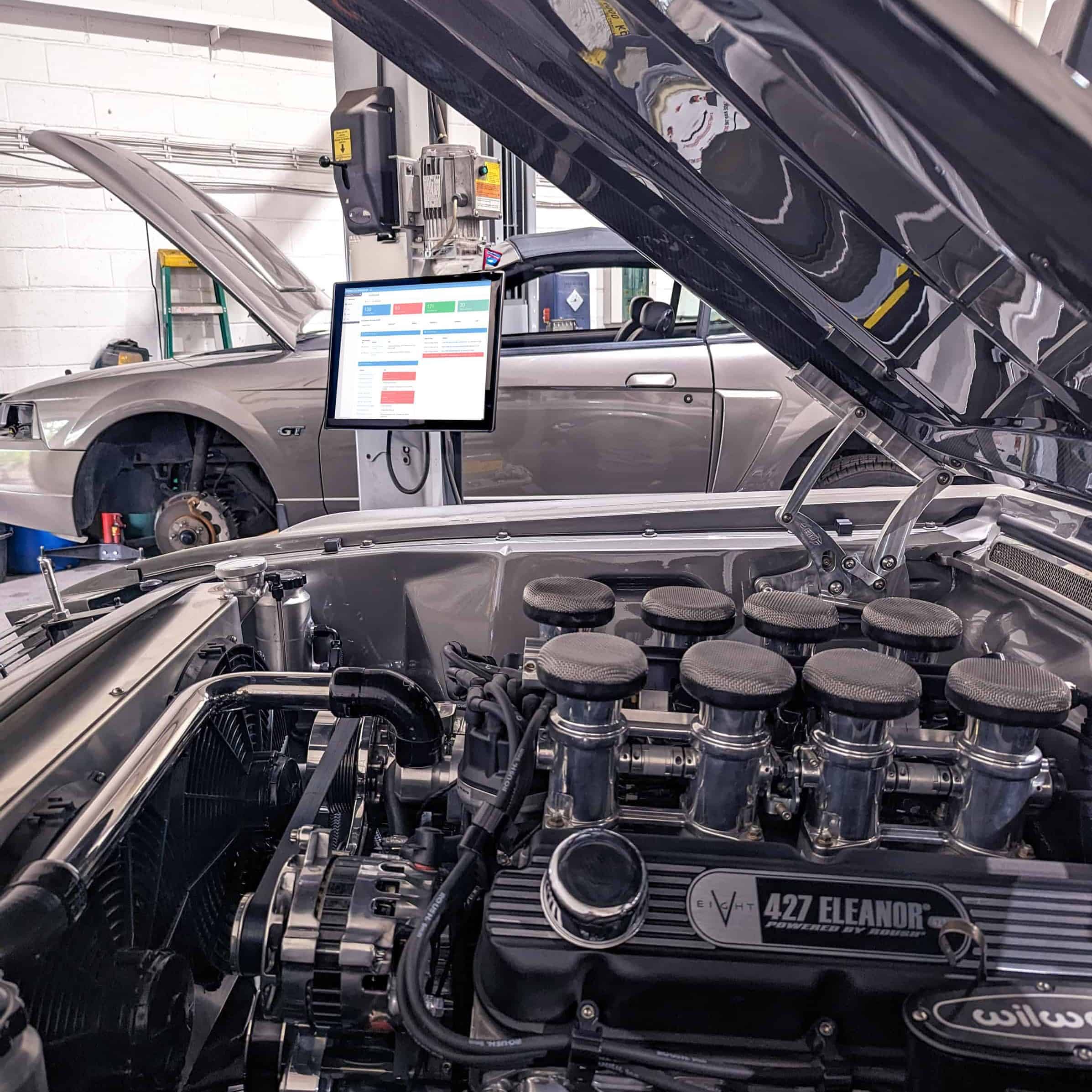 Each vehicle is thoroughly checked over on arrival and any damage logged for possible insurance claims. We then check the vehicle for UK compliance issues and any safety issues.
IVA / MOT Modifications
When a car is imported into the UK, it will likely need modifications to conform with UK rules and if under ten years old to pass an IVA Test, these include:
Addition of rear fog light
Amber indicators to rear of vehicle
Indicators and brake lights separate from each other
Side repeater indicators
Clear side lights to front of vehicle
Flat beam or UK pattern on headlights
Over the years we have modified thousands of cars to UK specification and have a team of electrical engineers who have developed safe and effective methods of converting imported cars' lighting system to UK including our customs light control module.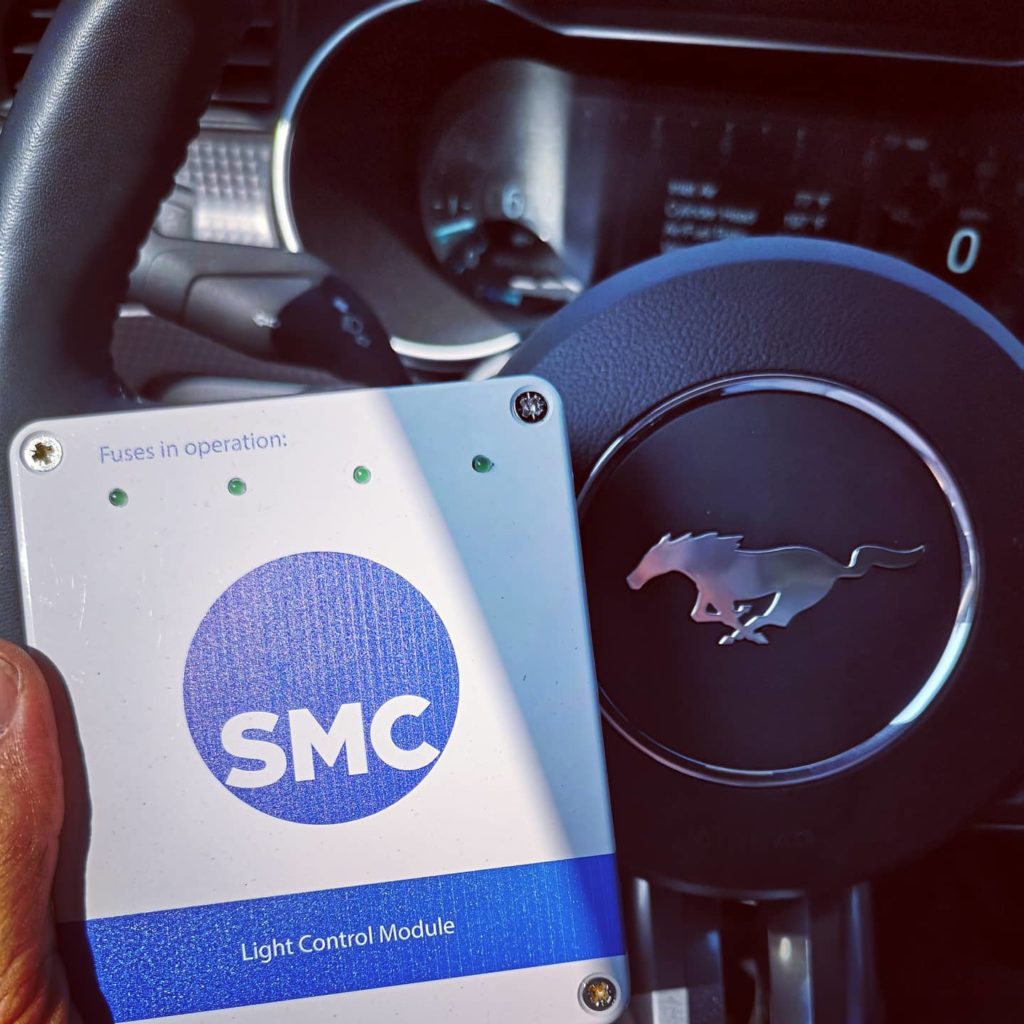 Lots of examples of the kind of cars we convert to UK specification can be found on our gallery page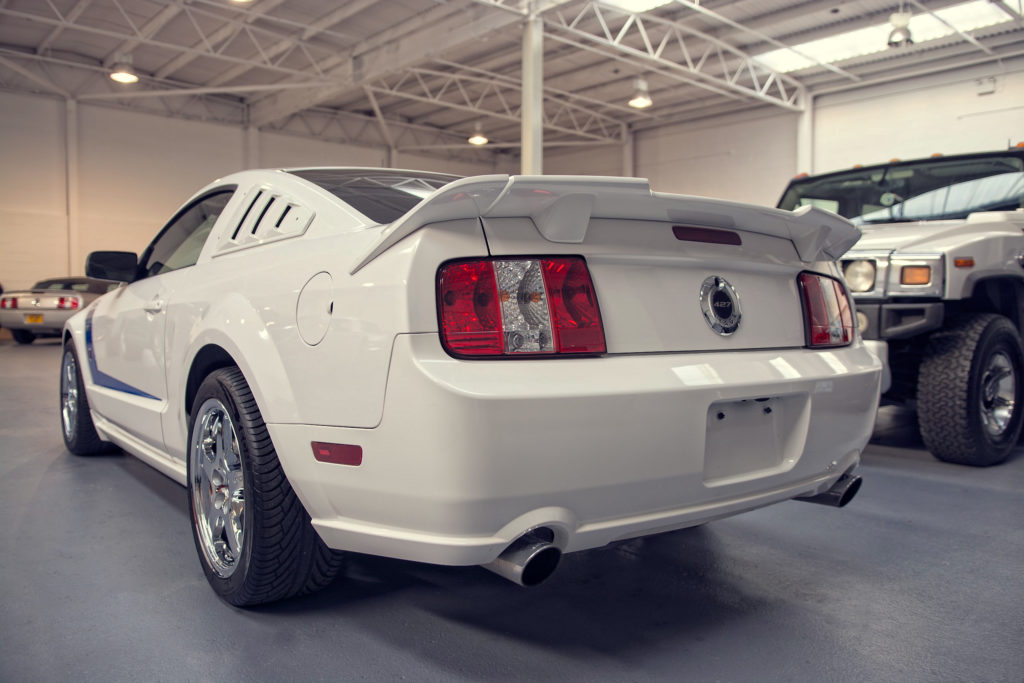 If you have an imported vehicle and would like a quote on works required or even live local to Milton Keynes and need an MOT, please contact us today