We specialise in the customs clearance of vehicles being imported into the UK, we can assist with clearing your car through HMRC Customs whether you have imported the car from within or outside of Europe, if you have shipped in container, RoRo or by road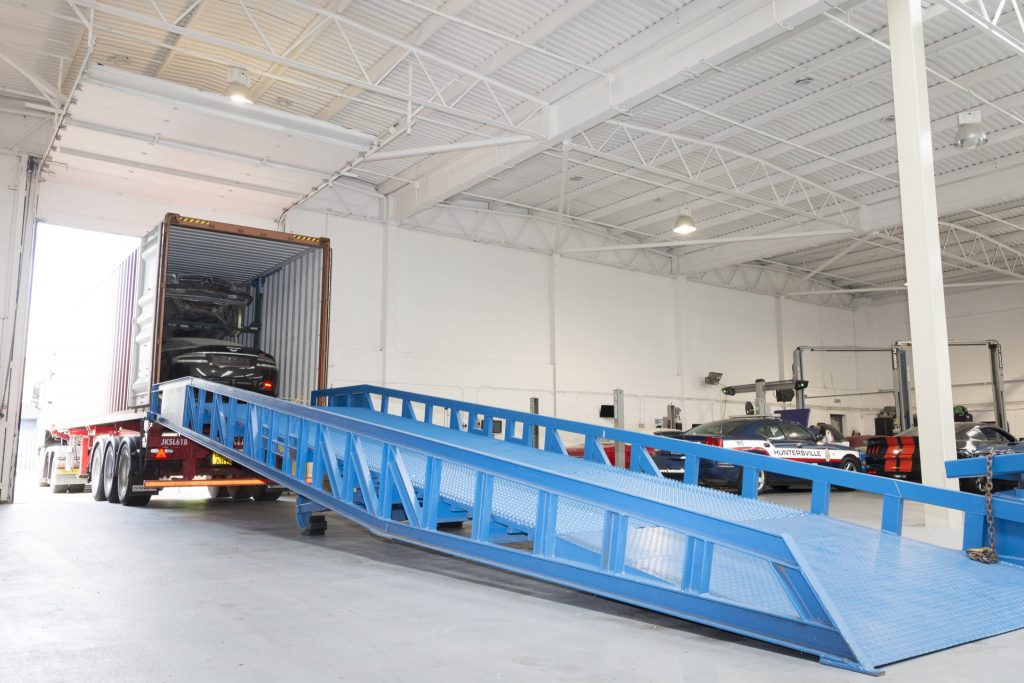 How much import duty?
Below you can use our import duty calculator – we just need a few bits of information about the vehicle you are importing and our system will instantly give you an estimate of what to expect.
Instant Quote
Get instant estimates for tax / duty / unloading
Tax / Duty Calculator
Get an instant estimate of any tax / duty applicable for your car import plus:
Transfer of Residence (ToR)
Classic 5% import VAT
EU / non-EU imports
HMRC Entry Fees
HMRC NOVA entry
Our experience and customs systems will ensure we will be able to clear vehicles as quickly as possible.
Our service for imports also includes entry on the HMRC NOVA system (Notification of Vehicle Arrival).
There are many rules for customs clearance of vehicles into the UK depending on the age of the car, original place of manufacture, type of vehicle, how long you have owned the vehicle and more. We can advise on all types of vehicle import into the UK and aim to make the process completely straightforward.
Of course if you are shipping your car with us all of the above is included in our Car Shipping packages, but if you have shipped your car with another shipper we would still be happy to assist with your customs, testing and registration requirements