The Individual Vehicle Approval (IVA) Test is for vehicles being imported into the UK from outside of the EU that are under ten years of age.

For left-hand drive vehicles from e.g. the USA this is straightforward for us to book and carry out for you
For right-hand drive vehicles e.g. Australian imports, this can be quite difficult unless you are moving back to the UK to live permanently, have owned the vehicle at least 6 months and have lived outside of the UK for 12 months
The testing is carried out by the DVSA who own a number of test stations across the UK
Your vehicle must first be modified to meet IVA standards, you can get an estimate of these costs using our instant quote system:
Instant Quote
Get an instant quote including modifications / testing and more
Testing & Registration
Get a full breakdown of all costs involved for your UK testing & registration needs in less than a minute:
IVA / MOT Modifications
IVA / MOT Test Fees
VCA Approval Costs
Tax and DVLA Registration
Over the years we have modified thousands of cars to get them ready for IVA Testing. Our experience has enabled us to develop Custom Light Control Modules to ensure your vehicle's lighting systems are modified in the safest possible way.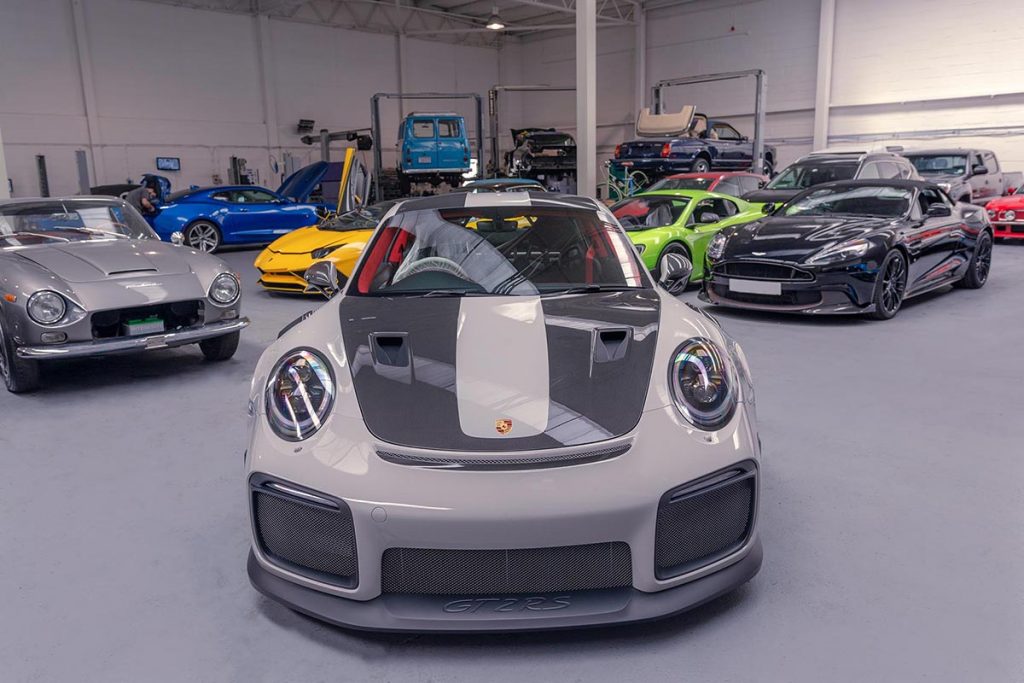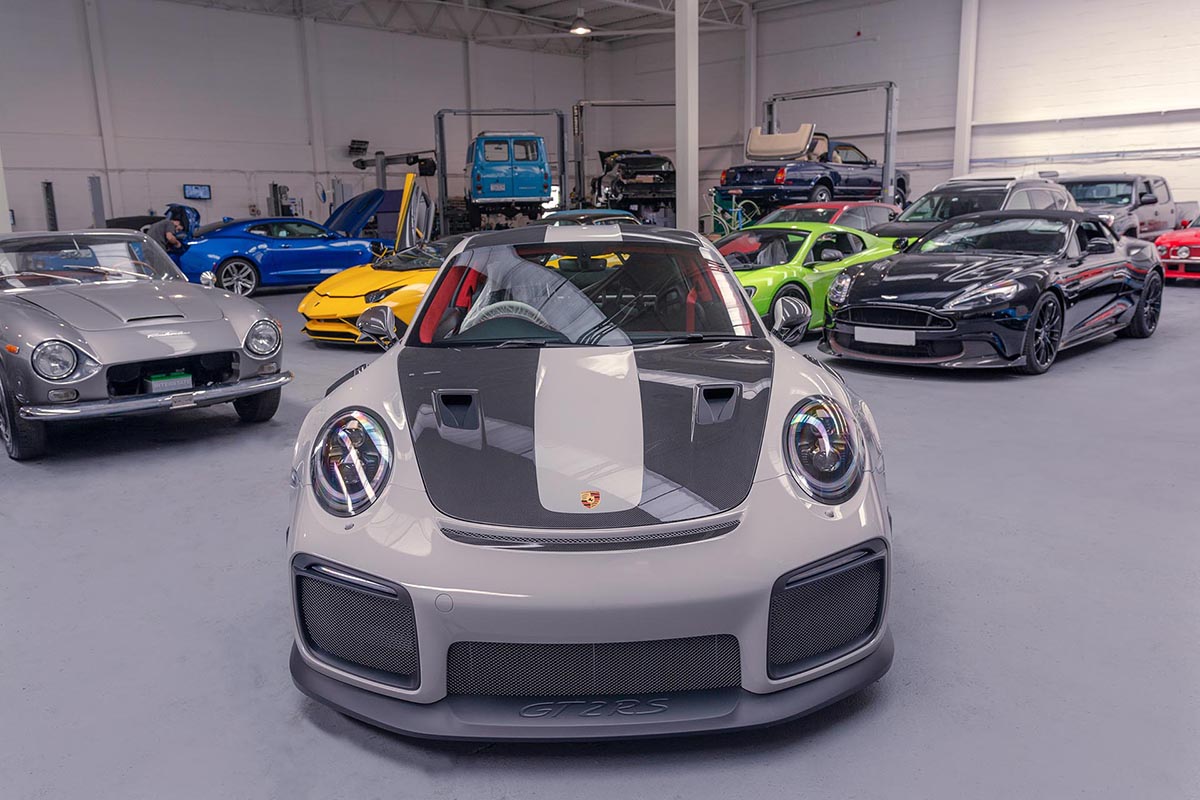 Our engineers are able to present the vehicle to the IVA Test and make any small adjustments on site to ensure a test pass is achieved.