The UK has thousands of franchised and independent car dealers all buying, selling and part-ex'ing cars for sale. Used car prices have shot up over the last five months with Cap HPI marking August 2021 as the fifth consecutive month of used car price growth.
Since April 2021 prices have gone up 16.6% with strong demand for used vehicles.
It is no surprise that we have seen an increase in people looking to get in on the action and find vehicles to sell to our buoyant UK market.
However, some markets such as the USA have seen a slowdown in used car prices with the Manheim wholesale index suggesting a slowdown in pricing. Therefore, purchasing a car abroad and importing it to the UK can give you a double-win on low purchasing costs and high resale.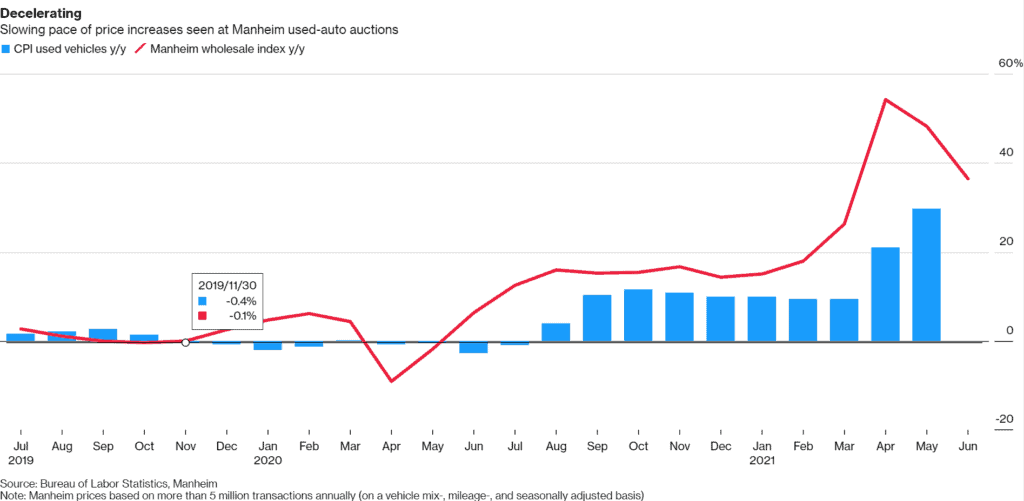 So how do you get involved in buying, importing and selling cars from countries such as USA or Dubai here in the UK?
Firstly we need to find cars for sale. Checking Autotrader.com / eBay USA can be a great start. You also have the auction houses such as CoPart with depots across the world (we see a lot from USA and Dubai) which have some incredible prices on cars.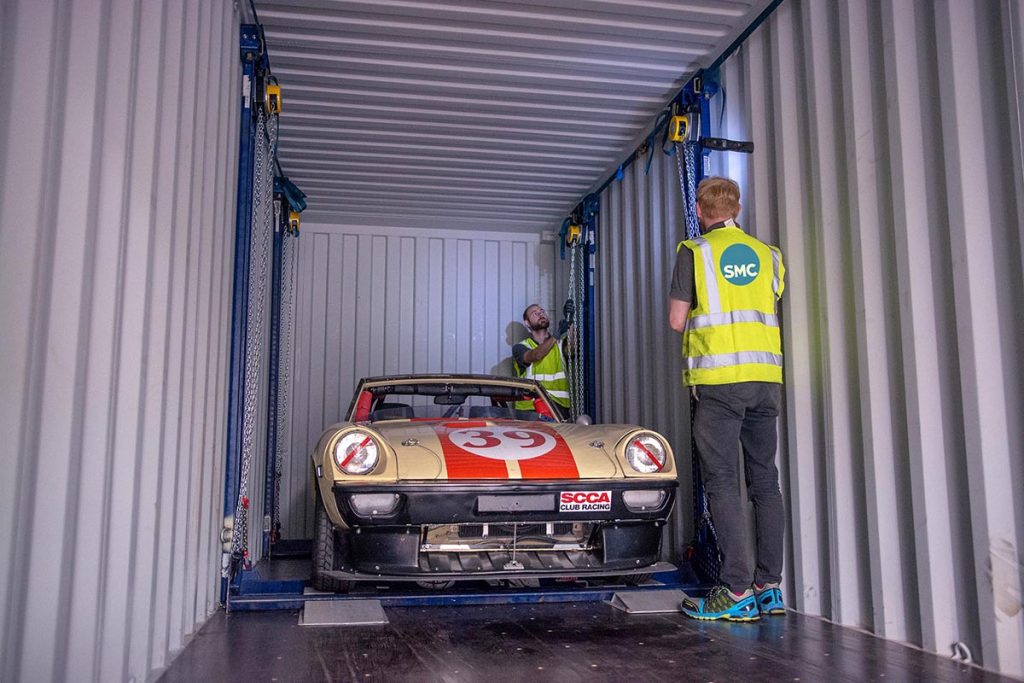 Obviously from these markets the cars will be LHD, luckily there is a strong market for LHD cars here in the UK especially with people who frequently visit Europe, also from European buyers seeking UK cars.
Alternatively you can look into RHD markets such as Hong Kong, Australia, South Africa etc. However, in order to test & register a RHD car in the UK it is much easier if over ten years of age (it can be impossible to import a newer RHD car unless you are bringing it back as a transfer of residence). This is to protect our UK market from newer grey imports.
So how do you price everything up? Well first get the best rate for your payment abroad. This is always best by using an FX broker such as SMCFX. They will beat the banks rates at over 4% which can make a big difference to your overall margins.
Next we need a price for all the shipping, testing, insurance, taxes and registration costs – where do we even start?!
Luckily Ship My Car offer a fully turnkey solution (if you wish, or they can just collect & ship your car). All you need to do is visit their website and try the instant car shipping calculator on the homepage. It prices everything from collection through to road tax costs and works for all years, makes and models of imported cars.
So there you are. Importing a car from abroad and shipping it to the UK for sale can be as straightforward as buying a car from UK auction. Perhaps not as quick, but the margins can be extremely interesting indeed.