The UK has brought forward the date that new petrol, diesel and hybrid cars are to be banned from sale to 2035.
We have seen an increase in electric cars being imported into the UK, and if any are over ten years of age and do not need an IVA – it is very straightforward for us to test and register them for you.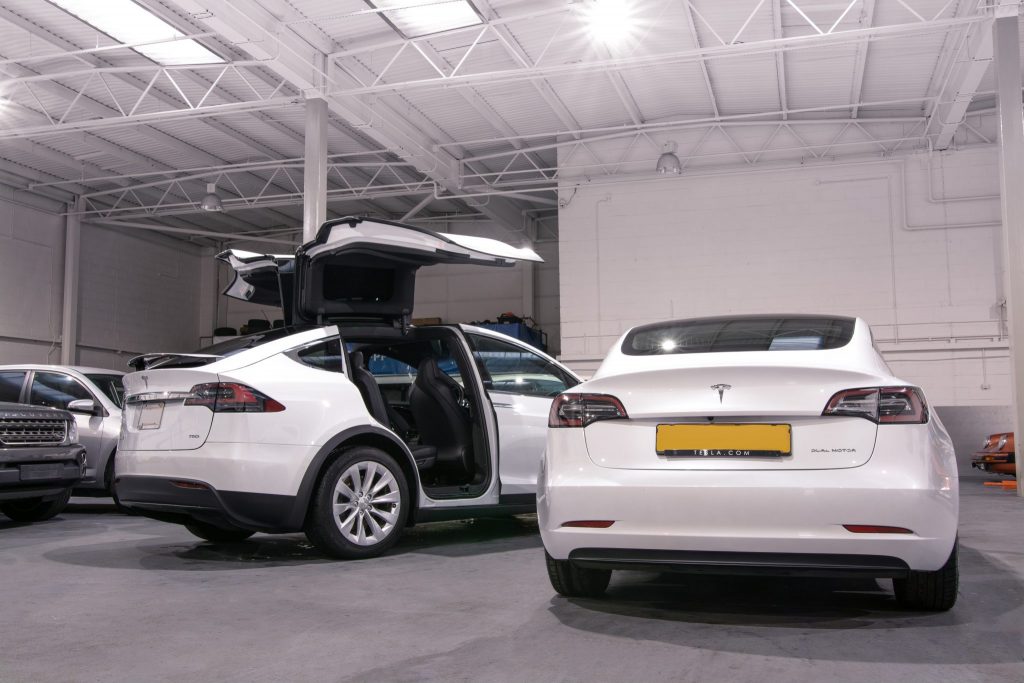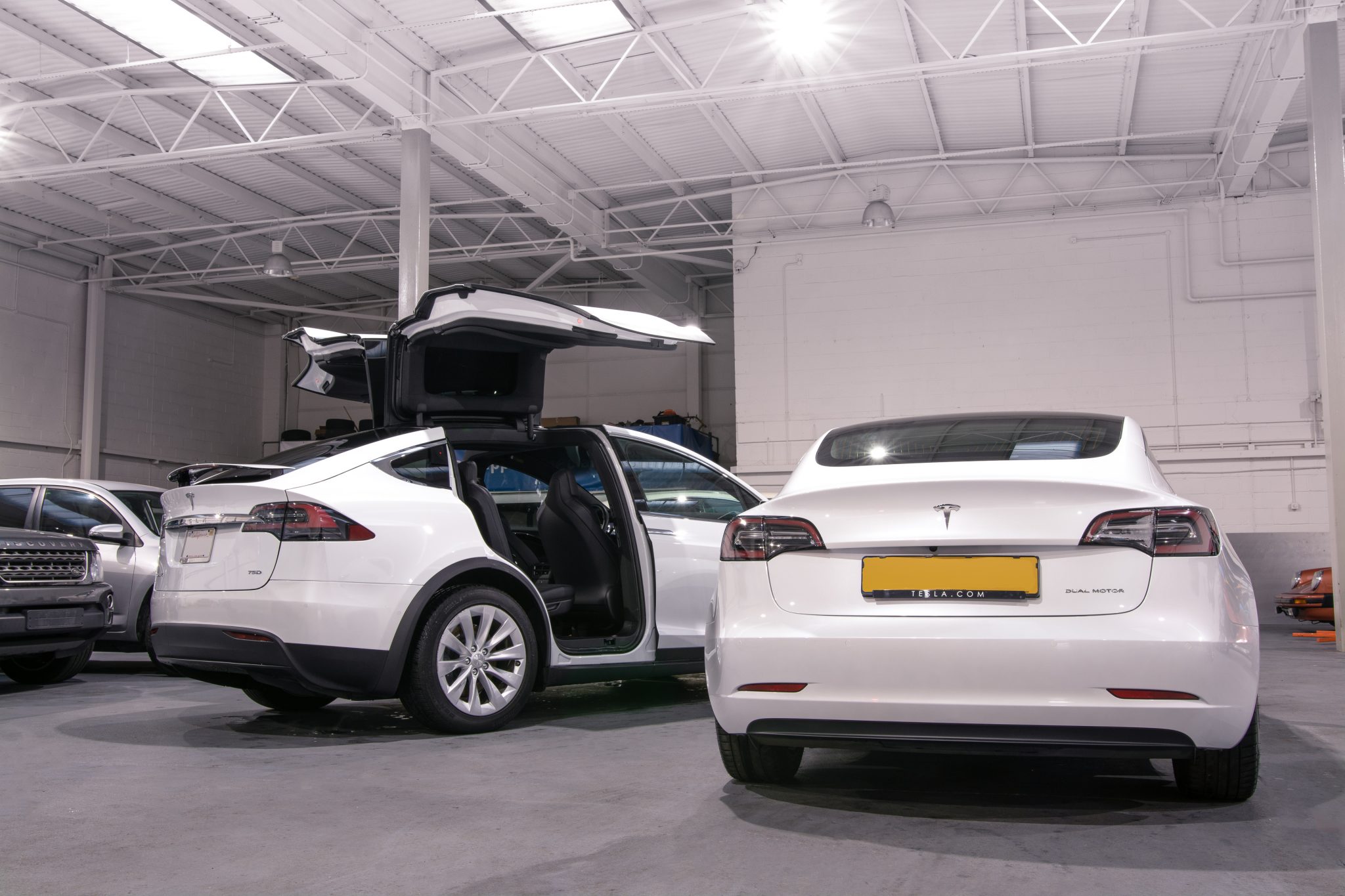 However, if they are under ten years of age, they will require an IVA test.
We had imported, tested and registered a number of electric cars under the IVA scheme without issue, but now the DVSA have made things much harder.
In order to apply for an IVA test, the DVSA now require a statement from the manufacturer that must be specific to the exact VIN of the vehicle you are importing, proving that the car complies with electric safety EU directive 'ECE Reg. 100.01'
The DVSA accept many foreign standards as acceptable. For example, you do not need to provide documentary evidence on a car imported from the USA in relation to fuel tanks, brakes etc as the US 'FMVSS' standards are deemed acceptable .
Which means the DVSA are saying, if it is good enough for US standards, then we are OK with that.
ECE Reg. 100.01 is different though…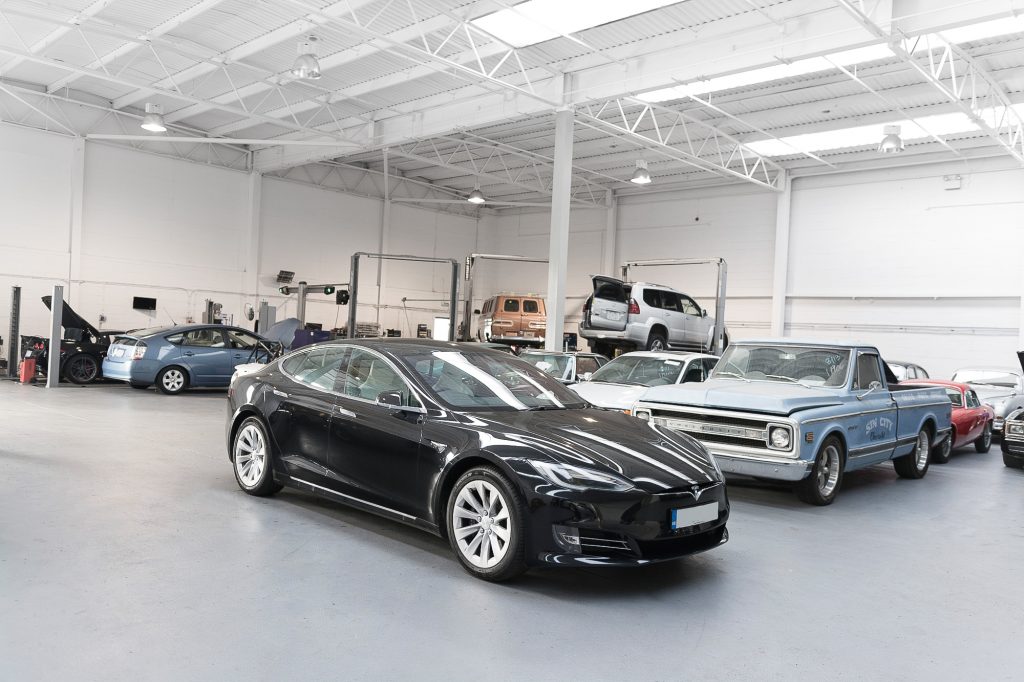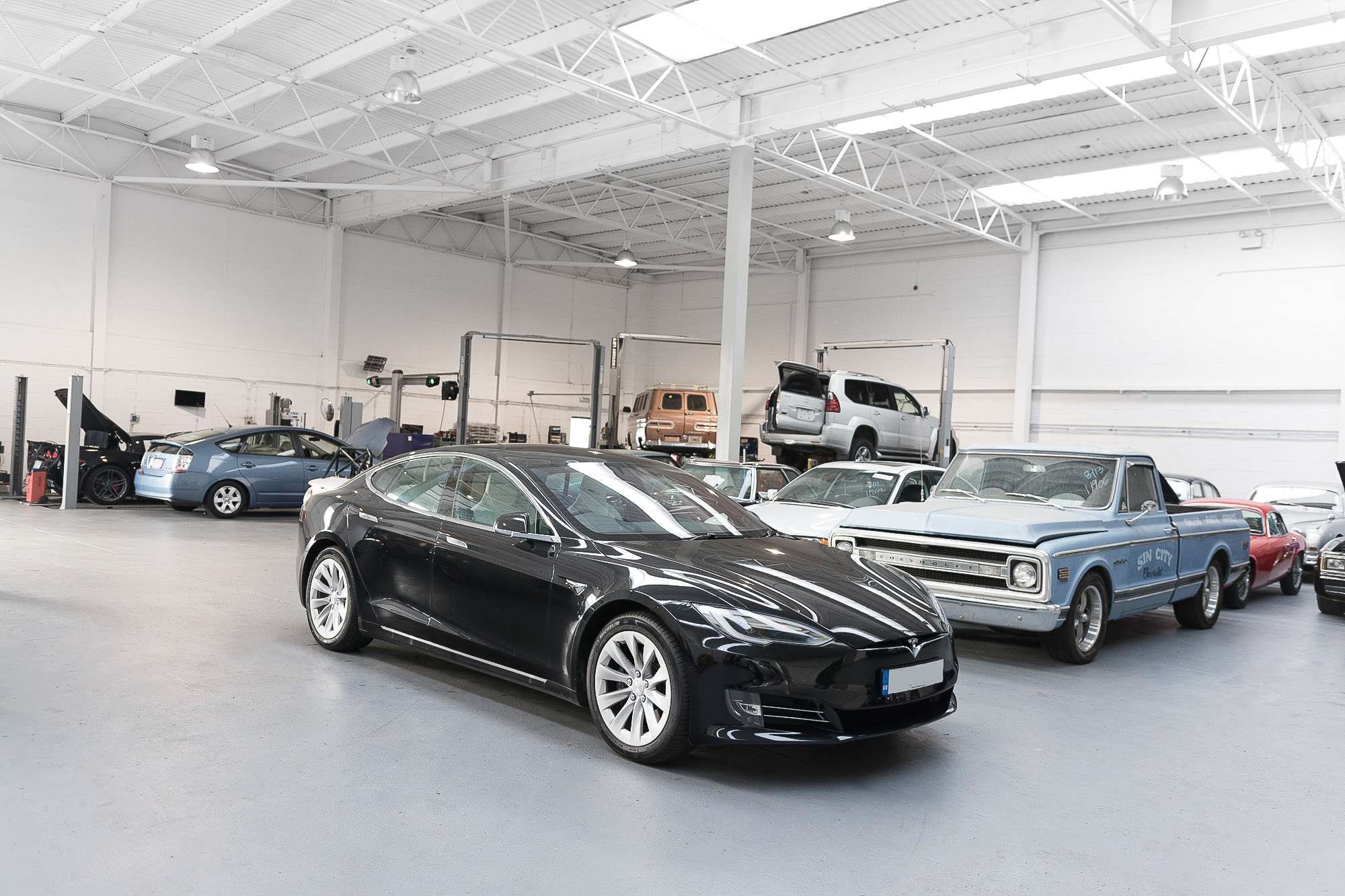 Cars imported from Japan are fine, the DVSA will accept they meet the same regulations.
From the USA / Canada / Other non-EU countries, this is not currently the case and documentary evidence will be required from the manufacturer.
For most manufacturers that should not be too much of a problem as they have compliance departments and can quickly produce you a Statement of Compliance, but some newer manufacturers such as Tesla are proving much more difficult to get what is needed from them.
With Brexit coming and potential re-writing of IVA standards, we do not see the DVSA adopting ECE Reg 100.01 into acceptable standards anytime soon either.
I'm shipping my Tesla, what should I do?
We would strongly recommend anybody planning to ship their Tesla / any other electric car from the USA to the UK to obtain written proof that it complies with ECE Reg. 100.01 before booking any car shipping package with us.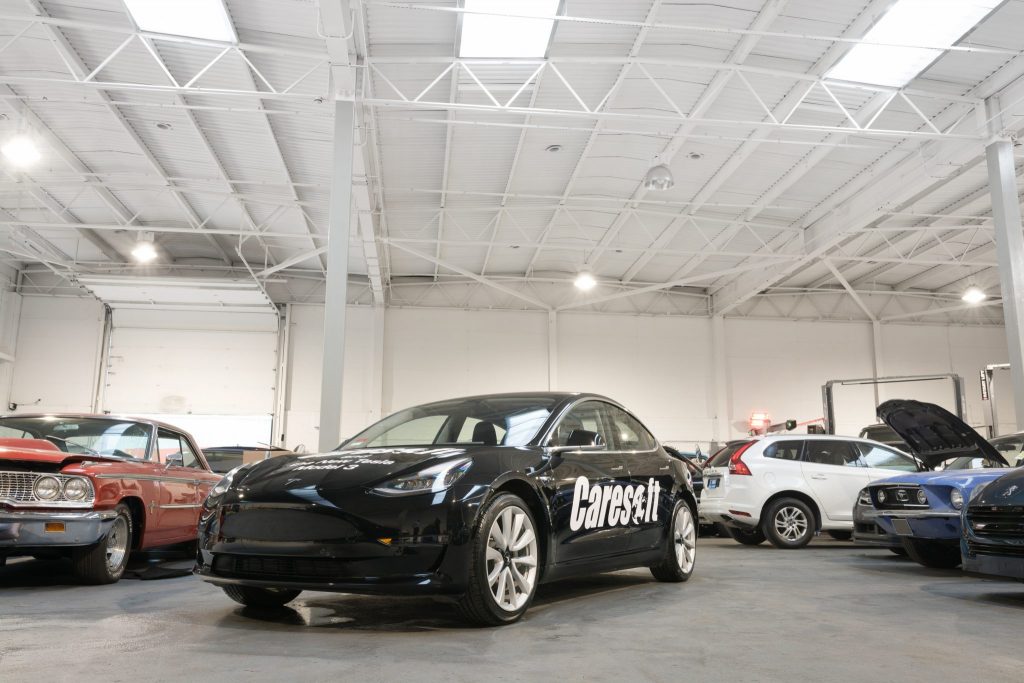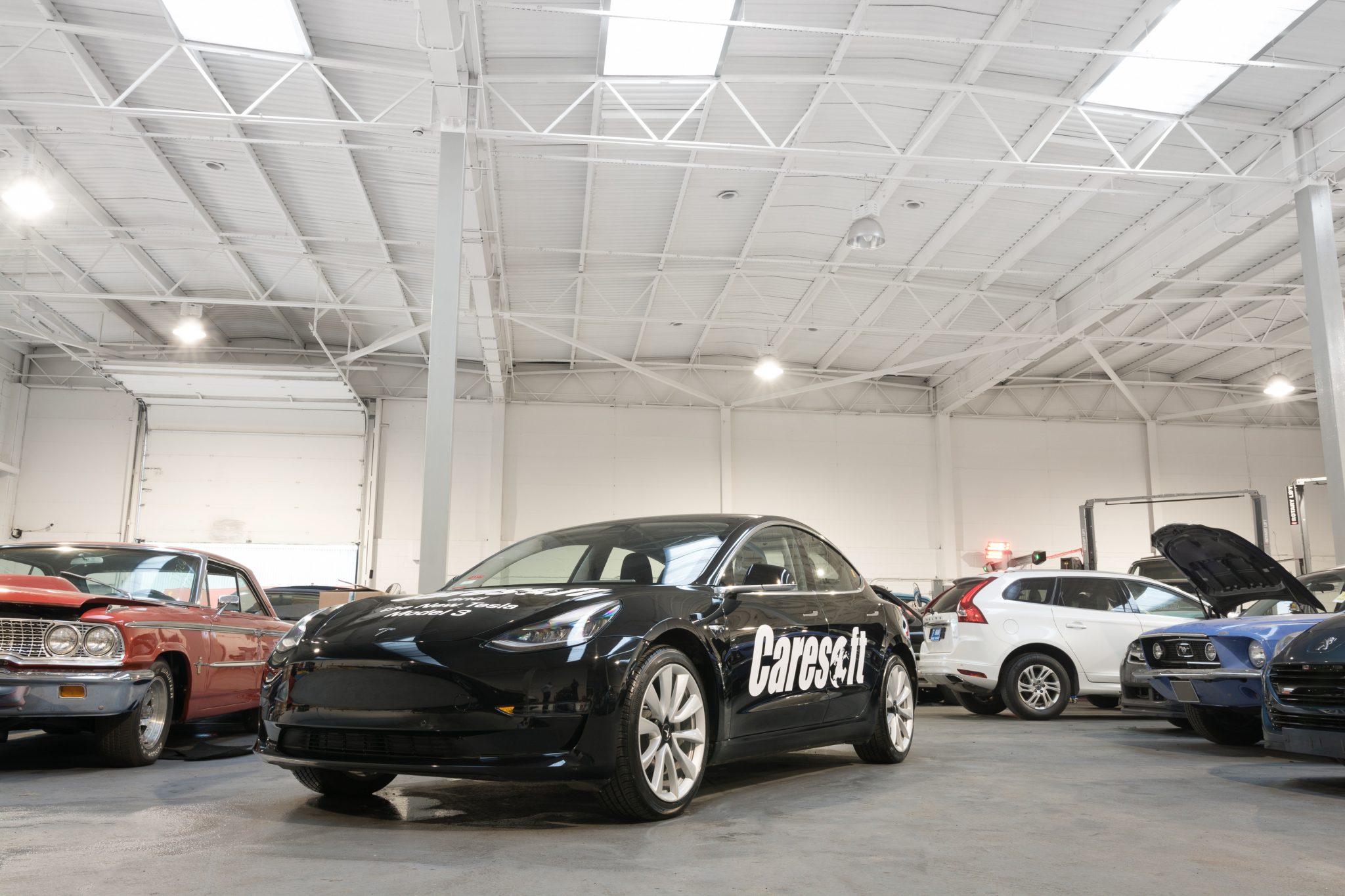 We hope that Tesla and other manufacturers realise the difficulty in registering an imported electric car to the UK soon and improve their customer servcie in respect to people who have already made the environmentally friendly option of moving their electric car back to the UK with them when they relocated.
Alternatively it will be a case of waiting for the DVSA to adopt the appropriate FMVSS standards in regards to electrical safety.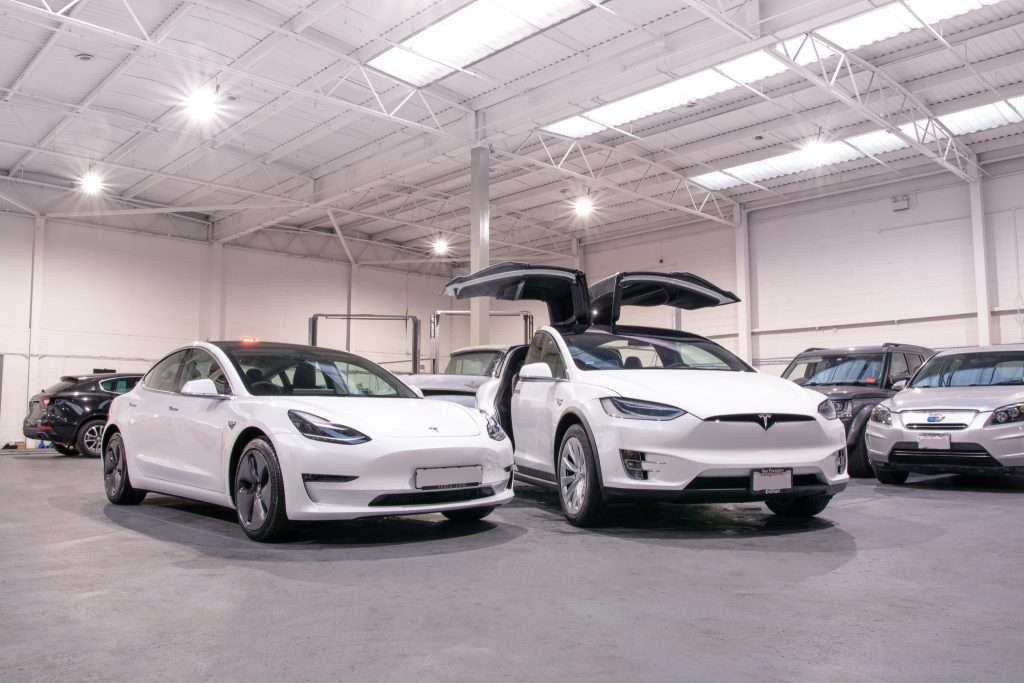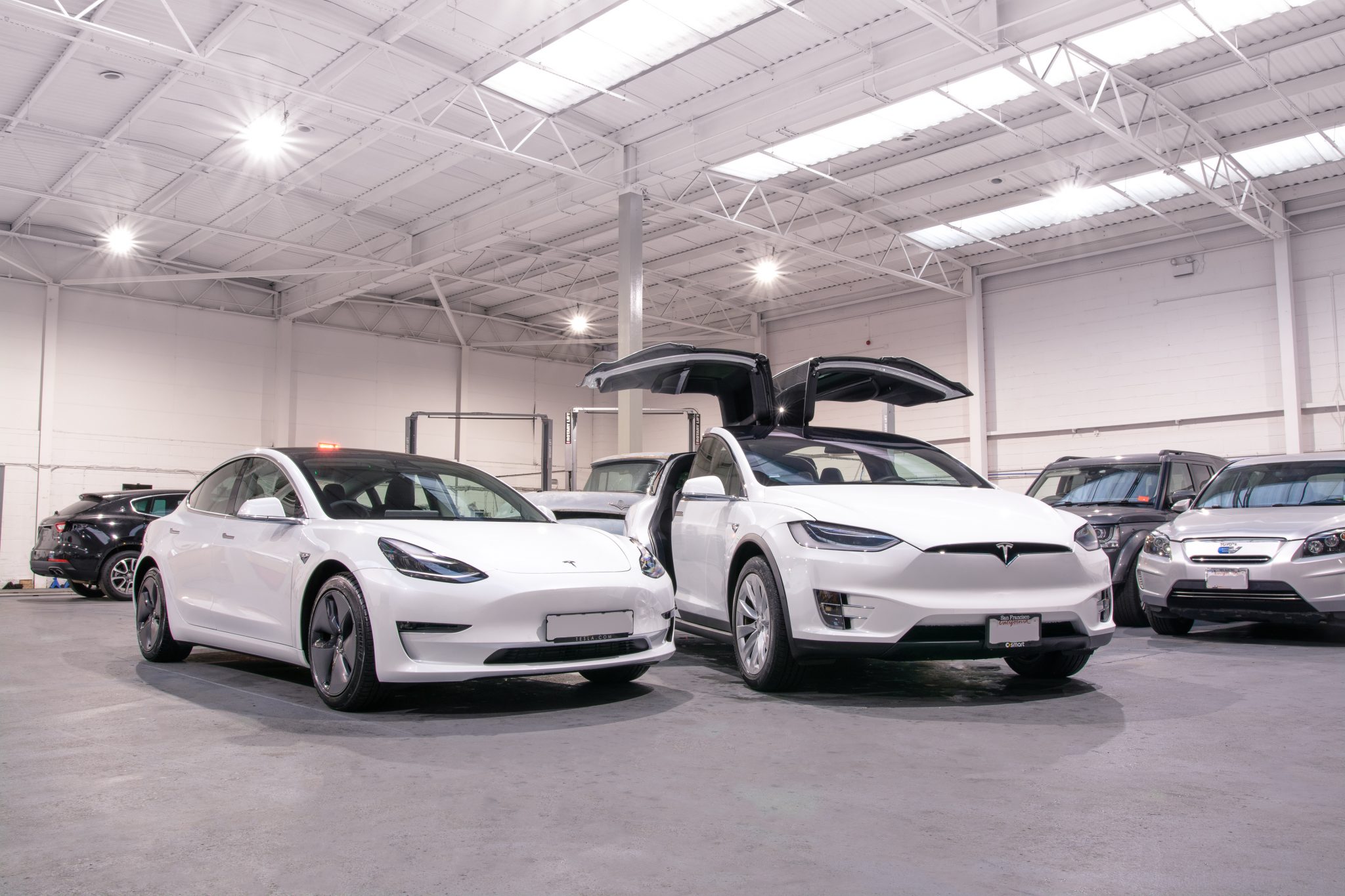 For any advice on importing a vehicle into the UK, from shipping to customs, testing or registration please contact us on 01908 887917 or email info@shipmycar.co.uk