Lost title / registration
Are you trying to register a car with the DVLA but have misplaced the foreign registration or title? Have the DVLA rejected the original title / registration as evidence of the vehicle age?
Don't panic!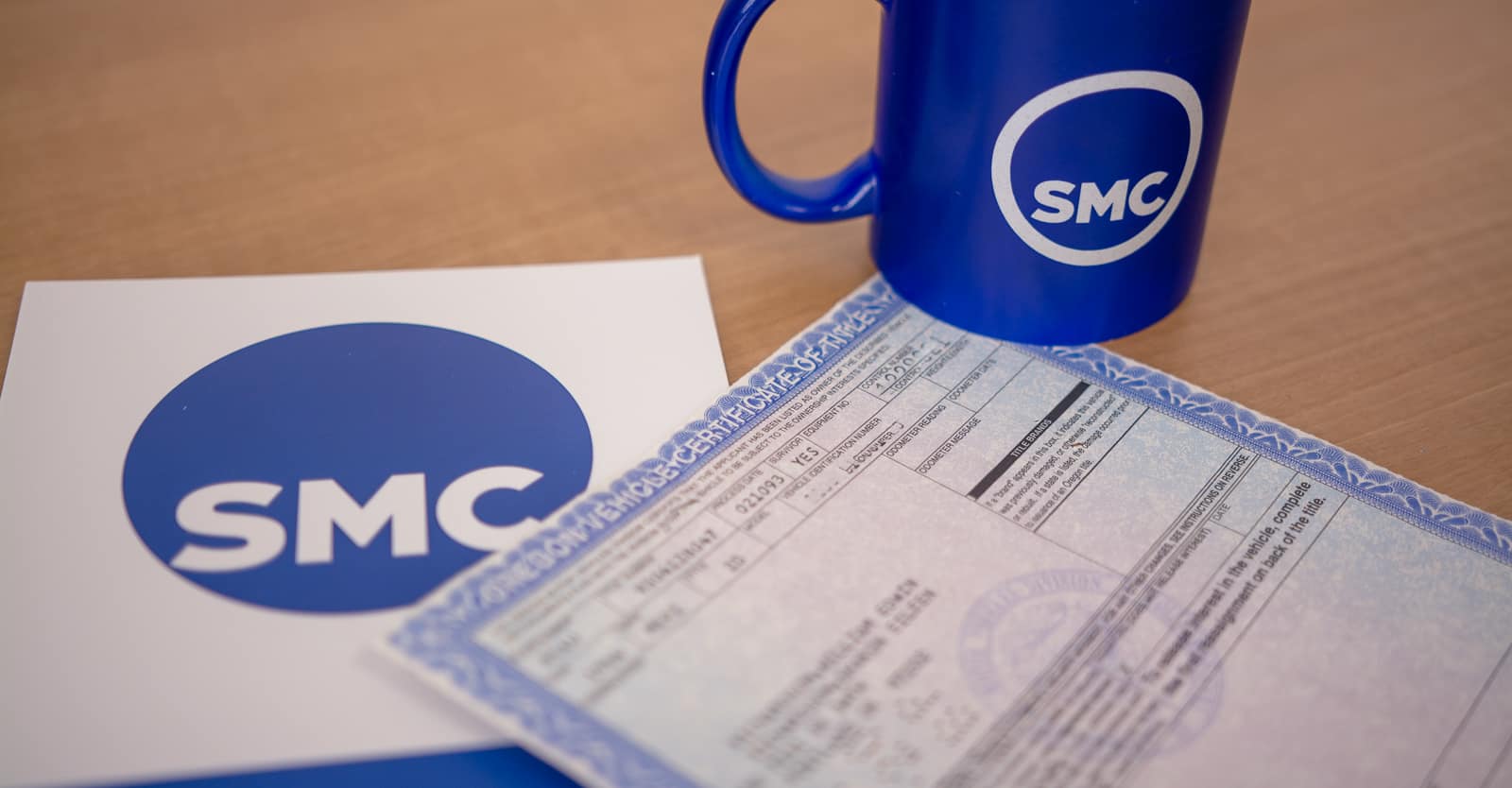 We are contacted all the time to see what can be done with a lost or missing title document.
If you have not yet exported the vehicle, then this is a slightly trickier situation, we can still assist with obtaining a duplicate from the DMV but it can be expensive, and takes a number of weeks.
Without a title or registration it may prove impossible to export a car from many countries.
If you have already shipped the car to the UK and are simply looking to register it with the DVLA then this is not such a bad situation.
The DVLA only need the original title / registration in order to date the vehicle and assign it a date of first registration. This information can be obtained from:
The original title / registration, but you don't have that
The original export certificate (if exporting from Japan / Dubai for example)
A letter from the manufacturer
A letter from an approved Owners Club for the manufacturer
Chances are if you are here reading this, options 1 & 2 are not going to be possible
A letter from the manufacturer must come on headed paper, and if you are going to the extent of getting this, it may be worth getting them to write the 'first date of registration' – then the DVLA will register the car to that exact date, otherwise it is registered 1/1/[year of manufacturer]
Approved Owner's Clubs are usually the best way forward, they charge the least amount and often you get membership of the club as well. The list of DVLA Approved Owners Clubs can be found here: DVLA Approved Owners Clubs
Please note that when the DVLA have completed the registration and issued your new V5C, they do not return your foreign registration documents so make a copy!
If you have lost your UK logbook / registration (V5C), you need to contact the DVLA to order a replacement: Order Replacement V5C
Of course, if you need any assistance with registering your import you can always contact us on 01908 887917 or info@shipmycar.co.uk
If you need a price for registering a car in the UK, try our unique instant estimate system:
Instant Quote
Get an instant quote including modifications / testing and more
Testing & Registration
Get a full breakdown of all costs involved for your UK testing & registration needs in less than a minute:
IVA / MOT Modifications
IVA / MOT Test Fees
VCA Approval Costs
Tax and DVLA Registration