At 11pm today (31st January 2020), the UK will leave the European Union following a long and difficult period of deal-making and political turmoil.
The UK will now enter an agreed transition period, lasting until 31st December 2020. During this period the UK will no longer be a member state but will still be subject to EU rules and tariffs.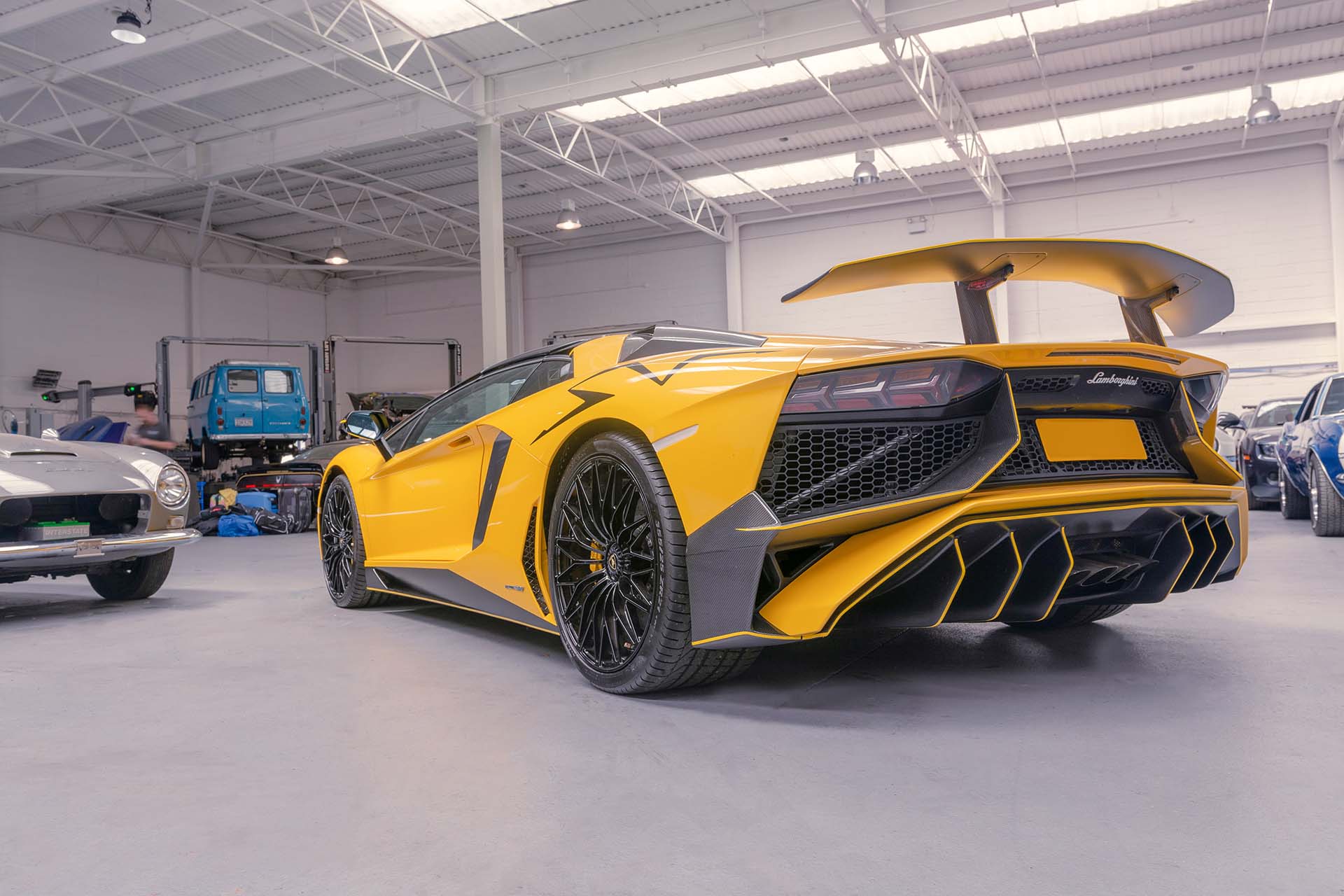 So how will this affect car shipping and UK car imports?
Right now, we can not be 100% sure. The UK still needs to work on trade deals with the EU so it can not be said with certainty that car imports will not be subject to import VAT / duty after the transition period.
We will update this page as things become clearer but currently the following items are worth keeping an eye on:
Car Import Duty / VAT
Currently, whilst in the Brexit transition period we can continue to enjoy the free circulation of goods to/from the EU so you can bring cars into the UK that have had taxes paid in the EU, free of duty and VAT.
What if a trade deal can not be reached? Well that could mean that importing a car into the UK, even if EU taxes have been paid, could equate to 10% duty and 20% VAT being imposed on the vehicle on entry to the UK.
Customs Clearance
Following the transition period it is likely that customs clearance procedures may change. Currently a car brought into the UK from Europe needs to be put on the HMRC Notification of Vehicle Arrival (NOVA) database, which can easily be done online.
Whether this changes to require a UK import to go through clearance processes such as importing from the USA is yet to be seen. If so, a customs agent would be needed to submit a customs declaration, customs amounts / Transfer of Residence (ToR) would need to be paid / accepted, and then NOVA applied for via the HMRC Car Team.
Car Imports by a Company
From 1st January 2021 (after the transition period), if you are importing the vehicle to the UK as a VAT registered company, you will need to have an EORI number that starts with GB
Vehicle Type Approval
During the Transition Period the EU type approval rules will still apply. In the UK up until 1 January 2021 the existing VCA rules will remain. Therefore, the VCA will continue to act as an EU Technical Service and EU Type Approval Authority. This means that the VCA can continue to issue EU approvals ('e11') and they will continue to be accepted in the EU.
UK and EU technical standards will be aligned immediately after 31 December 2020
IVA / MSVA Testing
Following the transition period it is likely type-approvals issued in the UK will no longer be valid for sales or registrations on the EU market.
We would imagine current IVA rules to be continued into 2021
Exchange Rates
A strong GBP will help all stages of purchasing and importing a car into the UK.
From the initial purchase of the vehicle to shipping costs which are billed in USD, the strength of UK currency will make an impact to your car shipping process.
We still feel the GBP is undervalued and hopefully as more certainty of a free trade deal with the EU is brokered, the strength of GBP will increase.
If talk starts to come of no deal or a poor deal, then this could impact the value of GBP in a very negative manner so fingers crossed this does not become a reality…