The value of pound sterling has recently dropped as low as £1/$1.03, but on the flip side, container prices have started to drop (in some cases dramatically) from their recent high levels.
Since Brexit & Covid we have switched a number of routes from container to RoRo (roll-on-roll-off) purely because the cost of containers have been so high it makes it a much less feasible shipping method.
With container prices falling we are now offering some routes by container again, for example Hong Kong to UK.
A weak value of pound sterling does have a benefit to our clients living outside the UK looking to purchase a car for export to their country. We have seen a huge (over 600%!) rise in enquiries through our instant quote system for shipping vehicles from the UK to the USA and Australia for example.
UK to USA Car Shipping
Recently this has been our most popular route of enquiry, mainly due to the drop in value of GBP.
Only a number of months ago your USD would have bought you £0.75, now you are looking at almost $1 buying £1 – a huge bonus for buying a UK car to ship to USA
Rules for importing a car into USA
The main thing to note is to make life easier for you (and in fact possible at all) you want to look for cars here that are over 25 years of age, to meet the strict EPA import rules.
To get an instant quote for shipping a car from UK to USA, including marine insurance and even UK collection, all priced up straight away with no obligation please visit our home page www.shipmycar.co.uk and click the 'need a quote' button
So here are some examples:
Classic Land Rovers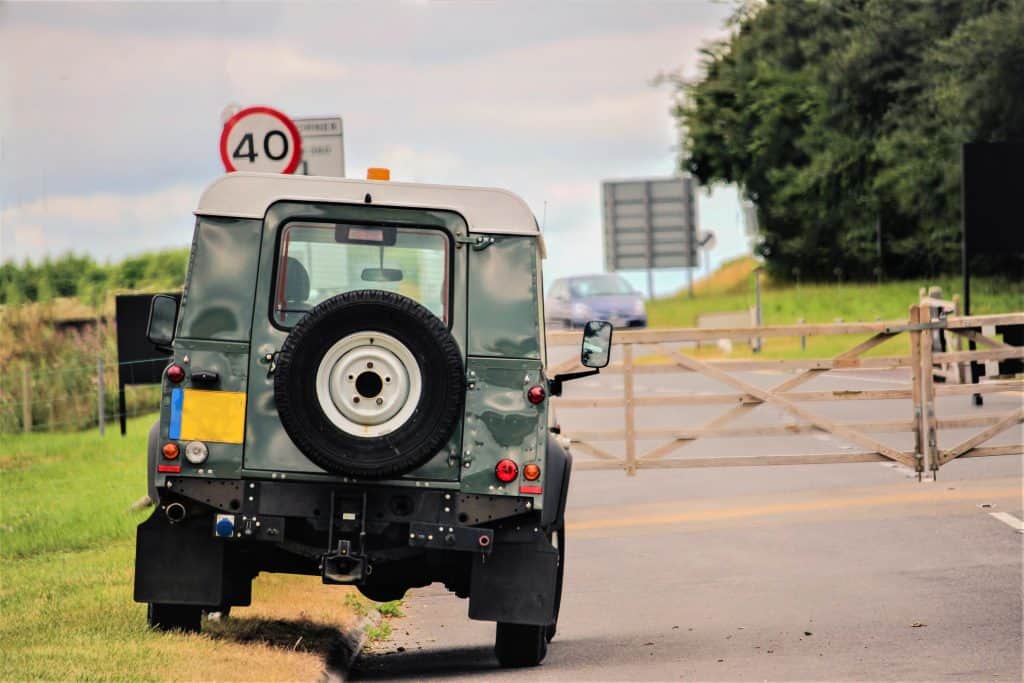 Ford Escort Cosworth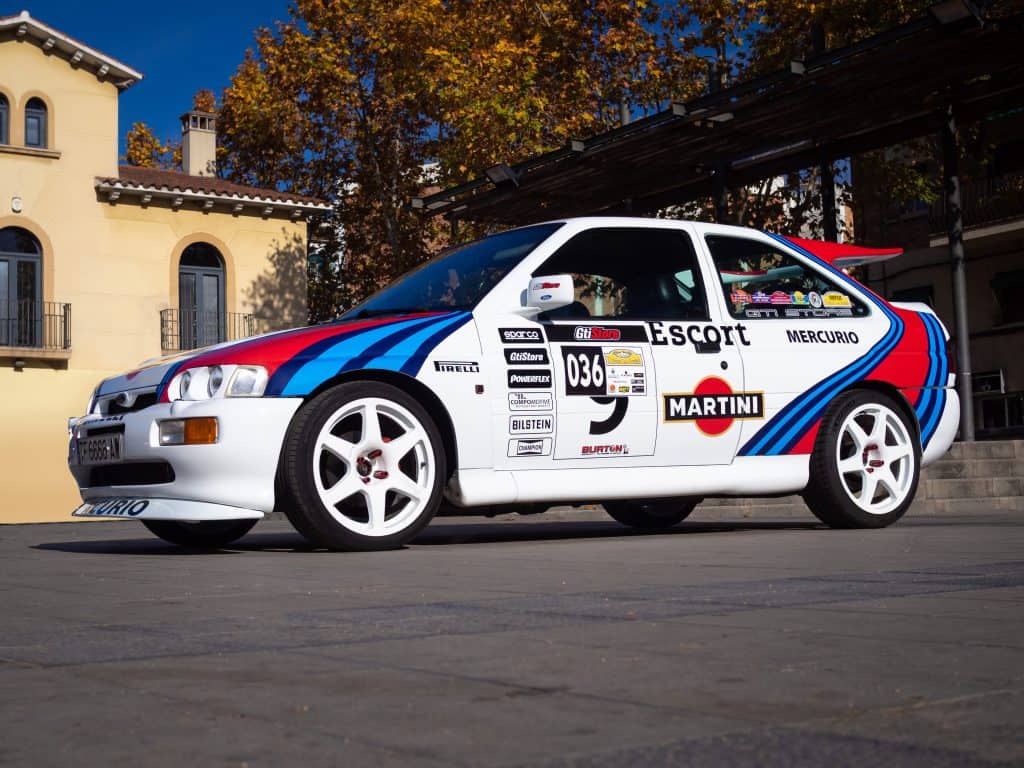 Classic Jaguar