So Brexit happened, and Covid happened, and everything kept moving fairly smoothly. Yes in the last few months there have been delays creeping in to most areas of the car shipping, import and registration processes. We look into why.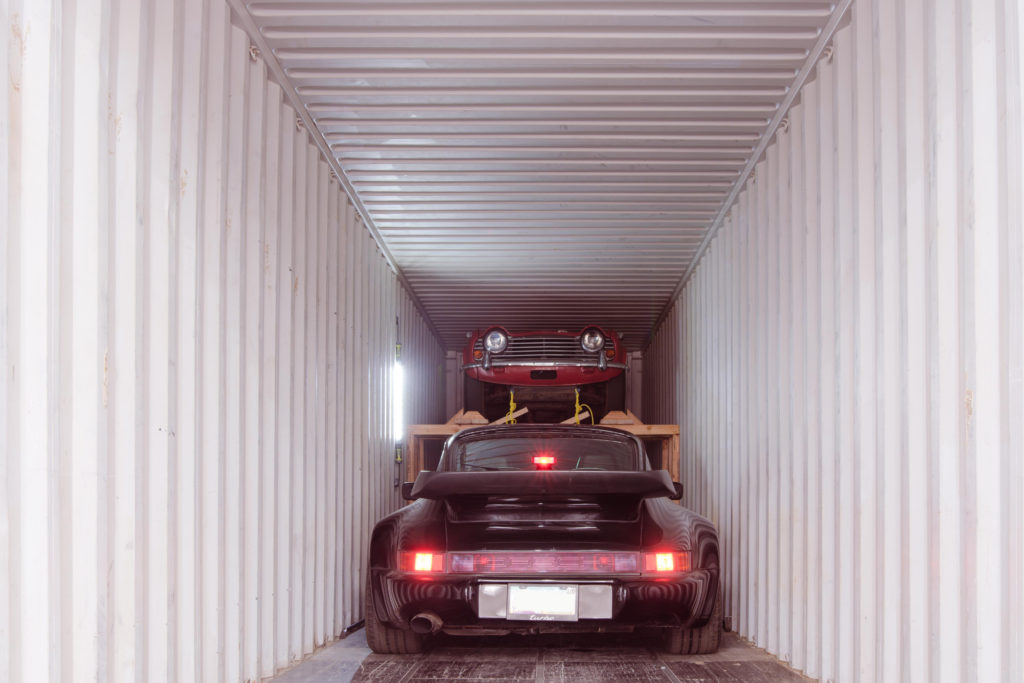 Export Delays
Ports around the world are struggling with congestion meaning it is taking a lot longer to get containers onto vessels.
The congestion is due to a number of issues but mainly the imbalance of containers across the world. Usually container shipping & logistics is an extremely well oiled machine, when things stop however, it quickly goes south.
In the last year obviously Covid has created port slowdowns, but also the number of vessels has decreased for Covid precautions and staff shortages.
Trade issues with China between the EU / US and Northern Africa have left containers inn places where they wouldn't usually build up.
We even had the Ever Given getting stuck in the Suez canal to add to the shipping industry woes
Timescales for clearing customs and loading onto a vessel out of the USA for example have increased from around 2 weeks to around 4-8 weeks in some cases.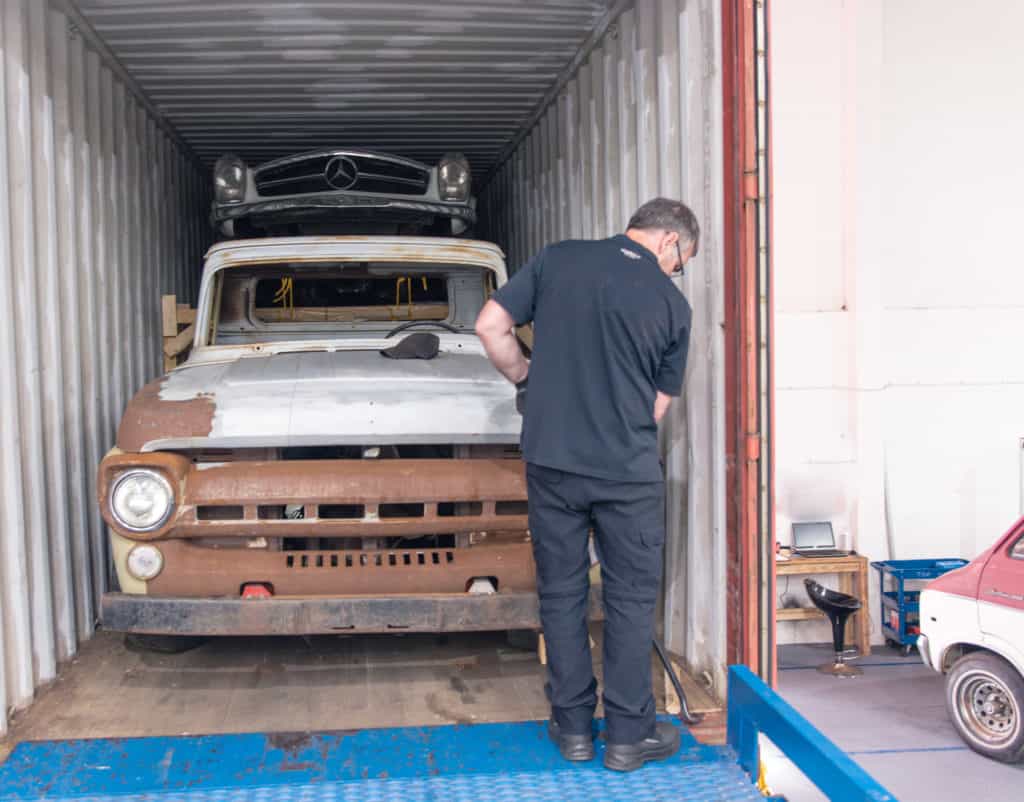 Port Congestion
Congestion in the UK has been a problem since Brexit but even now in July 2021 it is still a huge issue with many vessels simply skipping the UK, unloading in Europe and then bringing containers back to our shores on smaller feeder vessels (a process called transshipment)
The USA has seen huge port congestion at the ports of Los Angeles and Long Beach in particular with around 40 cargo vessels at any one time anchored off the cost waiting to unload.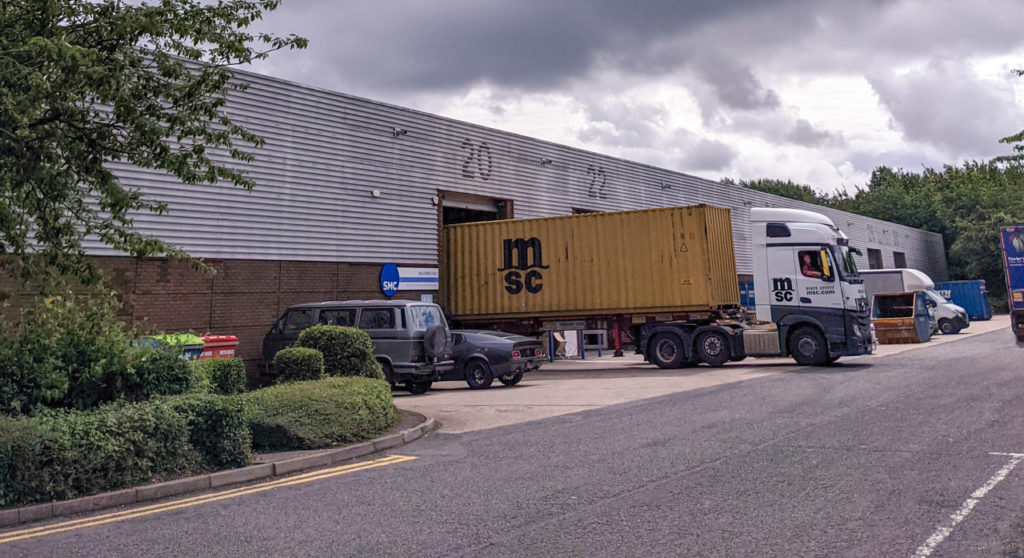 Why?
Well a lot of it has to do with demand. People have been buying a lot of stuff and having it imported. Plus, they have not been exporting much. The UK is importing a lot of goods, yet has reduced many exports.
The USA has an imbalance of 4:1 on imports to exports, the highest levels ever recorded. Meaning ports are under the strain to get containners unloaded.
Getting containers unloaded has been difficult with many workers off due to Covid, or who have changed jobs due to the pandemic.
Even haulage has suffered with many container lorry drivers switching to other driving industries with better hours and pay e.g. Amazon
Car Shipping
So how does this affect the car shipping process?
Well it does have an impact, and we try to keep anyone looking at shipping a car as informed estimate on leadtimes as is possible at the time of making a booking.
In general we are looking at a few extra weeks overall for the shipping. Not ideal, but your car will arrive as close to the ETA as we can give.
Our live container tracking system in our client portal works even if a shipment is transhipped so you can keep track of where it has been and where it is next to visit.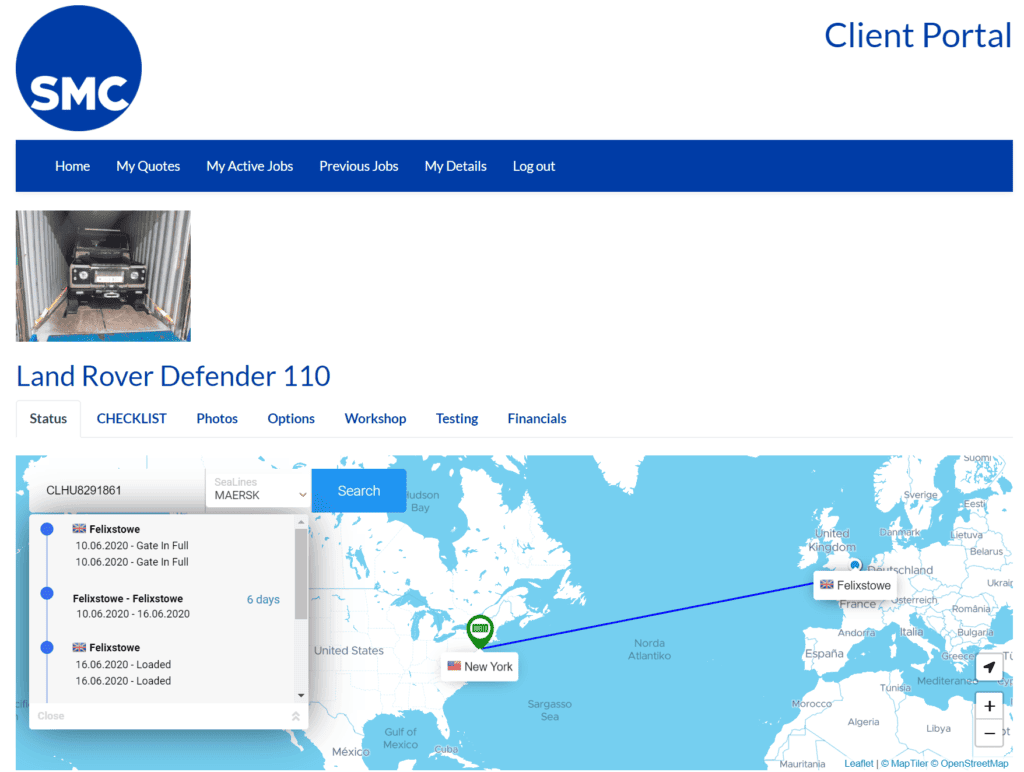 DVLA Delays
The DVSA had their moments with IVA testing suspended but we can appreciate they didn't have much choice when Covid showed up.
The DVLA almost got back to normal, then they decided they were not happy with the working conditions at Swansea and started industrial action that has been going on for weeks now.
They are now up to around six weeks to register a car, we can ship a car from Australia in less time. All the while the people waiting for their registrations are left without a vehicle.
We chase as much as we can on timings of each application.