The new 2020 Chevrolet C8 is an all-new mid-engine supercar.
Even the base model C8 is going to be as fast as the current C7 ZR1 with 0-60 times expected to be under three seconds.
The C8 is not an improved C7 however, in fact it only carries over one single part from the previous model.
While there will be a UK right hand drive model it can still be advantageous to import one to the UK from the USA if the spec is not available or you expect to drive onto the continent.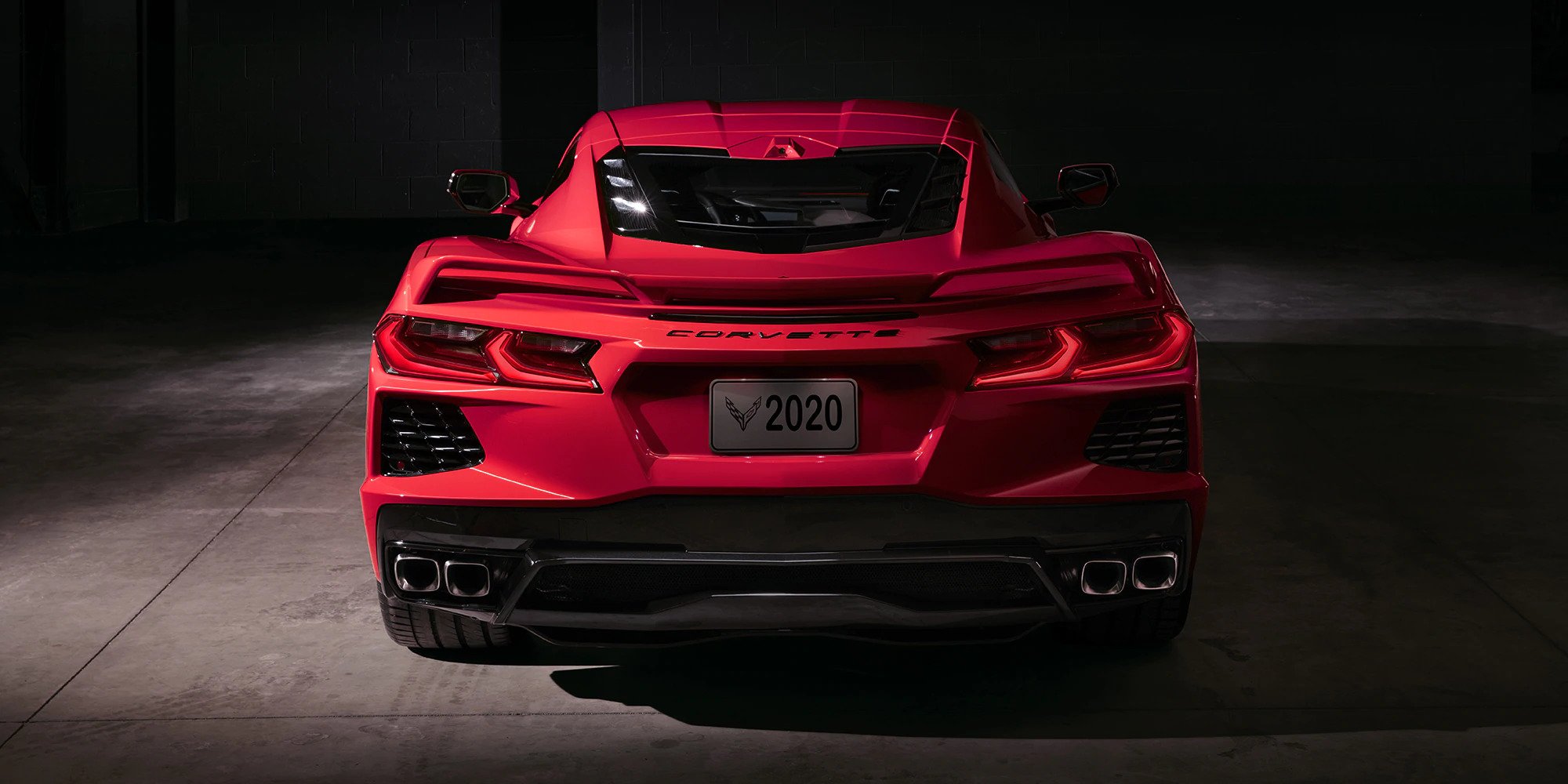 The engine is an all-new build known as the LT2 and is now visible through the rear hatch window
The roof is fully retractable and hardtop which only ends up weighing 77lbs more than the coupe version.
The quality and finish of the interior from the images looks to be of exceptional quality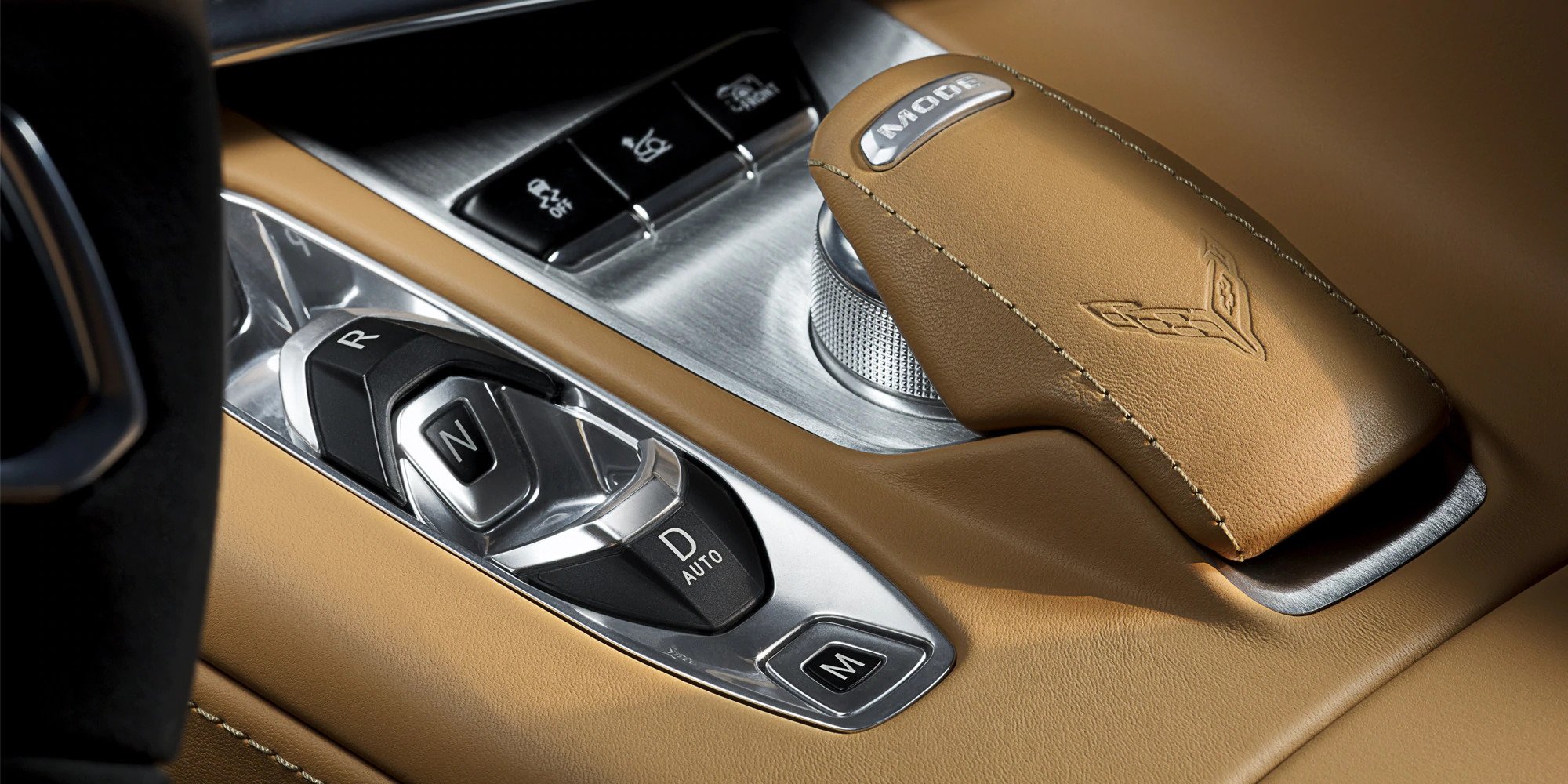 We are very excited to see what the interior looks like in the flesh, with the wrap-around driver's panel catching our eye immediately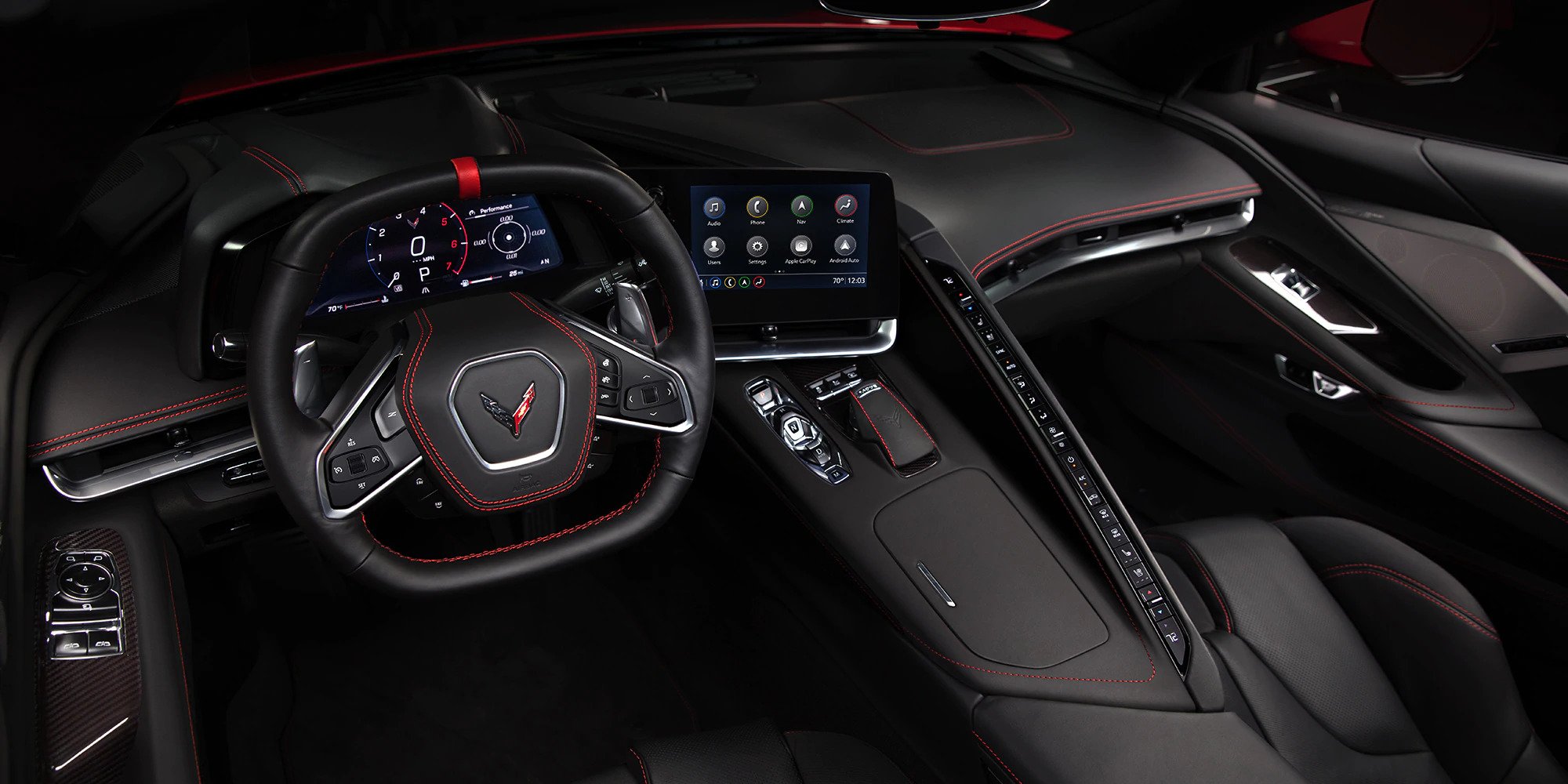 The 1LT has a starting price of $59,999 with the 3LT rising to $71,945
If you are looking to ship / import a Corvette C8 into the UK, please enter the details below and we will price everything up including car shipping, UK import costs, IVA testing, DVLA registration, import duty & VAT all in seconds:
Instant Quote
Get an instant quote including car shipping / testing / taxes and more
Shipping Calculator
Get a full breakdown of all costs involved for your car shipping needs in less than a minute:
Transport to port
Car Shipping costs
Marine Insurance
UK Import Costs
UK Testing (IVA / MOT)
DVLA Registration