Shipping your car when you move to UK
Even in the midst of a global pandemic, there are thousands of people currently moving out of Hong Kong with many looking to the UK to relocate.
We have seen a large increase in the volume of interest in car shipping from Hong Kong to the UK as a consequence of the mass migration.
As a result we have opened a new route to the UK at lower costs to enable larger numbers of people to benefit from bringing their vehicle with them when they move abroad here.
Here we look into the how and why you should think strongly about bringing your vehicle back to the UK with you.
Why ship your car when moving from Hong Kong to UK
The UK and Hong Kong are similar in that we both drive on the left hand side of the road and have right hand steering, therefore bringing a car to the UK from HK is very easy in terms of practicalities in owning a HK vehicle in the UK:
Residual values stay high as buyers are not phased by steering wheel being on the wrong side like a European import
Toll booths, drive through restaurants and parking meters easy to use as steering wheel on correct side.
Rear fog light is generally present and on the correct side for UK road rules
This means it is very easy to use your HK car in the UK as it is the same as purchasing a UK equivalent here when you arrive.
EU Approvals are often found on vehicles built for the HK market. For example the Teslas we import from there have e-markings on the VIN plates meaning no issues with things such as conformity for electrical safety.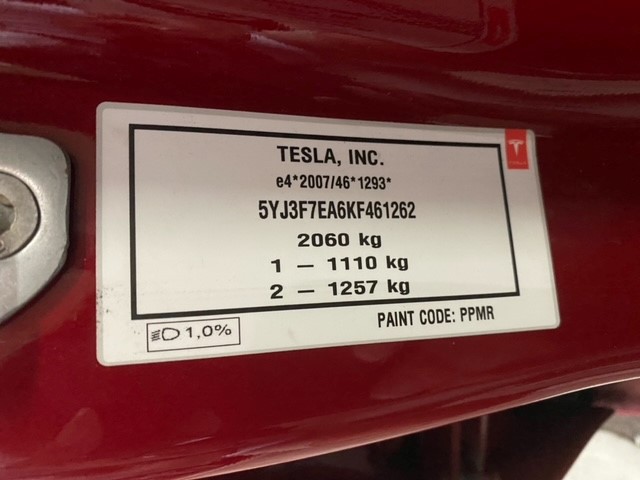 Financial incentive
Selling a car in HK before you leave can often leave you short changed. Trade-in's at dealers or a quick private sale mean you will likely receive less for you vehicle than if you had more time to do so.
Bringing a car to the UK as part of your transfer of residence means you pay no tax or duty on the import (providing you meet the requirements of having lived in HK at least 12 months and owned the car at least 6 months).
"Better the devil you know" – it can be true that buying a used or even new car can start to cost you in terms of servicing and repairs. If you have owned your vehicle in Hong Kong you will know exactly the history of the car and not have to double pay servicing.
How to ship my car from Hong Kong to the UK?
Well the easiest way is to use our all inclusive import package. You can get an instant quote for this for any make / model from www.shipmycar.co.uk/quote – this will immediately tell you the costs of shipping, testing and registering a car in the UK
You have two options on shipping from Hong Kong to the UK, firstly is by container.
Container Shipping Hong Kong to UK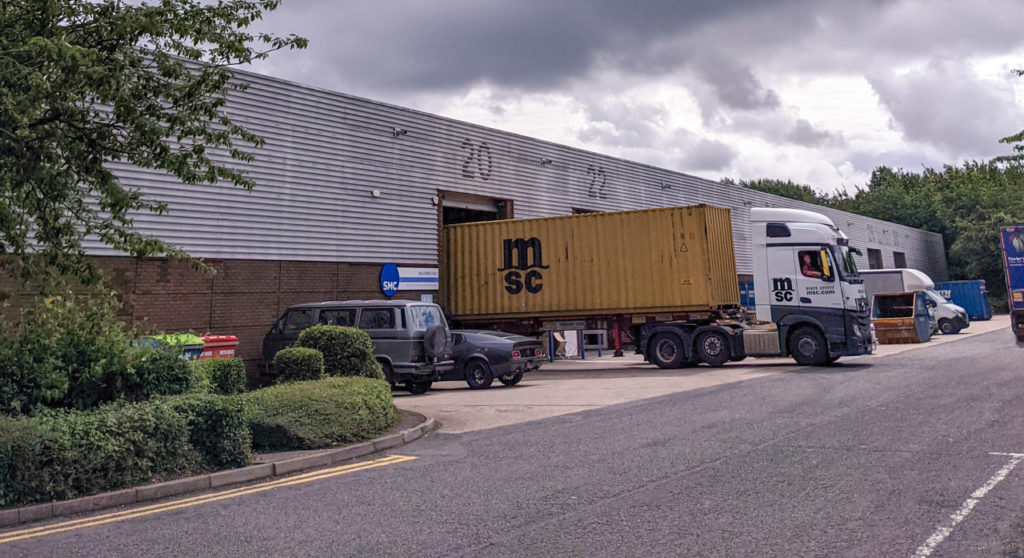 A container is generally seen as the safest method of shipping a car from Hong Kong to the UK.
Your vehicle is loaded with another car so you share the container costs. The car can be fully loaded with personal effects and they are unloaded directly at our facility in Milton Keynes.
Roll-on-roll-off from Hong Kong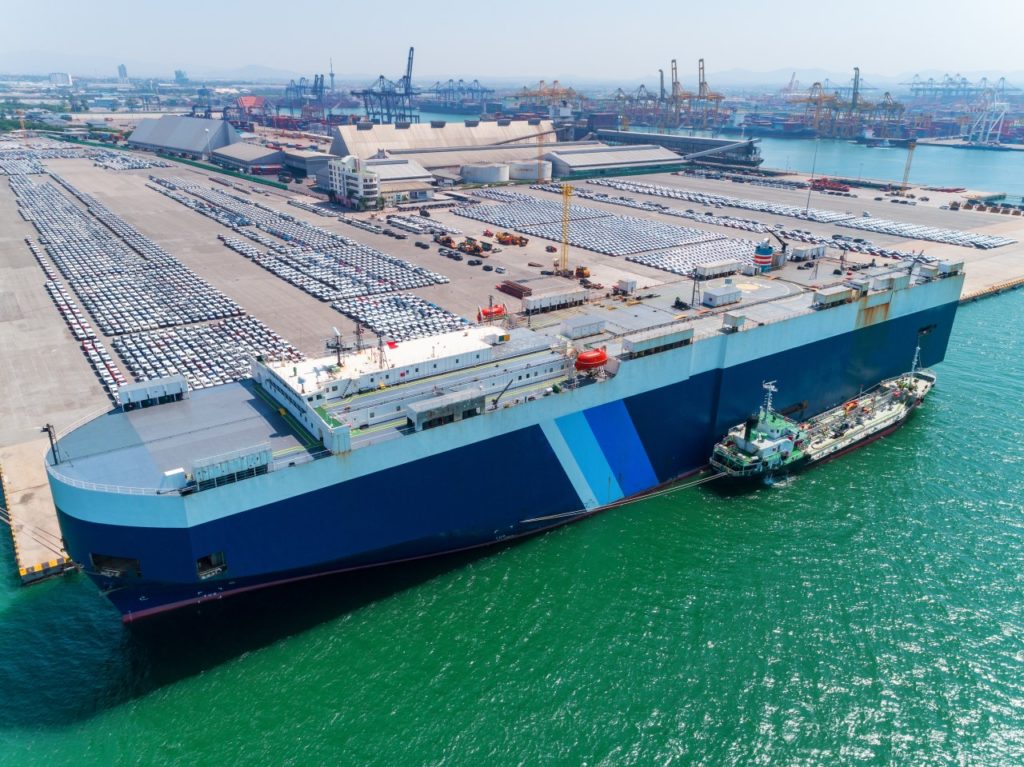 We can now also ship by RoRo. This is currently a much cheaper method due to the global shipping crisis. The vehicle must be fully empty of personal effects, but is loaded onto a huge car ferry.
RoRo vessels are unloaded in the UK and then cars transported to us in Milton Keynes for testing and registration.
If you would like to find out exactly how much it is going to cost, you can do so here in just a few seconds:
Instant Quote
Get an instant quote including car shipping / testing / taxes and more
Shipping Calculator
Get a full breakdown of all costs involved for your car shipping needs in less than a minute:
Transport to port
Car Shipping costs
Marine Insurance
UK Import Costs
UK Testing (IVA / MOT)
DVLA Registration