We are pleased to announce that we now have ShipMyCar agents on the ground in Dubai.
This will allow all ShipMyCar clients to be assisted directly with RTA export clearance and any questions in regards to collection, clearance and loading of your vehicle.
You can now also visit our new website www.shipmycar.ae in order to get an instant quote for shipping a car from Dubai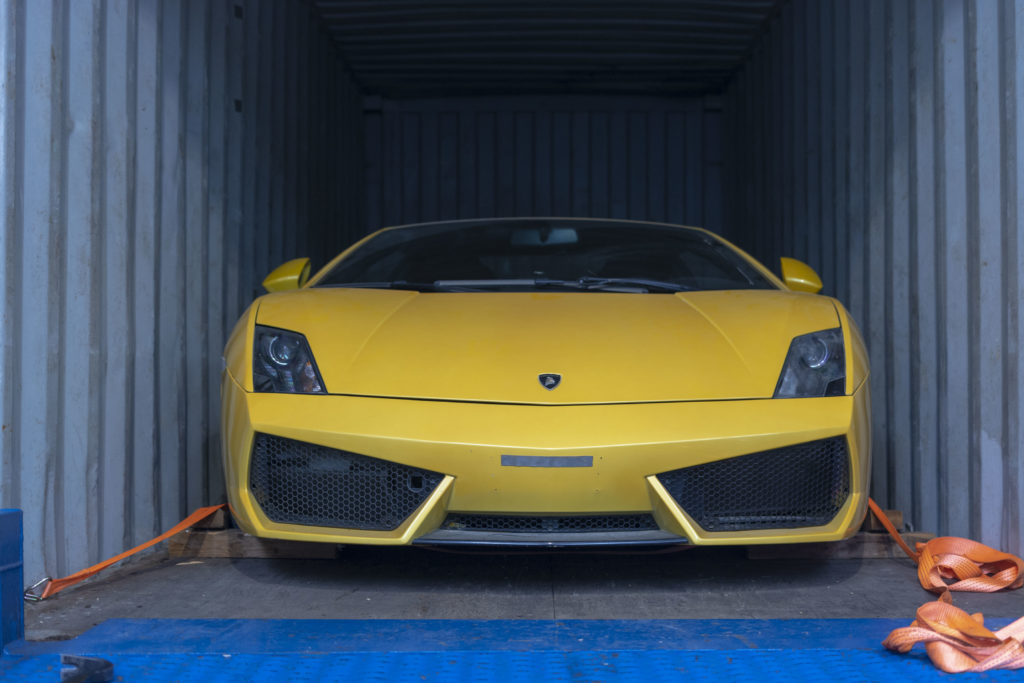 If you have any questions on the export process from Dubai please contact our Dubai office below.
For all UK export / testing / registration questions please phone our UK office
ShipMyCar Dubai
Al Hahad, 2 Damascus Street, Al Qusais Industrial Area 2
Email: info@shipmycar.ae
Dubai Office: +971 54 355 7982
ShipMyCar UK
Unit 20 Tanners Drive, Milton Keynes, MK14 5BN
Email: info@shipmycar.co.uk
UK Office: +44 (0) 1908 887917