Recently UK importers have been hit with long delays and issues with collection of containers from UK ports. It has been very difficult for us to collect containers and bring them here for unloading due to the issues with inland transport.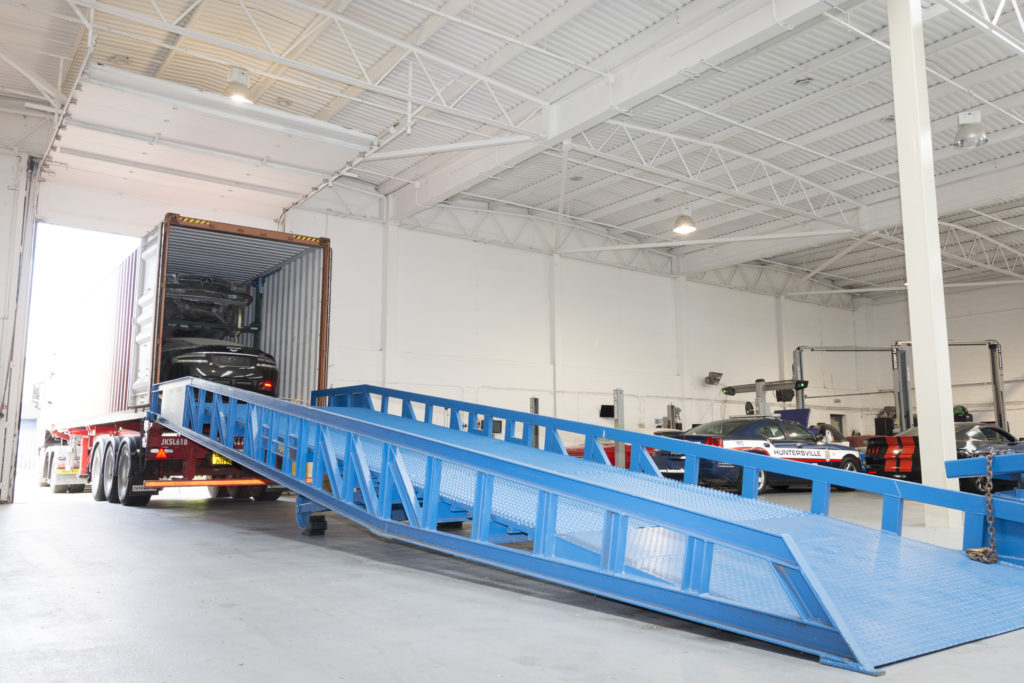 Why are there delays?
We are told that there are a few issues all comiong together which are causing the delay in having containers moved from ports to depots across the UK.
Shortage of drivers – many EU drivers are not here working due either to late holidays or quarantine processes. Brexit also has not helped with fewer EU drivers moving to the UK.
Furlough – many drivers were furloughed during lockdown and then went to work in places such as retail or distribution with local companies such as food delivery which pay higher wages than container haulage and subsequently have not returned. Some of the ports we are told still have staff on furlough and are therefore short staffed.
Social Distancing – many firms now operate strict social distancing measures. Where a container of goods would be unloaded by a team of warehouse operatives they are now only allowed one worker in a container at a time meaning the driver is sat waiting hours instead of a short drop off.
Port Congestion – with more containers now on vessels the ports are being hit with congestion so it is harder for hauliers to move the containers when needed.
What problems does this cause?
The main issue is another bottleneck in our process. We have had to work hard to manage the large number of vehicles we now have in our warehouses due to delays at DVSA and DVLA and we now have to deal with containers arriving at different dates and times than we have planned.
With containers being delayed at ports it has a knock on effect to our planning in regards to IVA testing and storage logistics.
As well as additional vehicle storage costs due to DVSA and DVLA delays we are now also incurring demurrage / container storage charges as well as extra staffing costs to unload containers out of hours.
What we are doing to mitigate
We are using both hauliers provided by the shipping lines and independant hauliers to try and move containers as quickly as possible.
We have excellent in-house IT systems which schedule IVA testing and we are constantly monitoring arrivals to try and pre-empt any delays in order to reschedule IVA tests before they become an issue
We are doing all we can to ensure cars keep moving as smoothly as they can.