As the Covid-19 virus continues to spread outside of China we are starting to see an impact in areas of car shipping directly affecting our clients.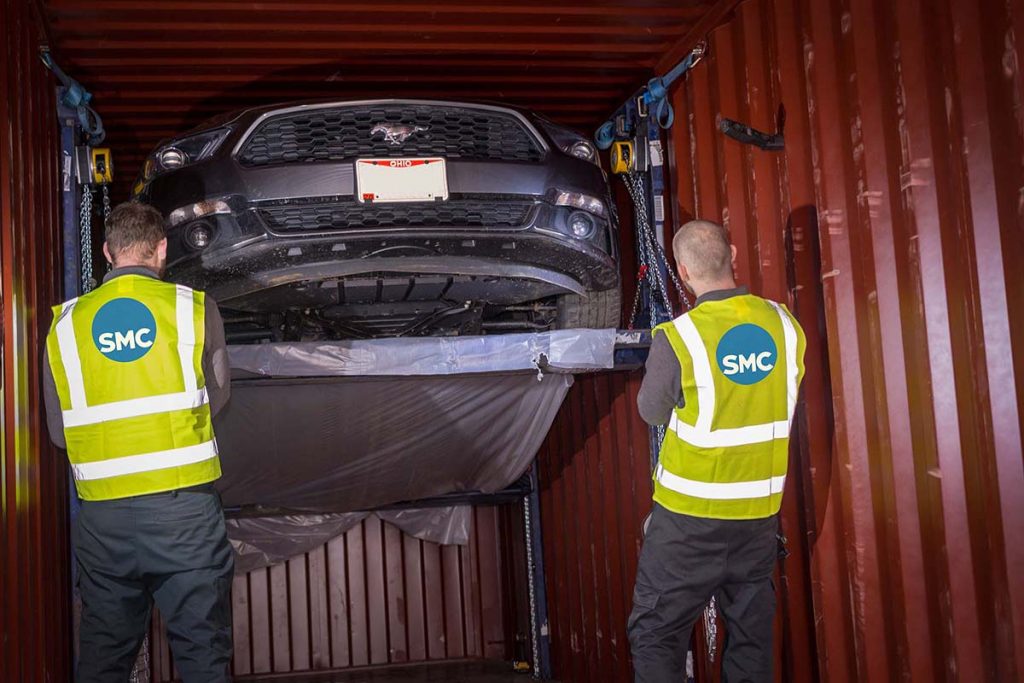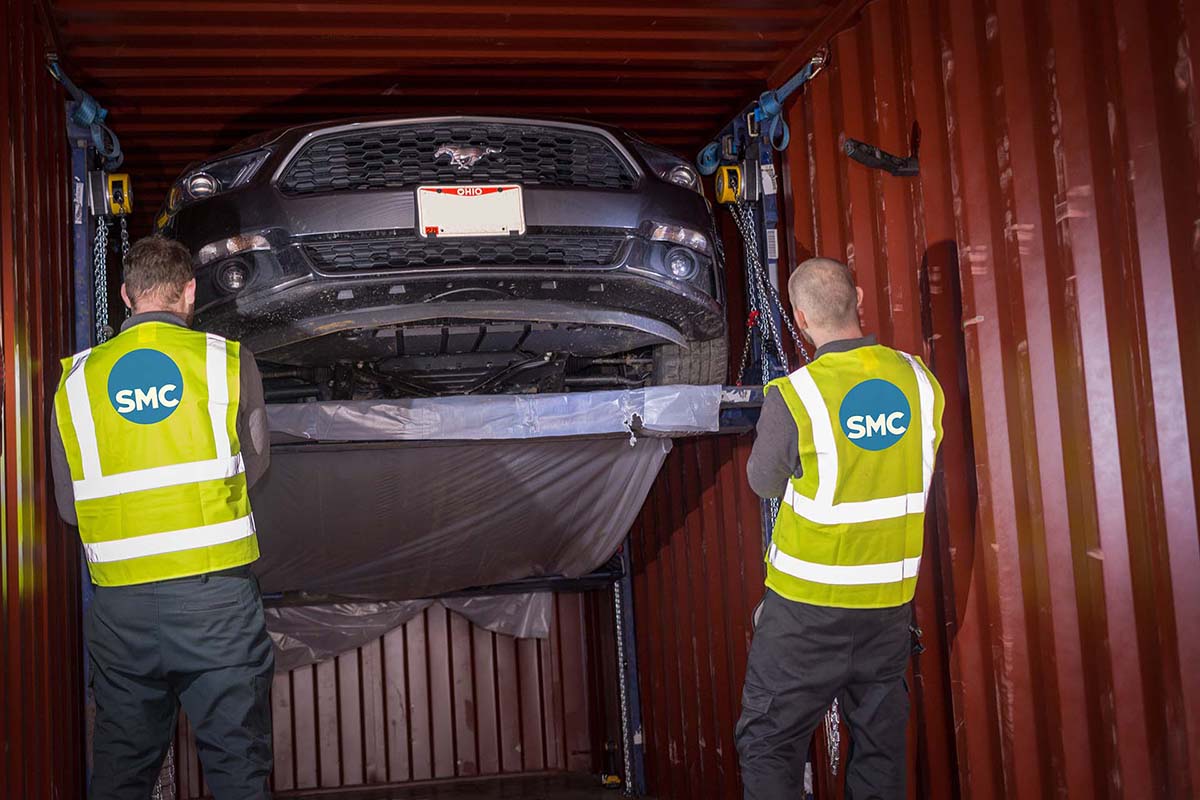 The logistics industry as a whole is suffering a major impact from the Coronavirus which will take some time before everything is back on track. Supply chains and lead times are all being affected across the world for reasons linked to the Covid-19 outbreak.
The issues started with the drop in output from Chinese manufacturing facilities (straight after the already quiet Chinese New Year period), this had a huge impact on the number of exports from China and therefore a large decrease in demand for containers from that region.
This drop in demand lead to shipping lines cancelling numerous sailings. Moving containers around the world is usually perfomed with containers full of stock heading back again, but the drop in demand leads to blank sailings for shipping lines, when one part of the system slows it has a knock-on effect across the entire process.
RoRo vessels are being held up also as the crew are checked at various points for symptoms of the virus, plus export permissions from countries suffering with lockdowns are being delayed.
Chinese ports such as Shanghai / Tianjin are suffering from delays due to lack of stevedores to work the quayside.
In regards to UK arrivals we would anticipate likely delays to aspects of the car shipping process in regards to potential staff shortages at HMRC / DVLA and DVSA
Here at ShipMyCar we are doing all we can to mitigate any issues / isolation requirements. We have invested in a Gigabit data connection and a new VOIP phone system so remote working for our office staff will be no problem. The workshop is aware of hand washing requirements and will do all possible to stop the spread of the virus should it reach our facility.