We have now carried out IVA lighting modifications on a number of 2013 MY Mustangs, including the Shelby GT500 and Boss models:
We have developed a superior method of modifying the 2013+ Mustang / Shelby / Boss rear lights to ensure the car looks completely factory finish yet complies with UK road rules and IVA test criteria. We do this by painstakingly removing all the tiny board mounted red LED's in the rear light clusters and replacing them with amber ones to shine through the existing red lens clusters. We also use our in-house developed light control module to ensure circuits are changed to separate the brake feed in the safest possible way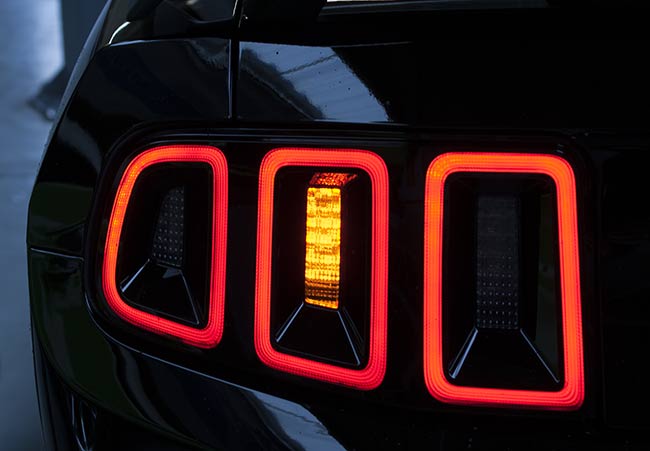 The side repeaters are very carefully wired into the wing mirrors with zero visible wiring and tiny LED's that are virtually invisible when not flashing but very bright when they are
The below video shows how we convert the 2013 Mustang rear lights for UK use and IVA test compliance
At the front of the car we take apart the headlights to remove the kick from the beam: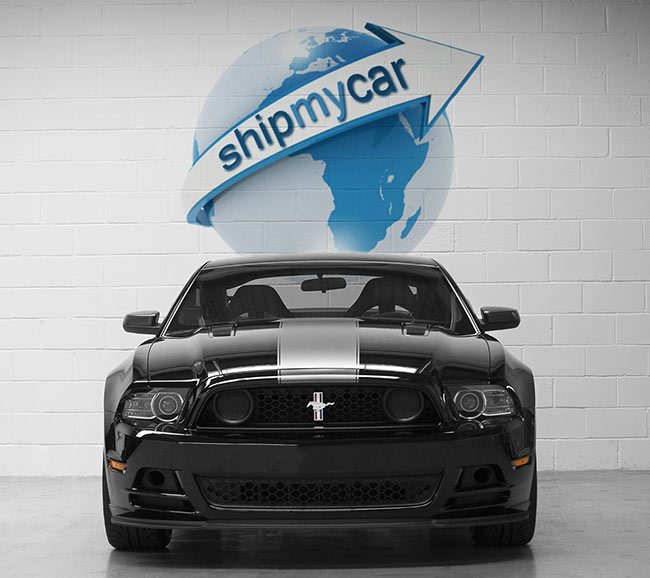 Shipping a Shelby GT500 to the UK
We specialise in Mustangs and carry out any IVA modifications using our inhouse developed Lighting Control Unit which safely powers the additional lighting required without any damage to ECU or other SJB's.
For 2005-2009 we can replace the entire rear light cluster with a sealed European lighting unit and for 2010+ we can utilise LED's to ensure an invisible IVA conversion
For an accurate quote for importing your Mustang to the UK please use our unique instant quote system at ShipMyCar