Currently if you import or drive a vehicle into the UK, you must register it if you keep it here longer than six months (DVLA Link). However, many people either do not realise this, or have been trying to avoid doing so and keeping their vehicles here without completing necessary UK testing and registration procedures.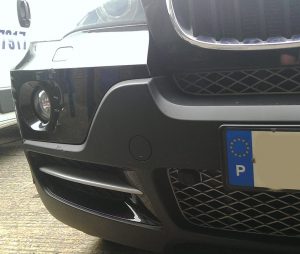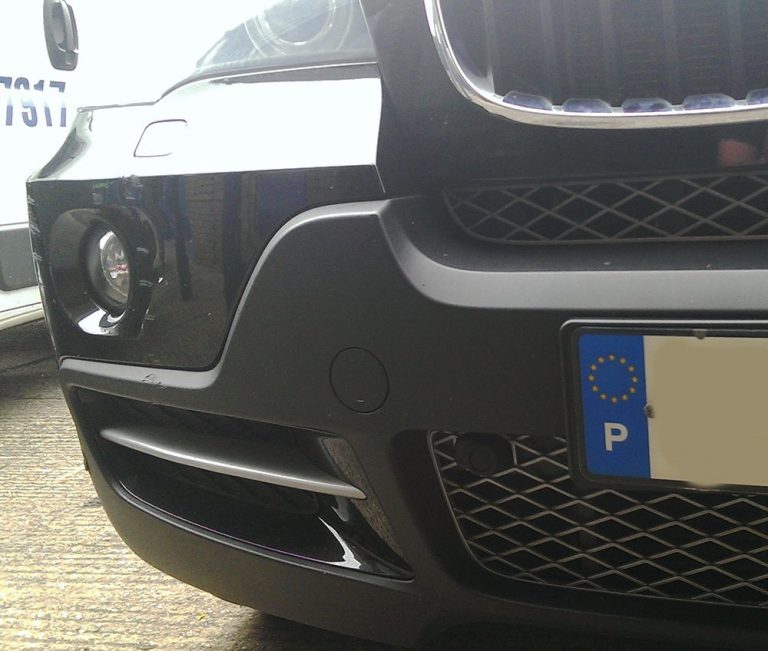 According to the RAC, over 60,000 imported vehicles are registered with the DVLA every year, but estimate around 15,000 vehicles get away with it in the same period. Not only does this mean these vehicles may not have necessary safety checks (MOT) carried out, it also means the government miss out on at least £3m of road tax each year.
The UK Government are therefore set to announce plans to tackle the problem.
The RAC's Pete Williams said "We understand that DVLA, the UK Border Force and the police are looking at how data can be used to identify foreign-registered vehicles that have been in the UK for longer than six months, so we urge the government to make finding an effective solution a high priority."
We assume this will involve better information sharing between UK border forces, the DVLA, and traffic police using ANPR cameras to catch cars and drivers who have not complied with the rules
How to register an imported EU car in the UK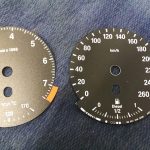 Well we can help from start to finish with our European Vehicle Modification and Registration Package, making things simple to ship, modify, test and register your European Car here in the UK.
We can assist with HMRC NOVA (Notification of Vehicle Arrival) System, Certificate of Conformity, Mutual Recognition Certificate, Modifications (usually headlights, speedometer to show MPH, rear fog light) MOT testing and DVLA registration to ensure your vehicle is legal to drive in the UK.
We are working on a separate Instant Quote facility to price all the above for any imported and un-registered vehicle, but for the meantime please email info@shipmycar.co.uk with the details of your vehicle and we will be happy to help, or visit ShipMyCar.co.uk