Did you know we now provide 'RoRo' (Roll-on Roll-off) car shipping between Australia and the UK?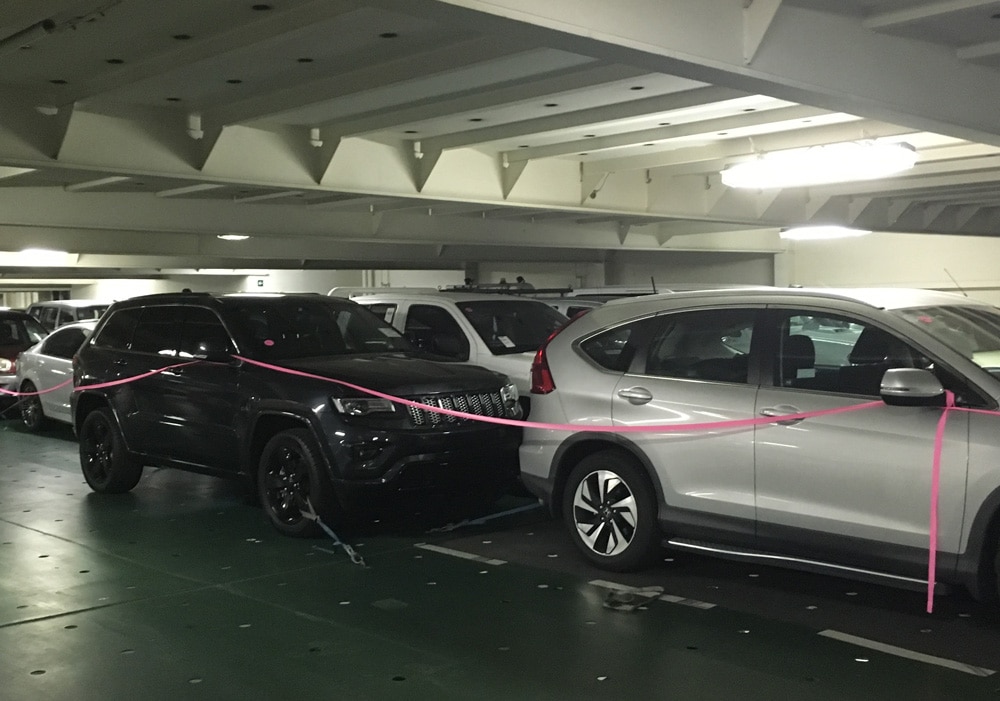 At ShipMyCar we now provide RoRo car shipping from Australia to the UK.
There is often confusion about exactly what roll on roll off shipping is and how the process works.
The best way to think of a Roll on, Roll off vessel is like a huge underground floating carpark. Vehicles are driven up a ramp and on to one of the many decks of the vessel. All vehicles are then secured from four points with lashing straps to ensure they are secure for transit.
Often people have an image in their mind of an open-air barge or a ferry, although this is not the case. The cargo is not exposed to the elements in any way and modern Roll on, Roll off shipping is a very cheap and safe method of international transport.
Please be aware that personal belongings cannot be left in your vehicle when shipping using RoRo service. Should you wish to ship items within your vehicle then a containerized shipment would be the option to take.
Contact us at ShipMyCar for more details on 01908 887917 or email us info@shipmycar.co.uk