The DVLA have begun clamping down on vehicles that have been radically altered from original specification, targeting specifically hot rods / kit cars etc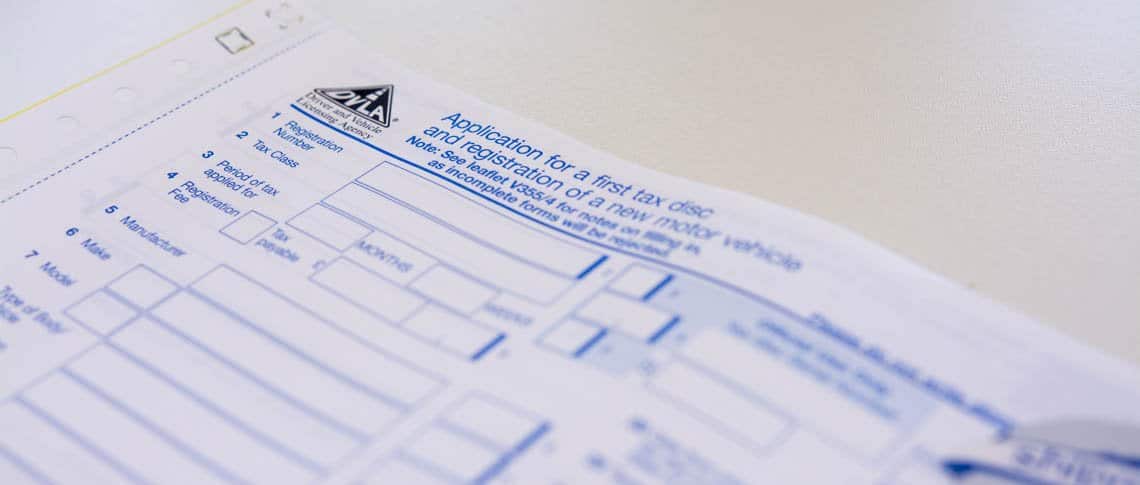 They are instructing a third party inspection firm, SGS, to view vehicles they believe may be radically altered who carry out a check on the vehicle and report back to the DVLA.
The inspector will carry out an 8-point inspection which your vehicle must have 8 or more points from the table below. Five of these points must come from having the original or new and unmodified chassis, monocoque bodyshell or frame.
| Part | Points |
| --- | --- |
| Chassis, monocoque bodyshell (body and chassis as one unit) or frame – original or new and unmodified (direct from manufacturer) | 5 |
| Suspension (front and back) – original | 2 |
| Axles (both) – original | 2 |
| Transmission – original | 2 |
| Steering assembly – original | 2 |
| Engine – original | 1 |
What does it mean if it fails?
From our understanding the main issue is the chassis, if it is not original or has been welded / modified in any way then your vehicle will likely fail the test.
The DVLA will then require the vehicle to pass a Basic IVA Test in order to be registered and since there is no dating evidence of build date / manufacture date, the vehicle will likely then be put on a Q-Plate we have been told.
VHI and MOT Exemption
We are also anticipating that once all current owners of vehicles over forty years of age have declared their vehicle VHI to avoid an annual MOT that the DVLA will surely be sending more thorough declaration forms (V627/1 forms) to verify the VHI status, presumably then potentially sparking off further SGS / Radically Altered Vehicle inspections