We are industry leaders in importing cars into the UK, we are experts in the required modifications, testing and registration process for any gulf-spec vehicle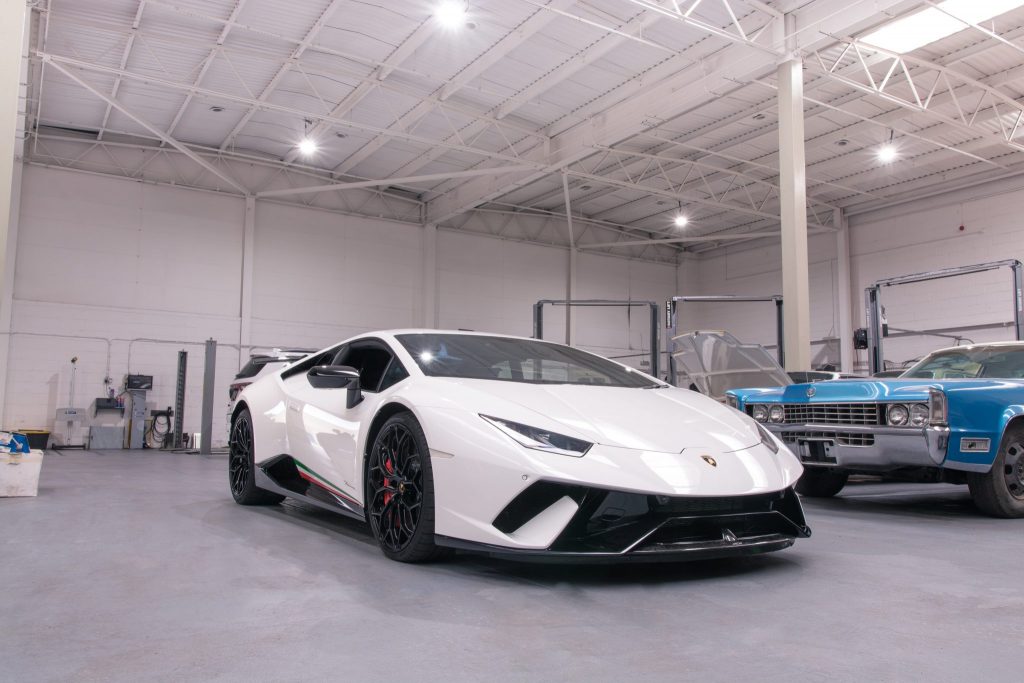 We have many years experience of dealing with the RTA for export purposes and have an excellent and cost effective shared shipping route from Jebel Ali to the UK, to ensure your vehicle arrives safely and at the best possible price.
Instant Quote
Get an instant quote including car shipping / testing / taxes and more
Shipping Calculator
Get a full breakdown of all costs involved for your car shipping needs in less than a minute:
Transport to port
Car Shipping costs
Marine Insurance
UK Import Costs
UK Testing (IVA / MOT)
DVLA Registration
Prior to shipping the car out of Dubai you will need to visit the local RTA to have them put the vehicle on export plates. This is a very straight forward process and completed in relatively quick time. You then are given a timescale to get the vehicle to our depot (usually around 7-14 days) ready for export.
Our specialist handling teams will securely load your vehicle into either a 20ft dedicated container or a shared 40ft container. We only ship cars in our containers for the safety of the vehicles inside.
Your vehicle will be fully insured during the entire process, we take a full condition report on collection and a full condition report on UK arrival. Any damage is covered up to total vehicle loss.
The easiest way to get an estimate of the taxes to expect or to see if you would be exempt from taxes is to use our instant quote system – click the link in the red box at top of the page
All imports from Dubai will be subject to import duties and taxes unless you have owned the vehicle at least 6 months and lived in Dubai at least 12 months, we handle all customs formalities for you ensuring you pay no more than what you should.
Regardless of whether the vehicle is a European built vehicle or not, because it is coming from outside of the EU, it will require an IVA test if it is under ten years old
Usually for Gulf-spec cars this means changing the fog light to the right hand side, displaying MPH on the dashboard (usually by replacing the speedometer fascia or programming the digital readout to display MPH) and ensuring headlights have the correct beam patterns for the UK.
If the vehicle is over ten years old it will still need the appropriate lighting modifications to get through an MOT, which also means it will need to be roadworthy in terms of tyres, suspension components etc
Once you have all the necessary testing completed the car can then be registered with the DVLA