We have just reduced our rates from Hong Kong to the UK using a shared container service.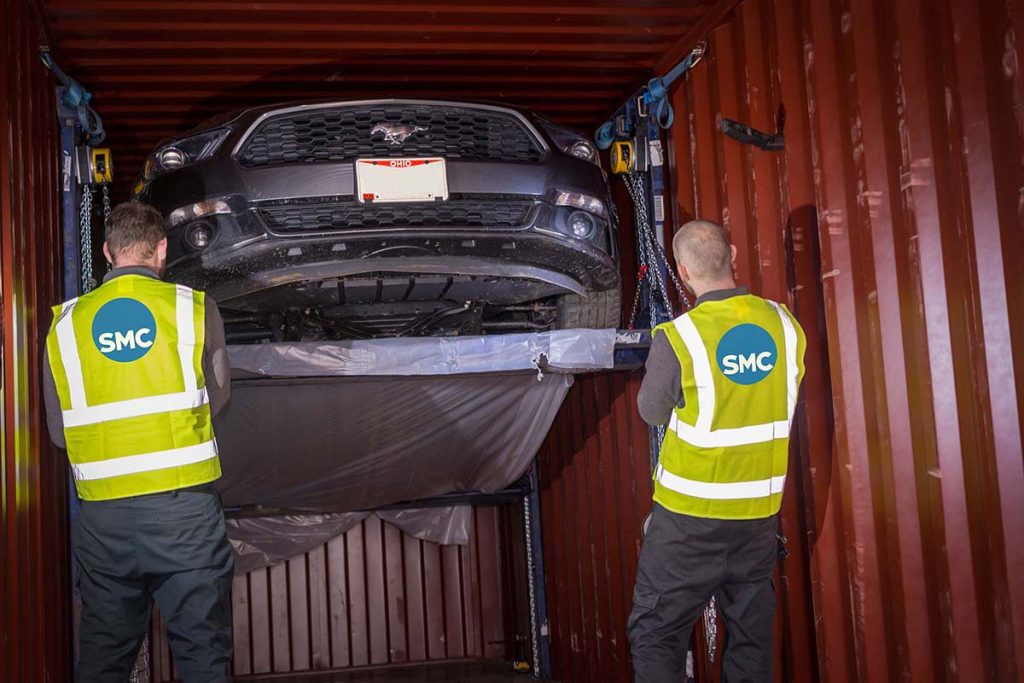 We can now offer shared containers using R-Rak racking systems to ensure your vehicle is loaded securely and safely is transported to the UK.
Shared container shipments are far safer than Roll-on-Roll-Off options and it means you are able to load your vehicle with personal effects.
Our instant quote system can price up everything from loading fees, shipping, marine insurance, UK taxes, testing and registration fees all automatically – you will receive a quote from start to finish in less than a minute!
Instant Quote
Get an instant quote including car shipping / testing / taxes and more
Shipping Calculator
Get a full breakdown of all costs involved for your car shipping needs in less than a minute:
Transport to port
Car Shipping costs
Marine Insurance
UK Import Costs
UK Testing (IVA / MOT)
DVLA Registration