We can now offer shared containers for shipping your car from Hong Kong to ensure your vehicle is loaded securely and safely for shipment to the UK.
Our instant quote system can price up everything from loading fees, shipping, marine insurance, UK taxes, testing and registration fees all automatically – you will receive a quote from start to finish in less than a minute!
Instant Quote
Get an instant quote including car shipping / testing / taxes and more
Shipping Calculator
Get a full breakdown of all costs involved for your car shipping needs in less than a minute:
Transport to port
Car Shipping costs
Marine Insurance
UK Import Costs
UK Testing (IVA / MOT)
DVLA Registration
Shared container shipments are far safer than Roll-on-Roll-Off options and it means you are able to load your vehicle with personal effects.
How to Ship a Car from Hong Kong to UK
Car Shipping
We have a dedicated team in Hong Kong who will be in touch with you directly the moment you place a booking with us.
They will assist with advice on getting the car to our Hong Kong depot for loading, or we will be happy to quote for a car collection service.
We then will load your vehicle into a 40ft container securely and fully insured for your peace of mind.
Import Tax and Duty
Most of the cars we ship from Hong Kong to the UK are under ten years of age, therefore it is vital that you can prove you have lived outside of the UK at least 12 months and owned the car at least 6 months of that period in order to meet strict UK import rules.
This will also mean you qualify for Transfer of Residence import tax relief and so will pay no tax or duty. So to summarise the import duty and tax for importing a car from Hong Kong to the UK:
Import Tax and Duty
If you have lived in Hong Kong at least 12 months and owned the car at least 6 months of that period, there is zero tax and zero duty to pay.
If the car is over ten years of age and you have not previously owned it then expect 10% duty on a current value for the car and 20% VAT
If the car is over thirty years of age then there would be no duty and just 5% VAT on a current valuation of the car.
Testing
Shipping cars from Hong Kong that are less than ten years old can be tricky, but luckily our inhouse IVA and import specialists have the experience to ensure your vehicle is suitable to be imported into the UK and registered for British roads.
Our team of inhouse IVA and MOT technicians carry out any modifications needed to convert the car for UK use and prepare the car for DVLA registration.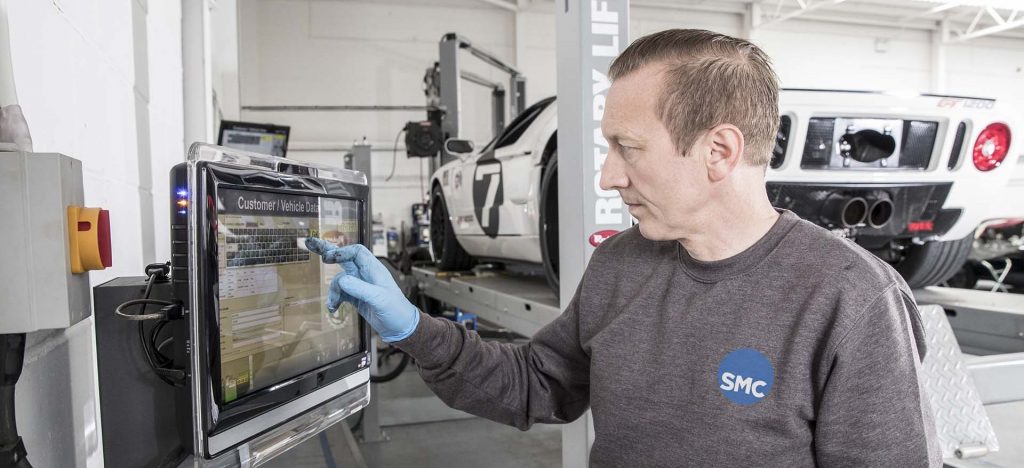 Our administration team will then supply all paperwork to the DVLA to have your vehicle road ready in the quickest possible time.