"While the UK is on lockdown from Coronavirus measures, I thought I would take a look back through the history of our company. I hope all of our clients, staff, friends and families are well and stay safe during these difficult times"

Nick Roach – Director
Growing Up
The shock of everything coming to a sudden halt and the time spent in the transporter gave us a chance to re-group and come back stronger. The leads coming from the new ShipMyCar website were growing in number, but we had to find a way to convert more of those into shipments.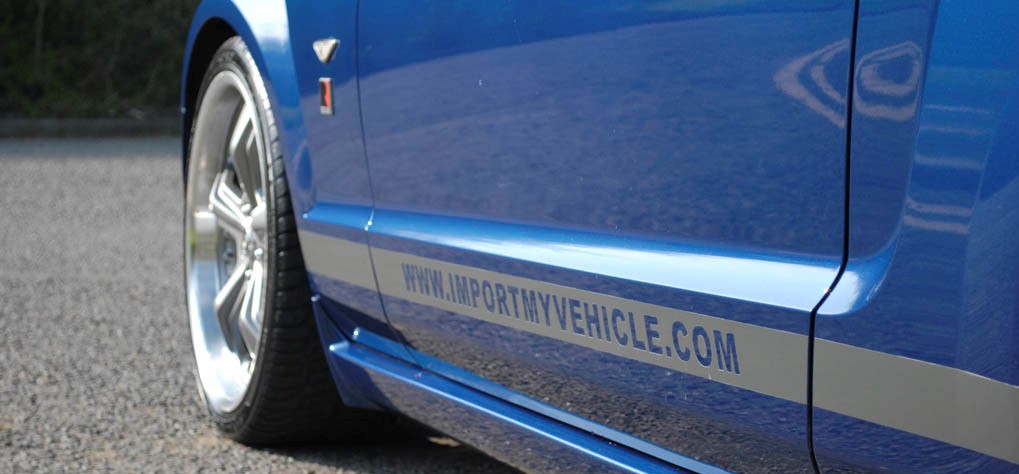 The fact we could provide people with an instant quote for their car shipping needs meant we were already ahead of most of the competition, but we lacked a brand identity that reflected our vision of the company and where we wanted to be.
A new logo was created and our photoshop skills were tested to the very maximum in order to get the name ShipMyCar to bend round that arrow

Our first proper rebrand begun, and once we started, we couldn't stop – we branded everything that moved and became obsessed with ensuring the brand remained consistent across all online / offline media, uniforms, paperwork, in fact anything that could be 'ShipMyCar Blue' was repainted, reprinted or resewn
The website was moved onto a WordPress setup, which meant we could keep posting regularly and keep the site looking dynamic. The Instant Quote System had a couple of tweaks to fit with the new site but still largely remained the same
The new logo and brand identity started to pay off. Clients felt more confident that we were a reputable and established brand that they could entrust their vehicle with, and we started to work with some very high-end machines

Things started to get busy again, only this time we didn't have the worry of our funds being tied up in purchasing vehicles and waiting for their arrival. We were becoming the place to turn to if you needed to ship a car to the UK and didn't want to have to get involved with any of the process.
We were shipping a much wider range of vehicle now, rather than just Mustangs and Corvettes and every iteration of each make, we were starting to see classics, European marques, supercars and more. The learning curve for modifying each different model was steep but we ensured that for each vehicle we worked on we added imagery, details and costings to a new database.
We also started to come up with even more innovative ideas in ways to modify imported vehicles, our goal was always the same – to keep the original look of the car intact whilst ensuring all modifications did not affect the vehicle's original and sensitive electronics.
When a car is imported from countries such as the USA, the lighting systems have to be heavily modified to satisfy UK requirements (the IVA test, formally SVA), each car under ten years of age has to go through testing to check on these lighting systems, some of these are extremely complex to achieve and can badly damage a car's ECU if done incorrectly.
We developed a custom Light Control Module that could safely control new circuits needed to add new lights, for example on a US import we need to separate the brake lights from the indicators and change the indicators to amber – in the US, the indicators flash red and the brake light flashes when the indicators are on!
Developments like this gave us even more kudos within the importer community and the workshop started to fill up, overflow and become a problem.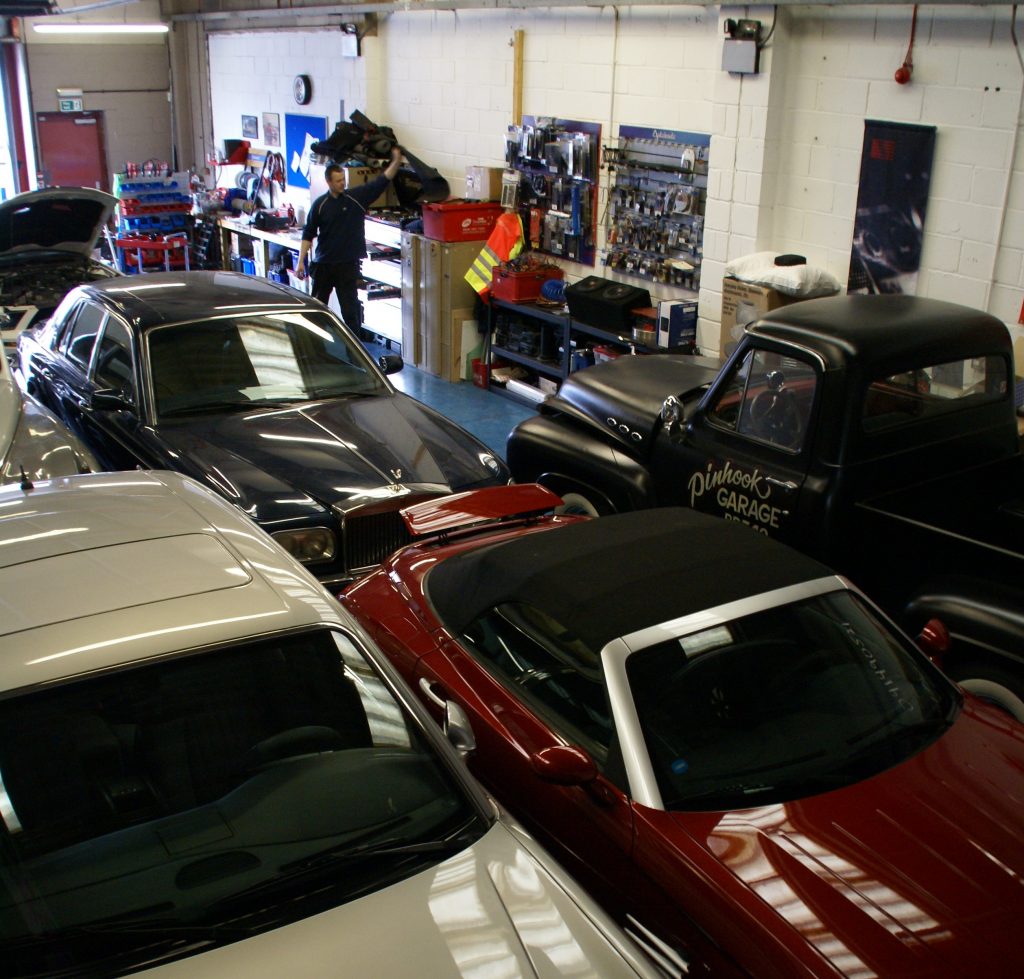 We needed bigger premises, which is never easy to organise, especially once we received a call from the offices of Gumball 3000….
Keep reading – Chapter Six – Moving House