International Car Shipping
Instant Quote
Get an instant quote including car shipping / testing / taxes and more
Shipping Calculator
Get a full breakdown of all costs involved for your car shipping needs in less than a minute:
Transport to port
Car Shipping costs
Marine Insurance
UK Import Costs
UK Testing (IVA / MOT)
DVLA Registration
At ShipMyCar our team are industry experts in shipping all kinds of vehicles including cars, motorbikes and light commercials around the world. Perhaps you have purchased a vehicle and need to import it to the UK or you are moving back to the UK after living overseas and wish to ship your car with you – whatever your car shipping requirements here at ShipMyCar we will assist you every step of the way.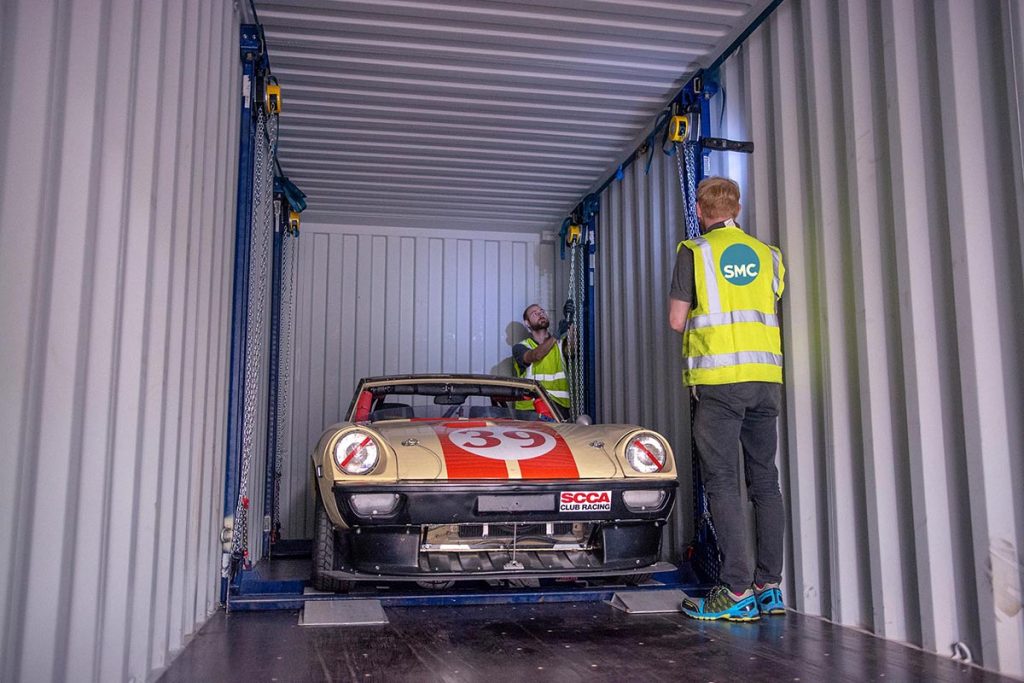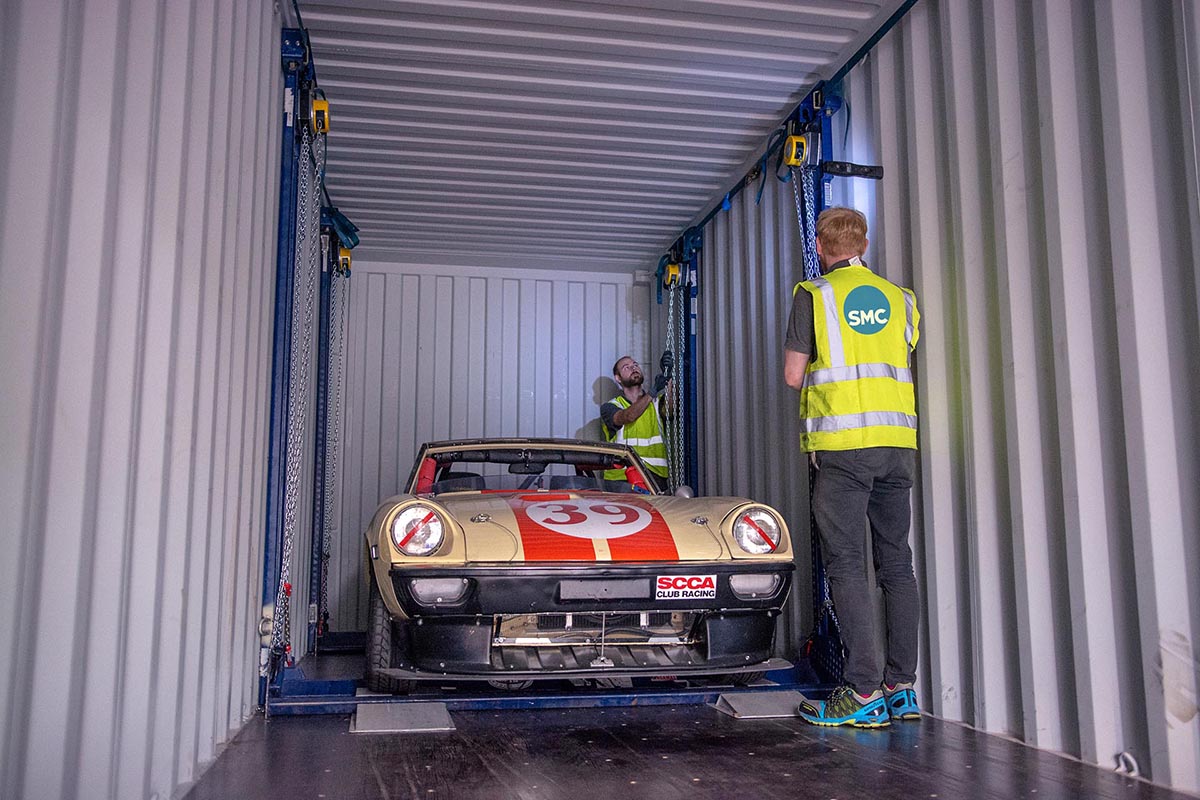 ShipMyCar are the UK's leading full service importer of classic, new and used vehicles. Employing only the highest qualified and experienced technicians in the country, you can be sure that any modifications needed for MOT and/or IVA testing are carried out to the highest standard.
We can also handle the UK export of your vehicle to your chosen country be it on a temporary or permanent shipping basis from our specialist container loading facility in Milton Keynes.
Our central UK location means that we are easily accessible from all major transport links including the M1 motorway, Milton Keynes train station and Luton airport. So shipping and collecting your car couldn't be easier.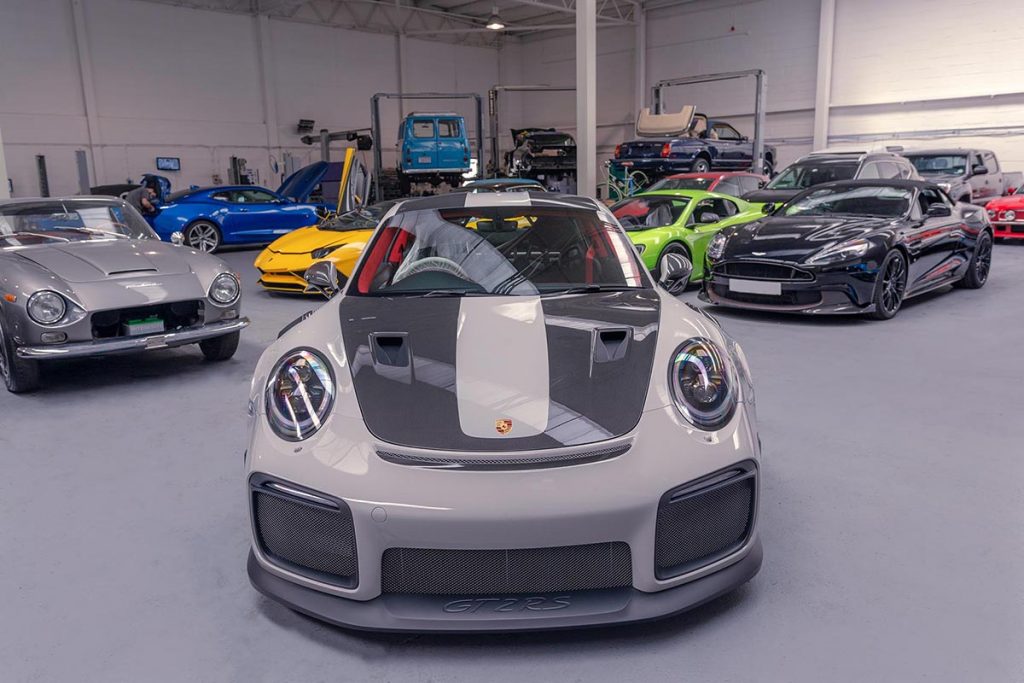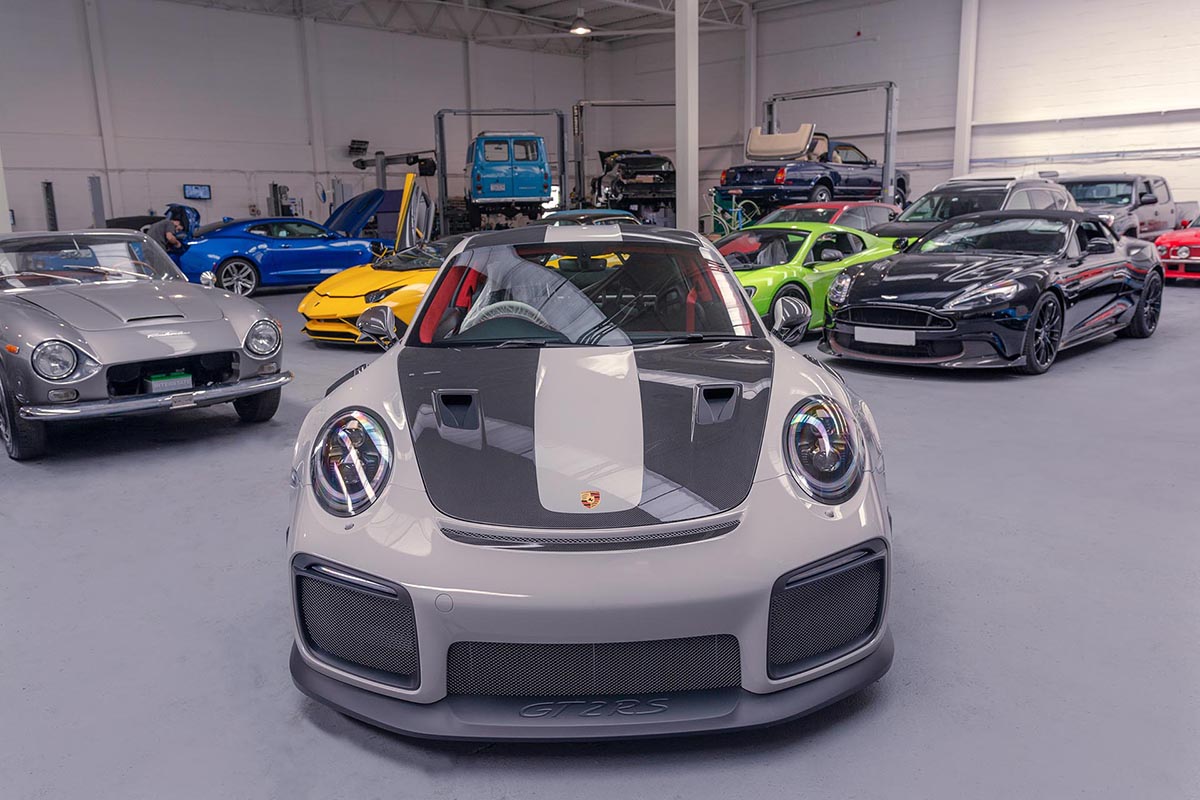 Our unique car shipping instant quote calculator has been developed over the years to instantly, accurately and with no obligation provide you with a full breakdown of all costs involved in shipping any make/model of vehicle.
UK Import Specialists
Faster, safer, more experienced and more professional than any other vehicle relocation / shipping company. We are proud to be a BIFA member, members of BIFA must adopt the industry recognised Standard Trading Conditions and have in force a freight forwarder liability insurance policy. Companies cannot be admitted to BIFA membership until they have been audited and have met the relevant entry criteria imposed on all shippers.
At all times whilst shipping your car, it will be handled by the best in the industry and with the most comprehensive insurance policies in place at all times.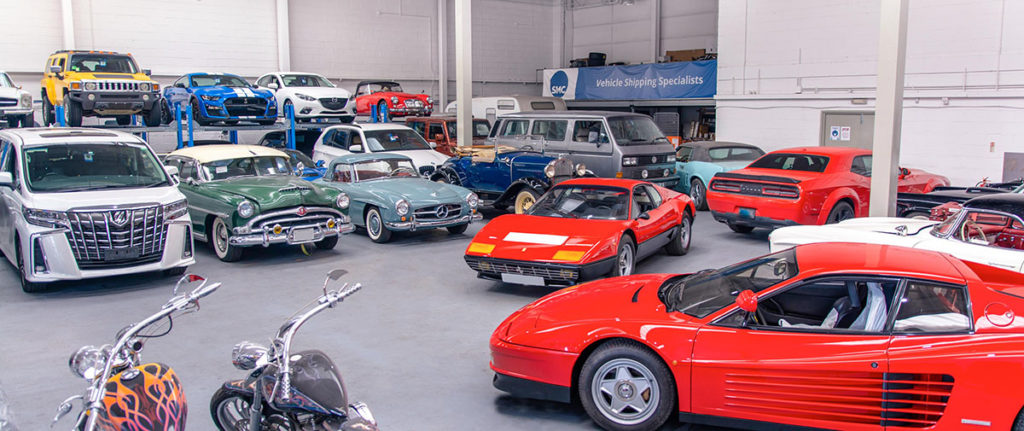 International Vehicle Shipping Experts
Here at ShipMyCar we embrace information technology in order to increase efficiency and customer service of our car shipping service.
Once you instruct us to ship your vehicle we use bespoke in-house designed software to track all shipping information that ensures all of our staff, and most importantly you are kept fully up to date as the shipment progresses.
Our unique online Client Portal facility provides all of the resources you will need from completing important shipping documentation, tracking your vehicle's journey, through to workshop actions and your financial summary.
Track the entire car shipping process from our Client Portal.
We pride ourselves on keeping our customers informed every step of the way in the car shipping process.
Why choose Ship My Car
Fully audited member of BIFA
Established car shipping service since 2006
One point of contact thoughout the entire car shipping process
Car insured at all stages of our car shipping service
Best price guarantee – find shipping cheaper elsewhere, let us know
In house UK facility for testing and registration
Pay by UK debit / credit cards
Manage and track your car shipping experience using our online portal