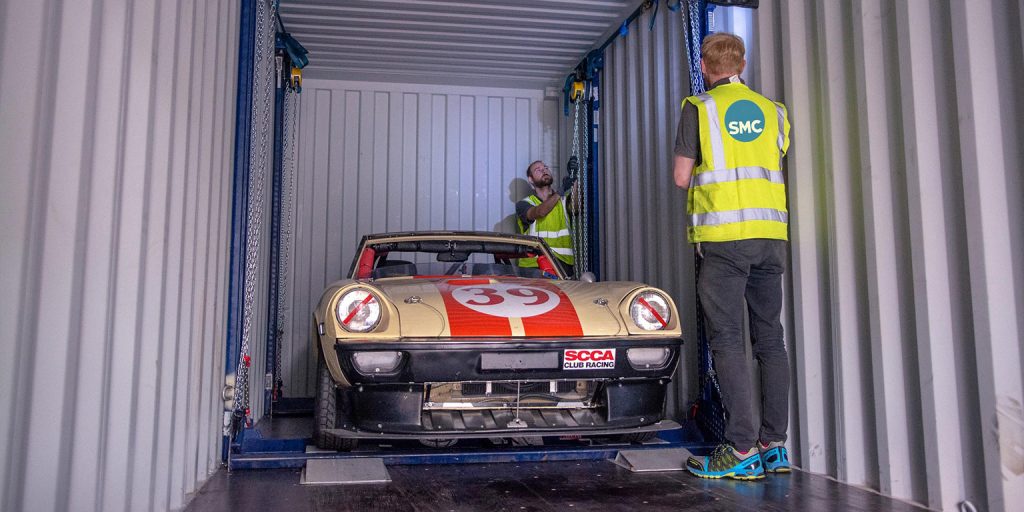 Car Shipping
Import and Export to and from the UK / EU
---
Get an instant online quote for shipping, testing and registration
Import / Export Service
Online Tracking Portal
UK Customs
UK Customs Clearance car specialists
---
Online portal to simplify the customs process
Includes NOVA entry
Same day turnaround for most vehicles
IVA / DVLA
IVA Modifications and DVLA service
---
Experienced in all models of imports
MOT / IVA conversions
Experts in all aspects of DVLA registration process
Instant Quote
Get an instant quote including car shipping / testing / taxes and more
Shipping Calculator
Get a full breakdown of all costs involved for your car shipping needs in less than a minute:
Transport to port
Car Shipping costs
Marine Insurance
UK Import Costs
UK Testing (IVA / MOT)
DVLA Registration
At ShipMyCar, we are experts in shipping a variety of vehicles, including cars, motorcycles, and light commercial vehicles, to locations around the world. Whether you have purchased a vehicle and need to import it to the UK, or you are moving back to the UK and want to bring your car with you, we can help.
As the UK's leading full-service provider of vehicle imports, we employ only the most qualified and experienced technicians to ensure that any necessary modifications for MOT and IVA testing are completed to the highest standard.
We also offer UK vehicle export services from our specialised container loading facility in Milton Keynes, whether it's for temporary or permanent shipping.
If you are looking to ship a car into Europe we can also assist with regular sailings from the USA to Spain, France, The Netherlands and Germany.
Our central UK location makes us easily accessible from major transportation links, including the M1 motorway, Milton Keynes train station, and Luton airport. This makes it convenient for you to ship and collect your car with us. Contact us today to learn more.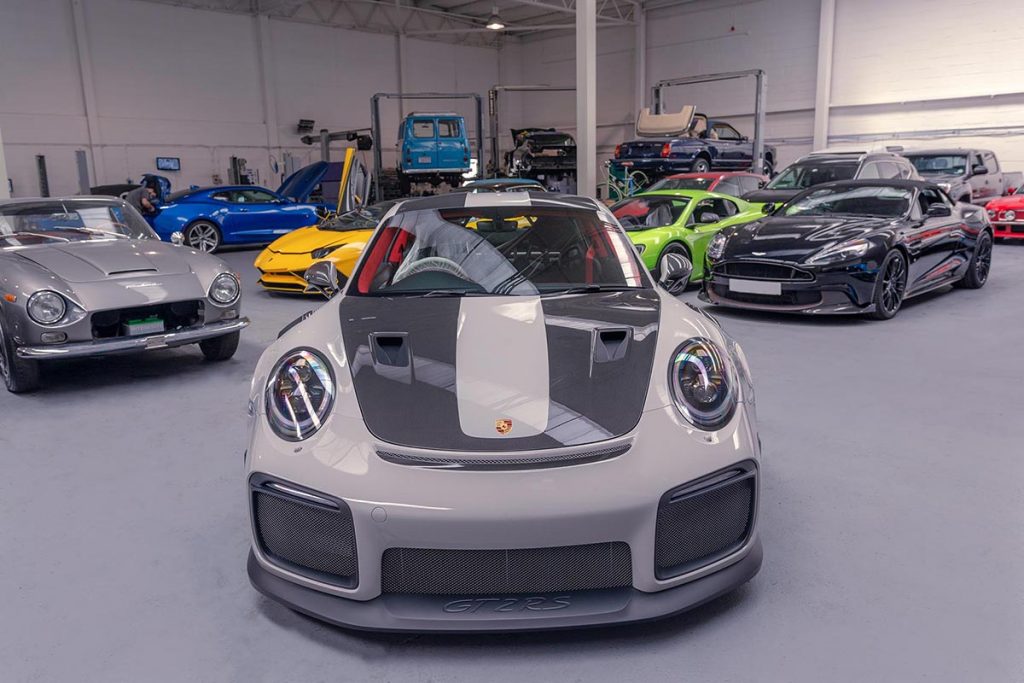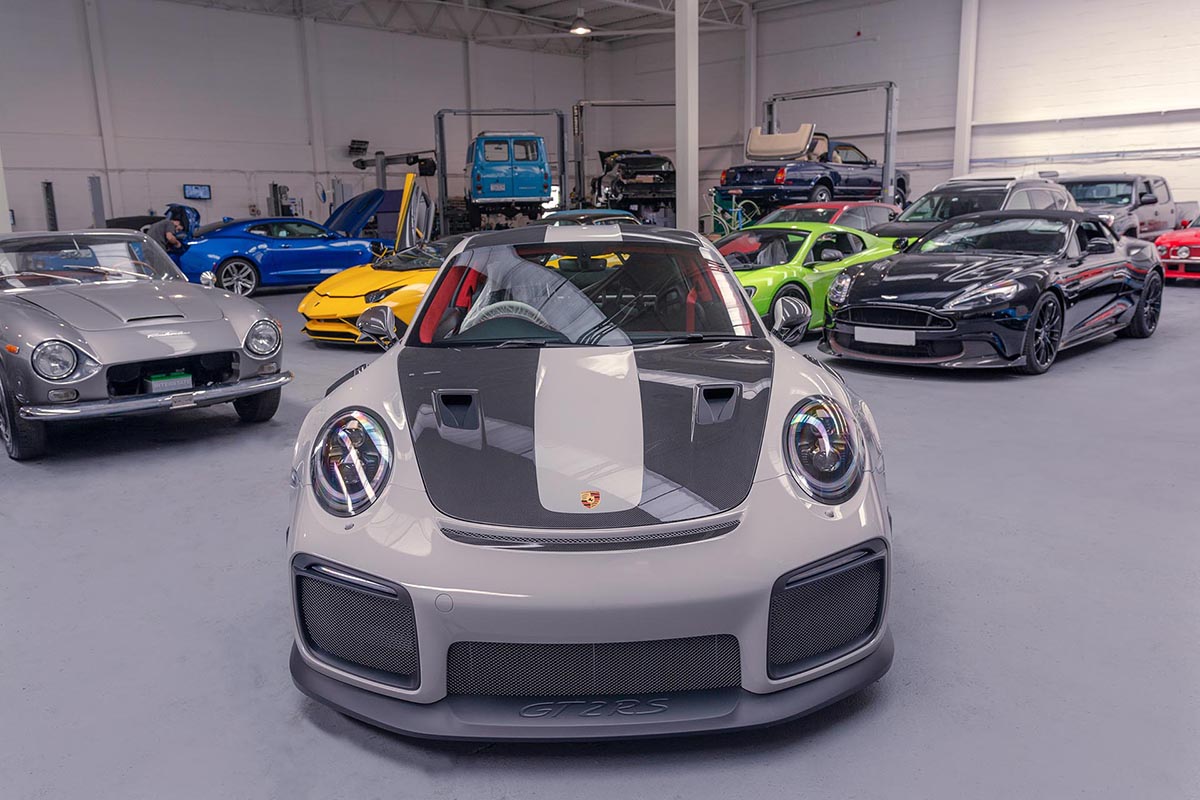 Our instant car shipping quote calculator has been carefully designed to provide you with a detailed breakdown of all costs associated with importing or exporting your vehicle.
Simply provide us with some basic information about your car and your needs, and our system will quickly and accurately provide you with an estimate of all costs involved in shipping your vehicle.
Our calculator includes costs for inland transportation, UK testing, taxes, and registration, so you can be confident that you have a complete picture of the costs involved. And, as always, our quotes are provided with no obligation.
UK Import Specialists
As a BIFA member, we are committed to upholding the industry's highest standards and have undergone thorough auditing to ensure that we meet all of the relevant entry criteria. In addition to our membership, we are proud to have a team of experienced professionals who are dedicated to providing fast, safe, and reliable vehicle relocation and shipping services. We also carry freight forwarder liability insurance to protect our clients and their vehicles. All of these factors combine to make us one of the most trusted and respected vehicle shipping companies in the industry.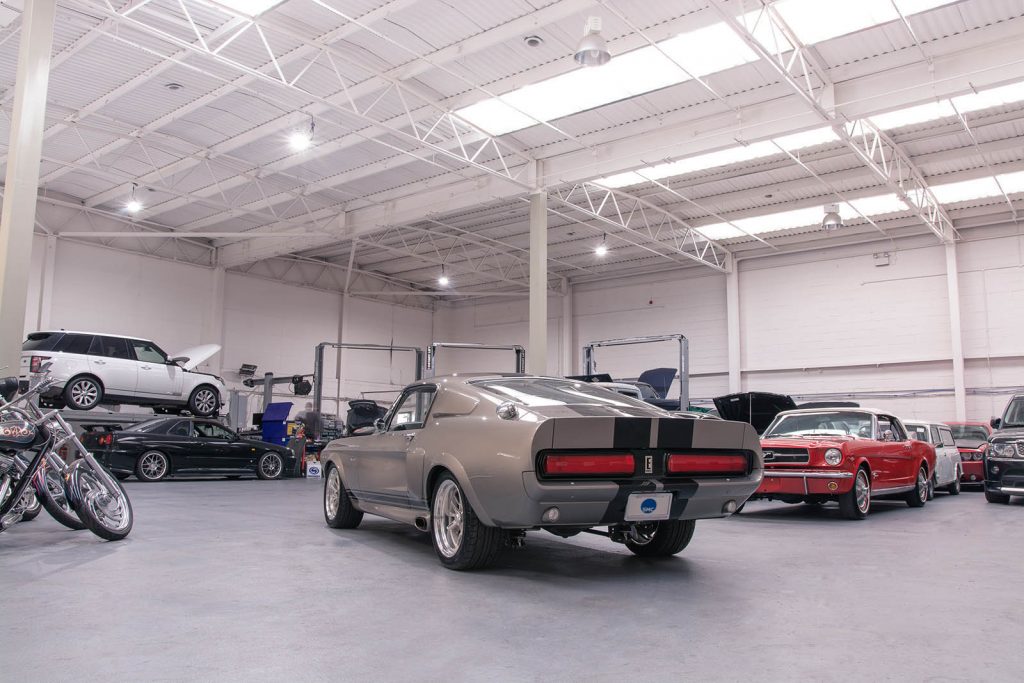 Importing a vehicle into the UK can be a complex process, especially when it comes to customs clearance. It's important to work with an agent who is knowledgeable about tariff codes and can ensure that you only pay the taxes that you are legally required to pay. This can save you time and money, and make the import process go more smoothly.
When choosing an agent to handle your customs clearance, be sure to ask about their experience and expertise in this area, and make sure that they are familiar with the latest rules and regulations.
If you are shipping the car as part of a Transfer of Residence, that may well mean you do not have to pay any tax or duty. If in doubt, get in touch and we will be happy to talk you through everything.
At all times whilst shipping your car, it will be handled by the best in the industry and with the most comprehensive insurance policies in place at all times.
Our UK based workshops allow us to keep the process of testing & registering your vehicle all in-house to ensure levels of quality are kept at a level we are proud of.
With dedicated account managers at the DVLA and DVSA we can ensure your vehicle is allocated a test slot as quickly as possible, with all the correct forms completed for IVA bookings well in advance of UK arrival where possible.
The DVLA process can be one of the longest parts of the entire car shipping journey, with our dedicated account manager we can liaise directly with them on any queries they may have in regards to your specific application.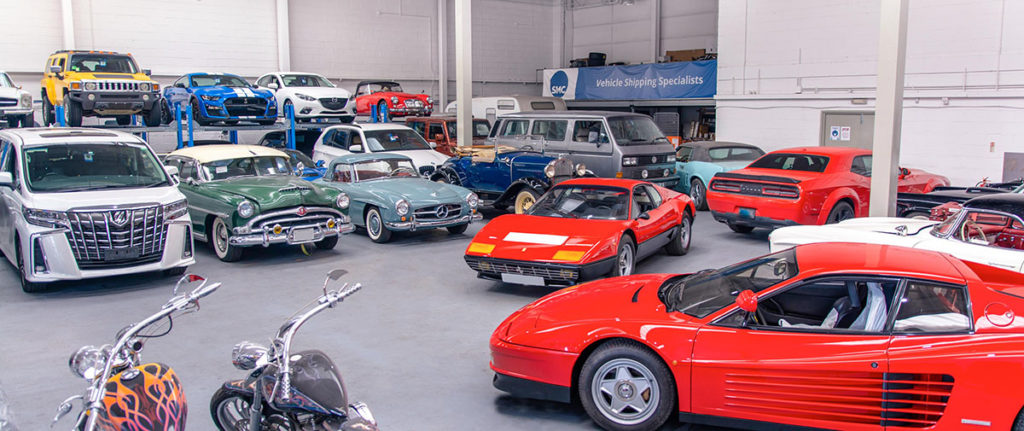 International Vehicle Shipping Experts
Here at ShipMyCar we embrace information technology in order to increase efficiency and customer service of our car shipping service.
Once you instruct us to ship your vehicle we use bespoke in-house designed software to track all shipping information that ensures all of our staff, and most importantly you are kept fully up to date as the shipment progresses.
Our unique online Client Portal facility provides all of the resources you will need from completing important shipping documentation, tracking your vehicle's journey, through to workshop actions and your financial summary.
Track the entire car shipping process from our Client Portal, from live container tracking through to workshop services, progress images and test results: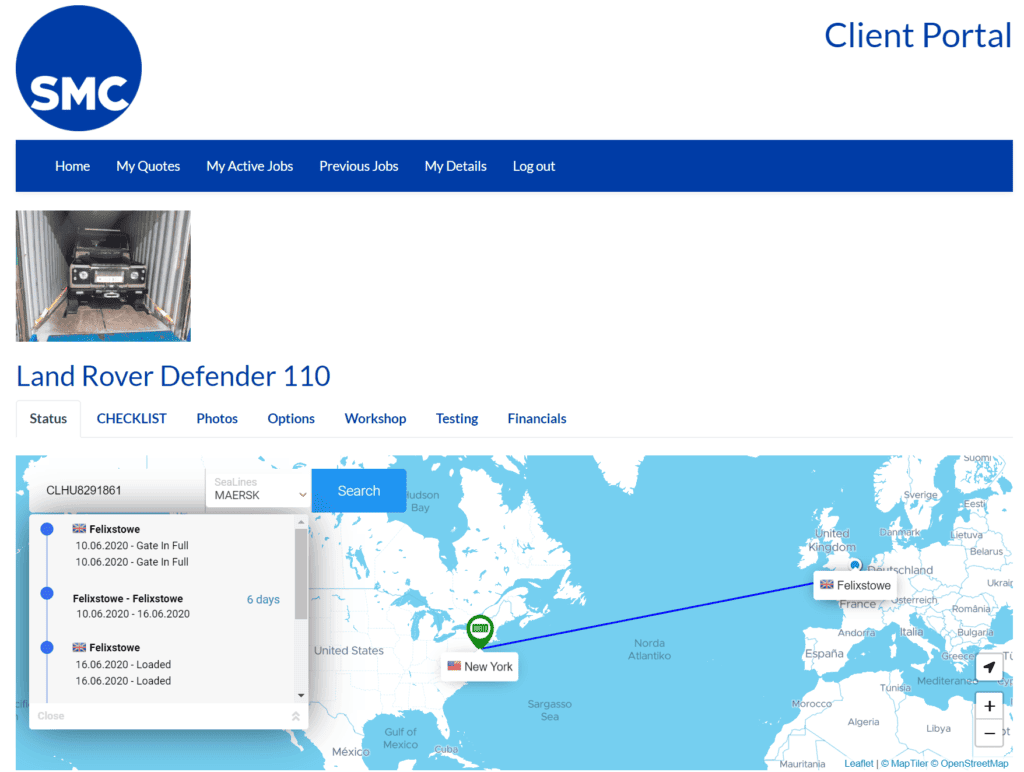 We pride ourselves on keeping our customers informed every step of the way in the car shipping process. We keep track of your vehicle shipment to ensure all UK testing and customs requirements are carried out well in advance of arrival.
Since Brexit the process of moving a car from Europe to the UK has become more complicated, we can assist with all the new customs clearance requirements and ensure all VCA and type approval requirements are carried out to have your vehicle registered as quickly as possible.
Using our instant quote system you can also obtain an estimate of how much tax and duty you will likely have to pay on importing your car into the UK, and how much we would charge to handle it all for you.
Why choose Ship My Car
Fully audited member of BIFA
Established UK based car shipping service since 2006
One point of contact thoughout the entire car shipping process
Car insured at all stages of our car shipping service
Best price guarantee – find shipping cheaper elsewhere, let us know
In house UK facility for testing and registration
Pay by UK debit / credit cards
Manage and track your car shipping experience using our online portal